Amplify your beauty - create a confident self
Oct 17, 2022 by Rilifactory
Confidence can be reflected through one's inner mental physique, but more so through the external environment and one's conditions.
The process of finding self-confidence is a process of exploring oneself, appreciating one's beauty, and accepting one's imperfections openly as one continues to explore. Confidence is a process of knowing ourselves and expanding ourselves, and through the mirror, we can see our physique.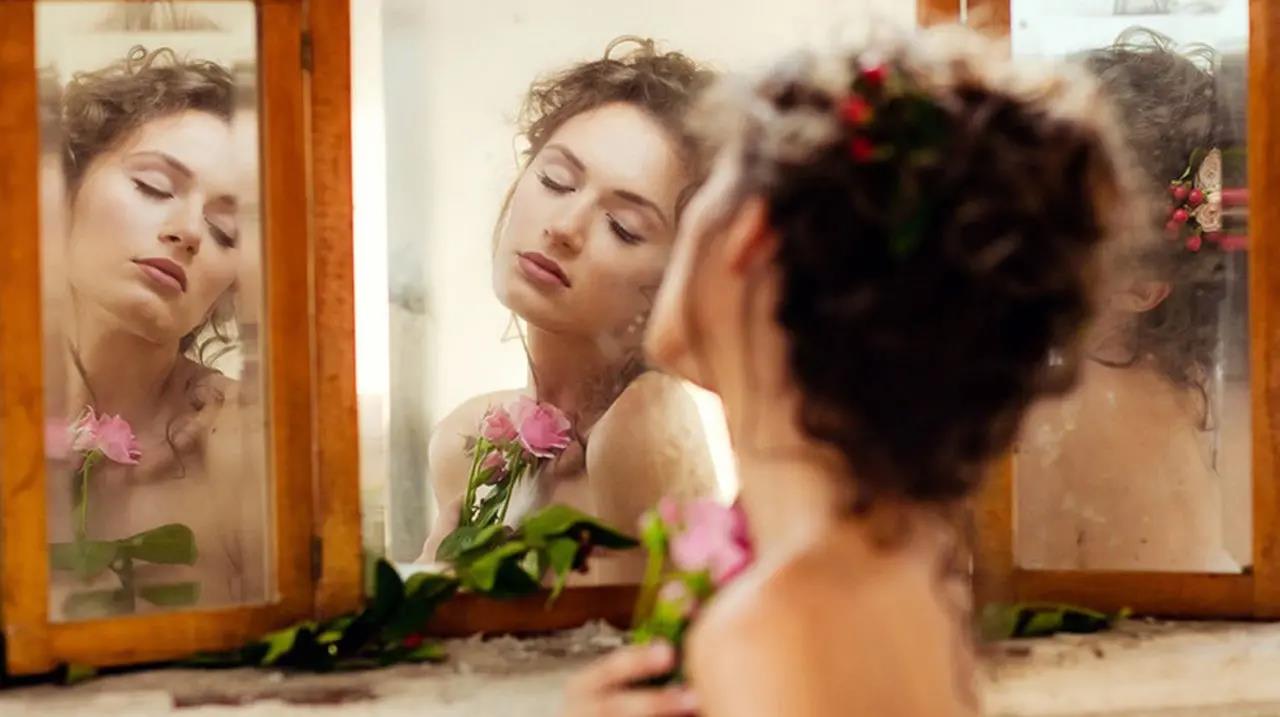 Internal conditions need to accumulate over time, but external conditions, can adjust according to external conditions, and the mirror can give us some reference. Looking at ourselves in the mirror, we can correct our clothes and see our physical appearance.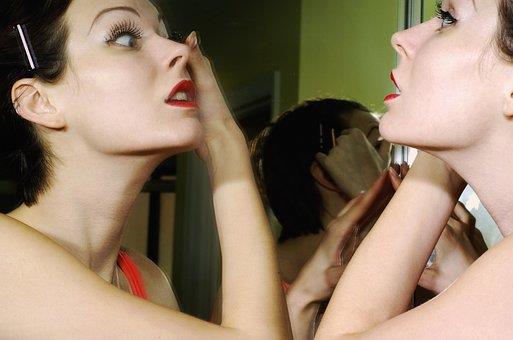 Mirrors can be roughly divided into three categories according to their use: decorative mirrors, dressing mirrors, and make-up mirrors.
The following reference on the choice of makeup mirror, interested in the following can continue to see!
The location of the installation of the cosmetic mirror
Home vanity mirrors can be divided into fixed vanity mirrors and mobile desktop vanity mirrors, depending on whether they can be moved or not. The height of the mirror and whether the angle can be adjusted and whether the length of the stretch is sufficient need to be decided according to your user needs.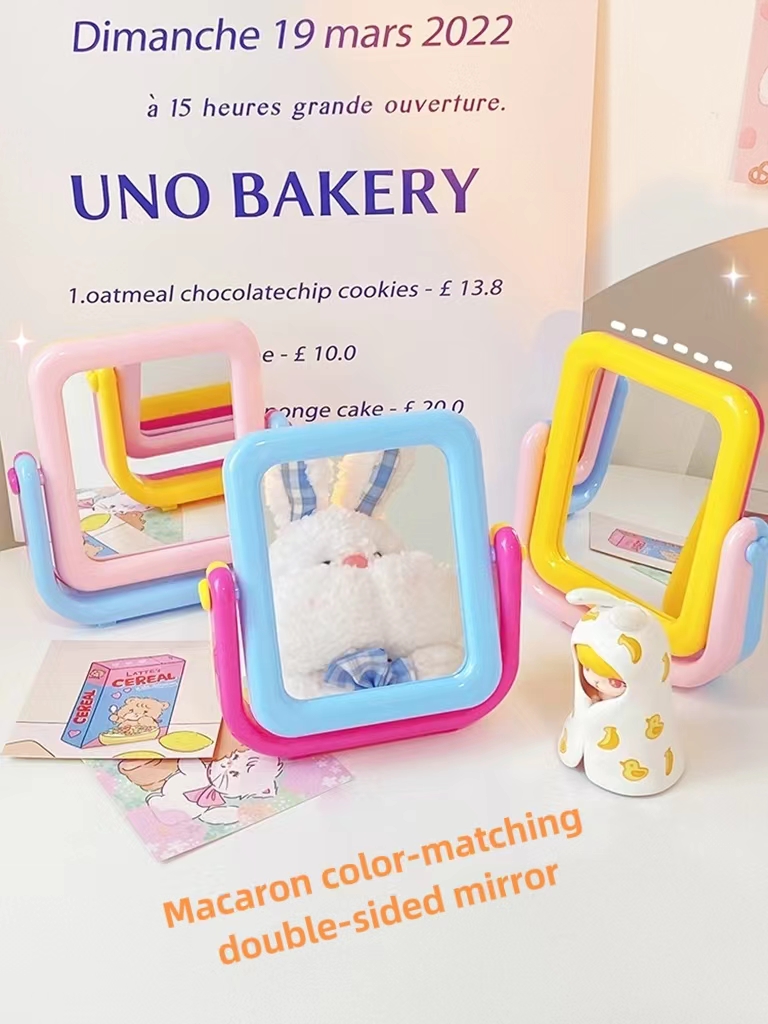 Light source
Regardless of the location of the mirror in your home, if you need to apply makeup in rainy weather or at night, you should consider the light source. In different environments, the light needed is also different, at this time, an LED makeup mirror can be a good solution to this problem, just a light click, you can adjust the different lighting angles to meet different lighting needs. And with a variety of lights to choose from, natural light is the best choice to restore your beauty more realistically.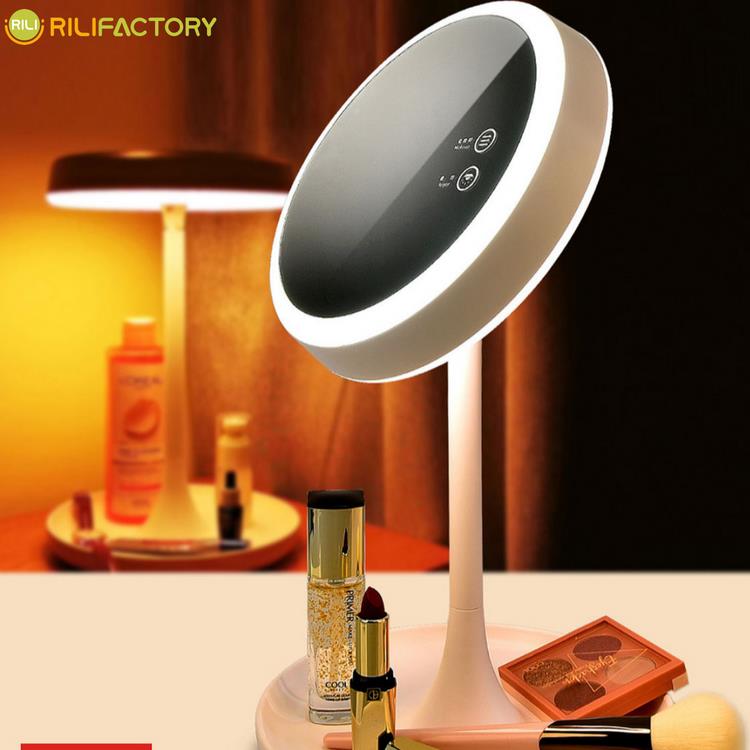 Magnification
Many makeup mirrors on the market come with a magnification effect, generally, one side is a normal mirror, and the other side is a 3-10 times magnification mirror, the magnification can be adjusted between 3 times and 10 times. Suitable for makeup magnification is 3X-5X, this multiplier can be very good for you to update and see the face makeup, according to their own style design different makeup, to further magnify your beauty.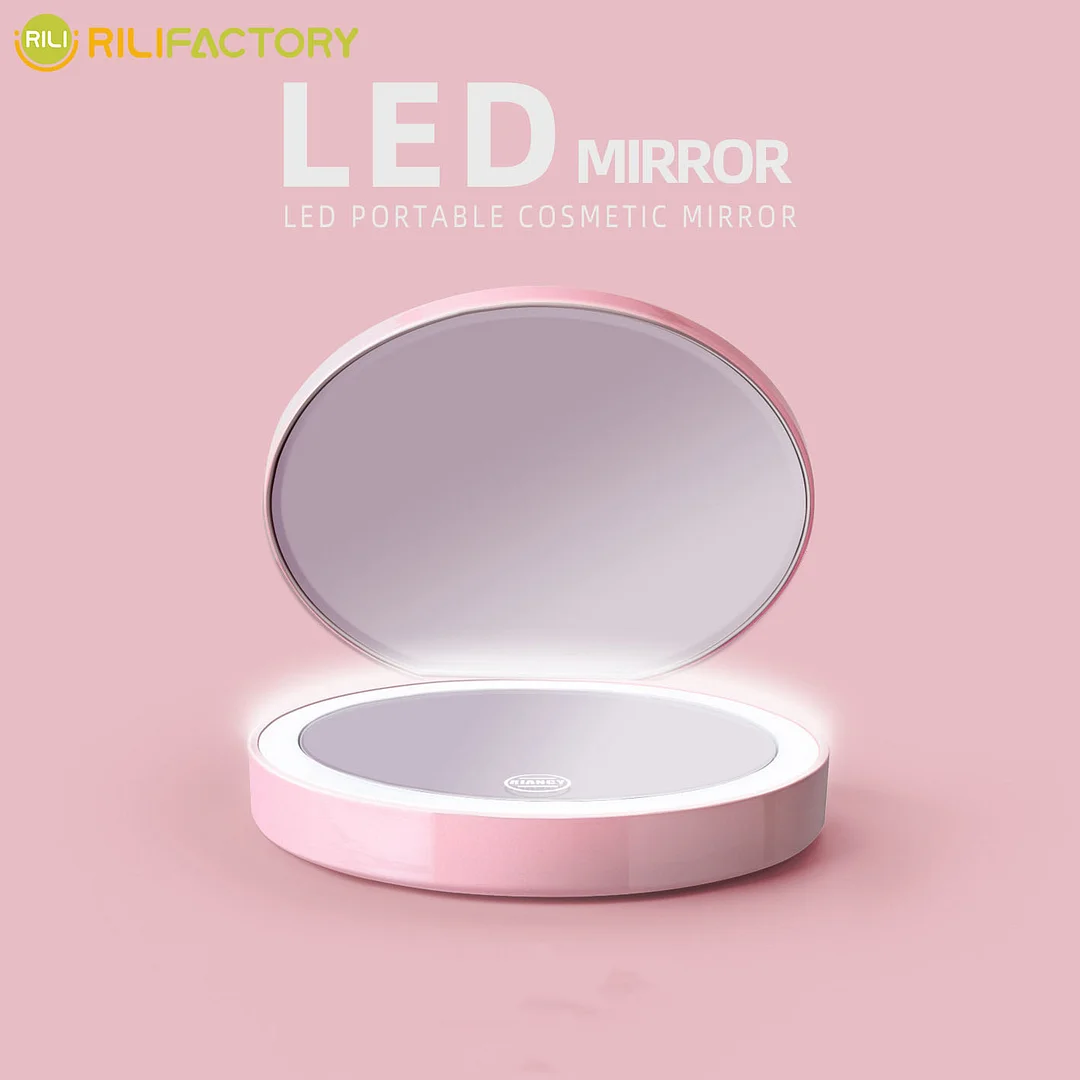 As the saying goes, an artisan must first sharpen his tools if he is to do his work well. To draw beautiful makeup, we really need a 'magic mirror' to magnify your beauty and create a more confident self!