Camping - Awakening the "Sleeping Five Senses"
Feb 16, 2023 by Rilifactory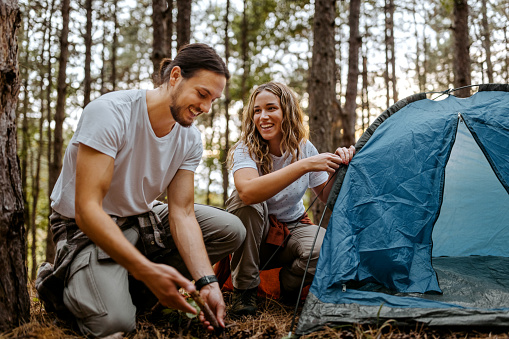 Camping - Awakening the "Sleeping Five Senses"

What is a Camping?
 A kind of outdoor sport for all, a relaxed and leisurely grass party.
 On a rare day of rest, take a relaxing little trip! Give your body and mind a breather!
 Give yourself a reason to get in touch with the sun, air, and grass
 There's no better setting for a meal than nature.
 Then get ready to head out together and start a picnic camping trip!

Camping is.......
A year-round sport for all.
A break from the hustle and bustle of work.
A leisurely and joyful lawn party.
A small, unrestricted, colorful camping trip.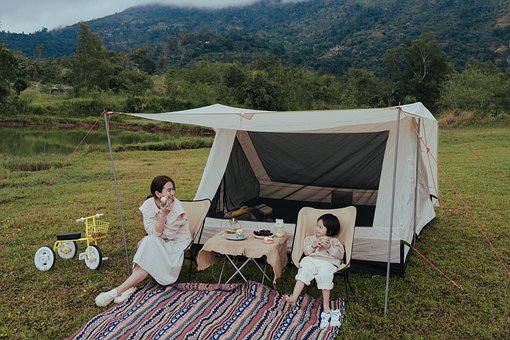 Camping - Awakening the "Sleeping Senses"
Get out of the office, wake up your "Five Dormant Senses", grab your picnic basket go somewhere close by to soak up the sun and grass, and stretch your weary body and mind.
Where to go on the weekend? Camping is a good choice! Meet three or five friends, find a quiet place, and spend a comfortable weekend.
To experience the world, you can't stop traveling.
To capture the beauty in front of you, keep pressing the shutter.
For the sake of fun and love for your family, follow the footsteps of Riliafctory and start! With a precise eye, select the good things for life.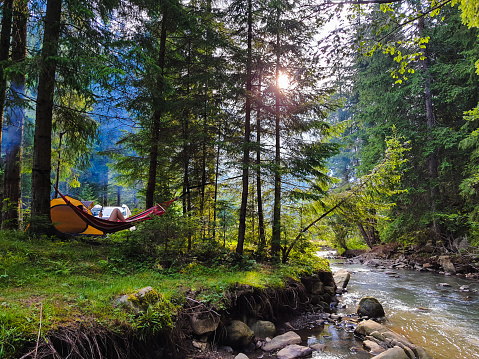 Camping Essential Household Good
When picnicking, some items are essential, such as barbecue grill, dining table, chairs, tableware, and garbage bags, because a picnic itself is a casual outdoor activity that does not require too much grooming and preparation.
For enjoying delicious food, it is essential to have a suitable set of tableware, a set of tableware with food can not only add more creativity to the food but also increase the pleasure of the diner.
A portable cutlery set, to solve your outdoor no cutlery worries, and a storage box to the storage of tableware at the same time, can also make your tableware clean and hygienic!
The cartoon fruit fork is ideal for use with children, which can reduce the possibility of children directly touching the food with their hands, reducing the possibility of exposure to bacteria, eating together, and enjoying the delicious at the same time can also increase the interaction between parents and children. Cute cartoon shapes of the dinner plate, coasters, and tableware, will create a perfect picnic for you.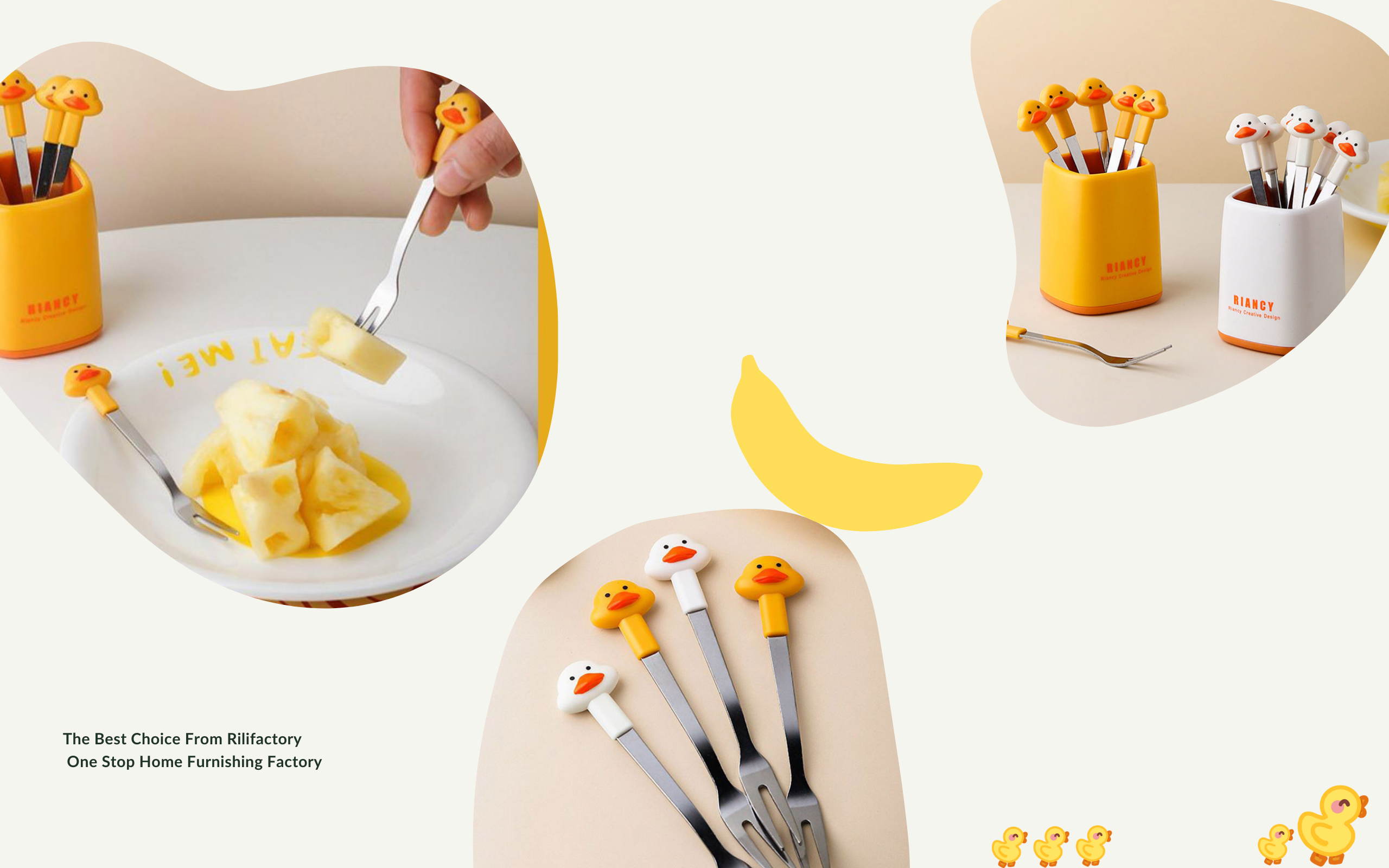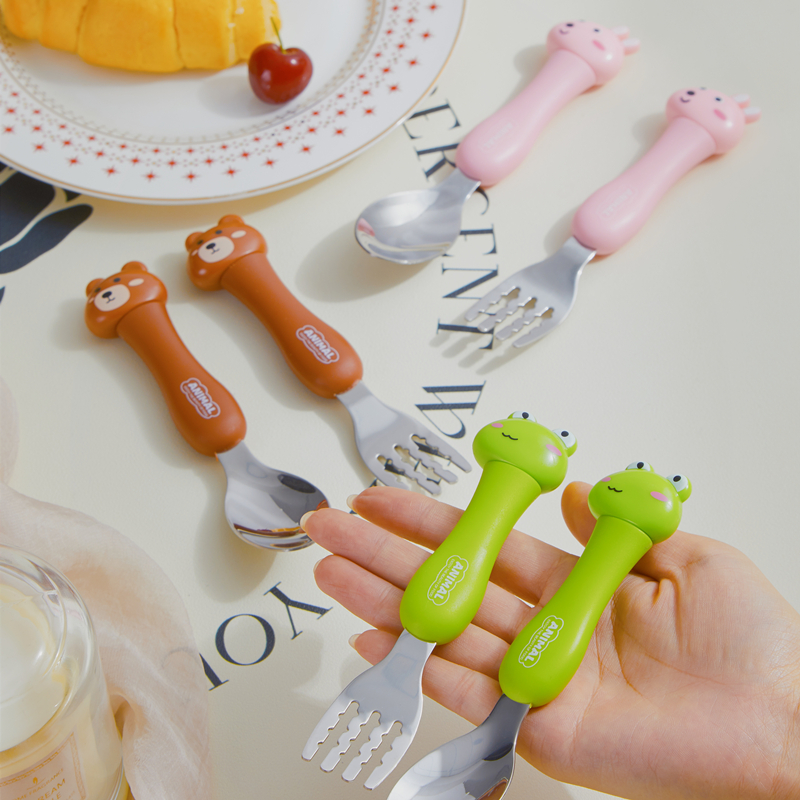 Picnic Small Props - Increase the Fun of Picnics
During your picnic time, a cute cartoon timer acts as a small timer for your outdoor cooking to provide the role of time management. Let the children feel more accomplished at the picnic, develop their sense of time, and complete a variety of tasks such as cooking and, task management. And while the kids are playing, you can remind them with this cute little alarm clock!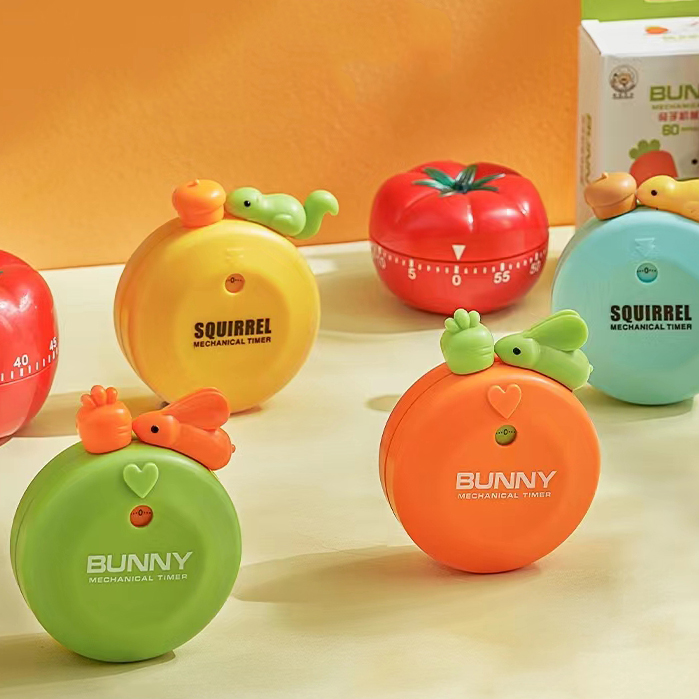 When a picnic, you may want to prepare some interesting small props to make the atmosphere richer.
Children's drawing board is a drawing board that allows children to play with their imagination, you can also draw with the children, to exercise the children's spatial imagination.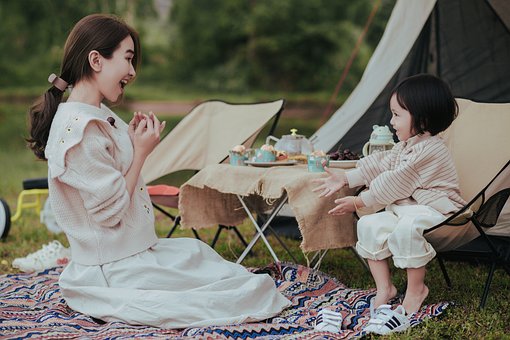 Let's have a light trip with Rilifactory!
Cool breeze mixed with the fragrance of the grass, step on the land covered with grass, you can play, relax, release the pressure, take the children and pets together to enjoy your own parent-child time ~
Finally, bring your camera and tripod and go take beautiful pictures!