Cartoon Fruit Fork - making life more colourful
Aug 29, 2022 by Rilifactory

I. For children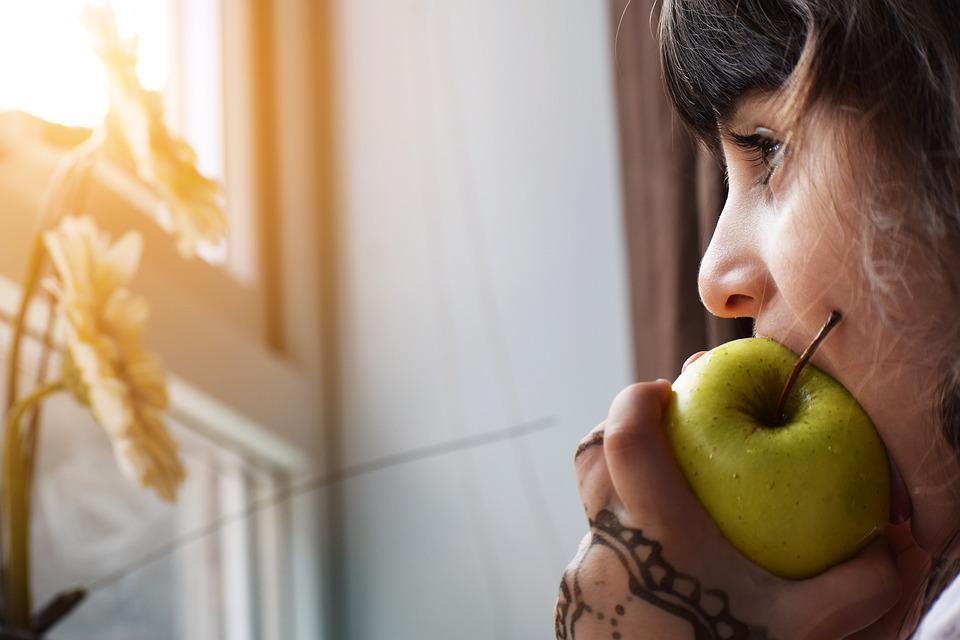 Fruits can give your child more vitamins. But what if your baby doesn't like fruit, especially if it's hard and crunchy? Cut the fruit into chunks and stick a fruit fork in it for your child to discover, try and see if they can eat it. Brightly coloured fruit forks with different patterns can also enrich children's imaginative skills. This not only attracts the child's attention and develops good habits of not being a picky eater, but also fosters the child's imagination and creativity. Using the child's curiosity, the different shapes and patterns of the fruit forks encourage the child to try different fruits. Through the memory of taste buds, children are guided to explore the world around them, while developing progressive thinking and active cognitive skills.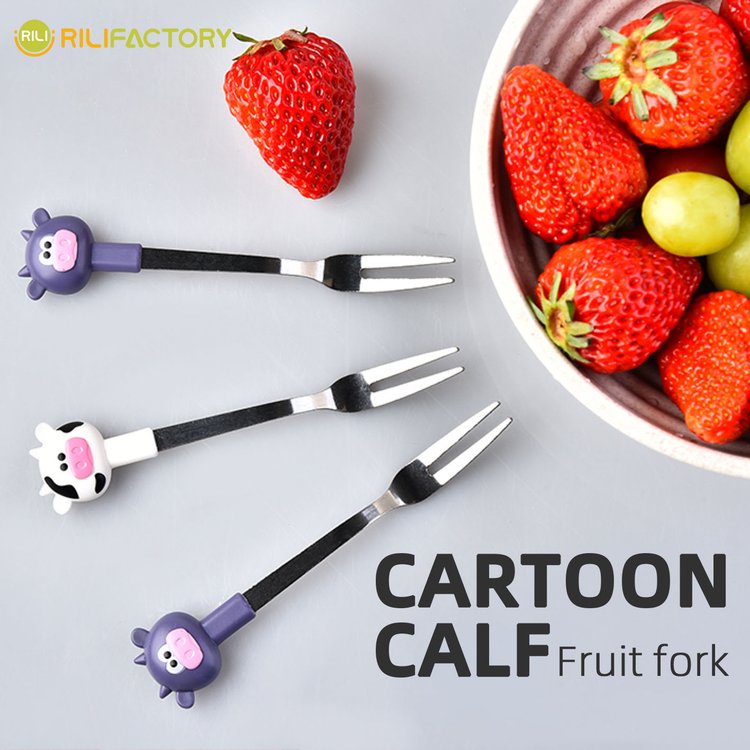 II. For the young
Cute shapes as well as patterns are a great way for the younger crowd to add some new interest to their busy, boring lives. Through the shape of the objects and the bright colours, they can adjust their mental state. For example, choose a cute and brightly coloured fruit fork and use it in combination with the colours of the fruit to give a colourful look. Add some fun to your life and in this way, you will get to know your life better and better.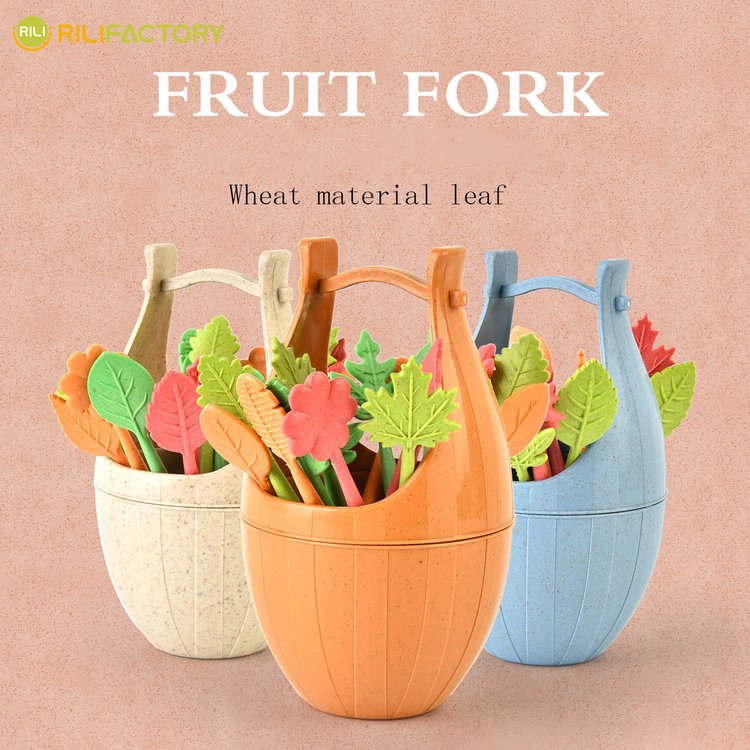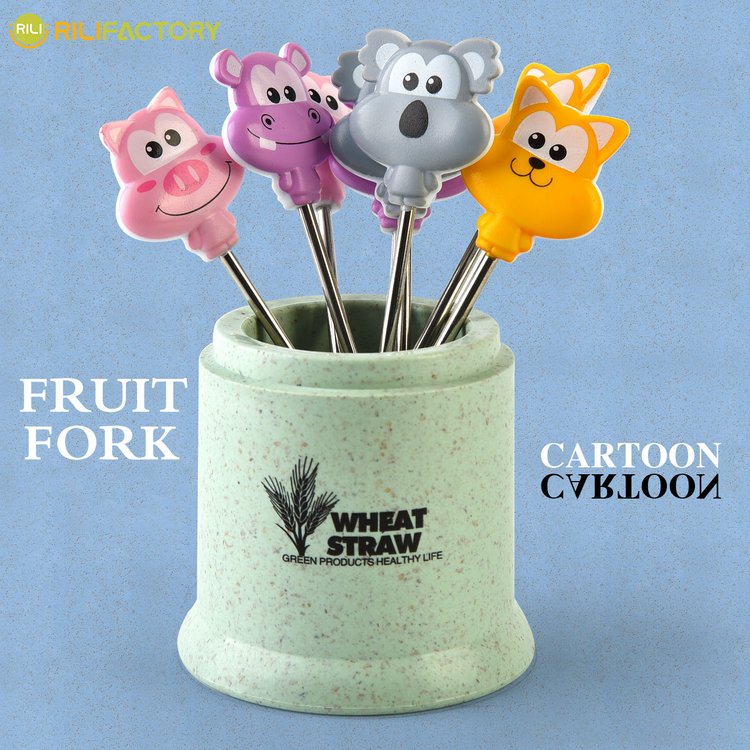 Hurry up with the cartoon fruit fork! Make life more colourful.