Choose the right travel toiletry kit for your trip!
Sep 28, 2022 by Rilifactory
Traveling has become a way for many people to relax in their lives these days. Many people choose to travel to pass the time in their leisure time.
A variety of long holidays are coming up, if you have plans to travel, how to streamline luggage, and light to go out? Here is a guide to help you organize a strategy! For you to solve the problem of going out of storage.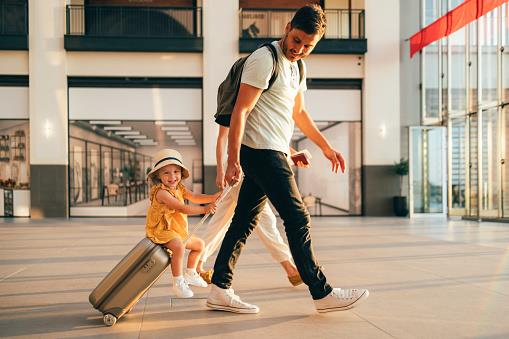 1 . prepare the necessary list, and do your journey planner!
If you bring too much luggage on your trip, it will bring a bad experience the trip. In the departure before a list of essentials, the essential items listed, streamlining the necessary supplies becomes essential.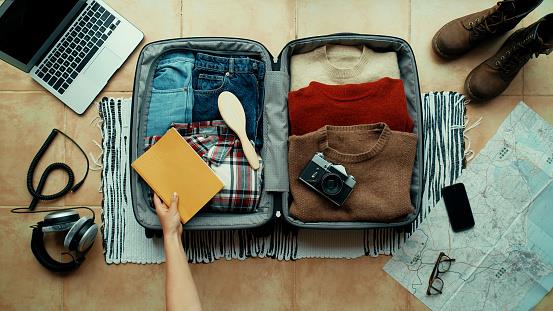 2. Storage
Reasonable storage can make your trip with more essentials, and improve space utilization.
Suitable travel Wash Set can be stored in addition to a toothpaste toothbrush, you can also store some like comb, shampoo, etc. Toiletries set storage is powerful, suitable for business travel, you can carry shampoo, and body wash at the same time, compact size but rich storage features, you can let us travel light.
In the process of travel, to avoid the use of toiletries prepared by the hotel, when traveling is essential is the toiletries set, you know how to choose suitable toiletries set?
There are various travel toiletry cups, so when you choose one, you can choose according to the functions you need, and put away the scattered bottles and jars!
The right toiletry set can be a good solution to this problem, the following is based on your needs, and specific recommendations for your reference.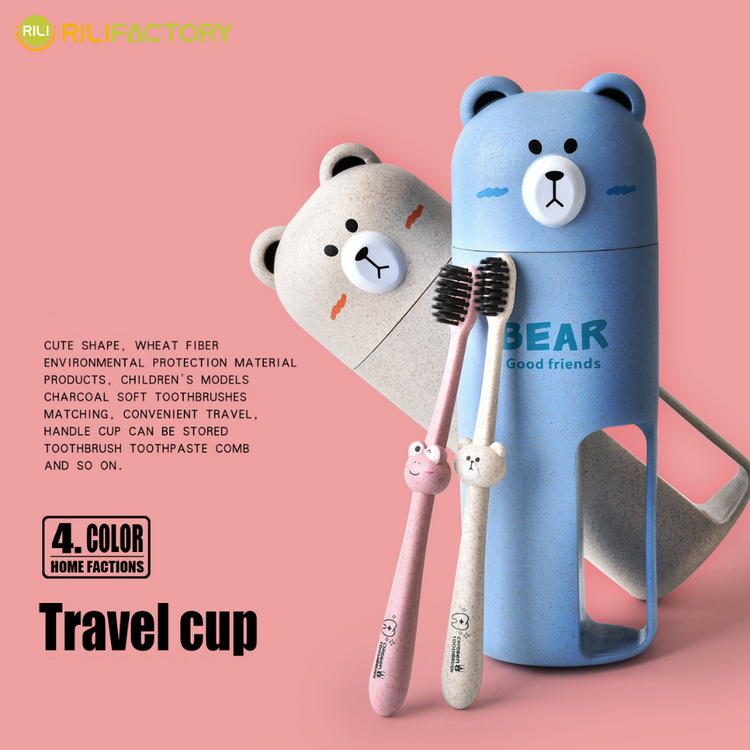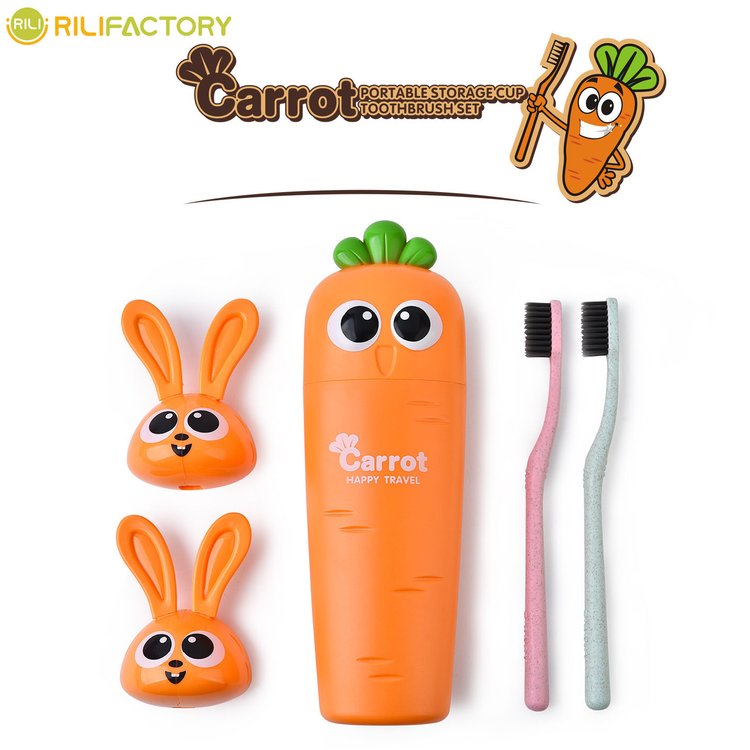 When you go out, you should have some medicine, especially motion sickness medicine and gastrointestinal medicine. Traveling, take good care of your body.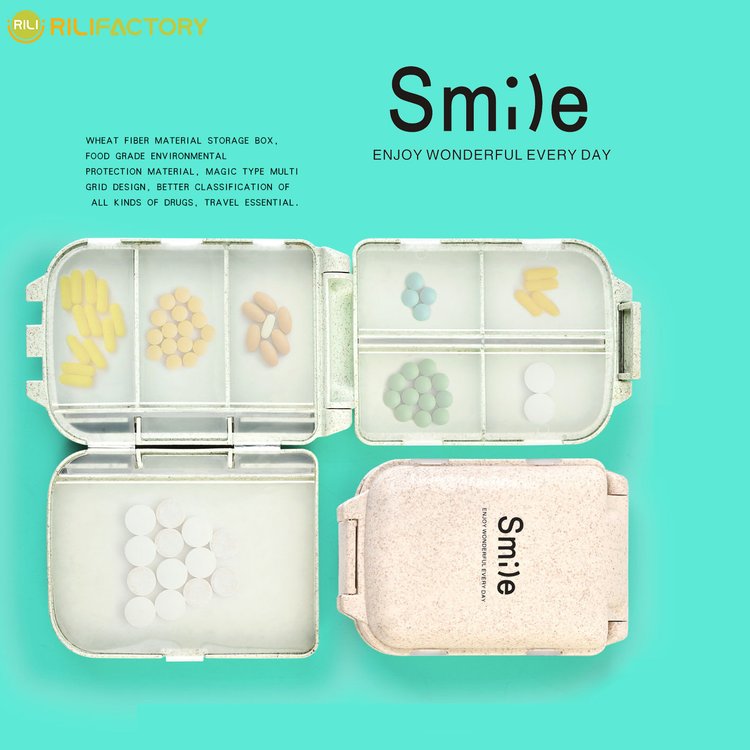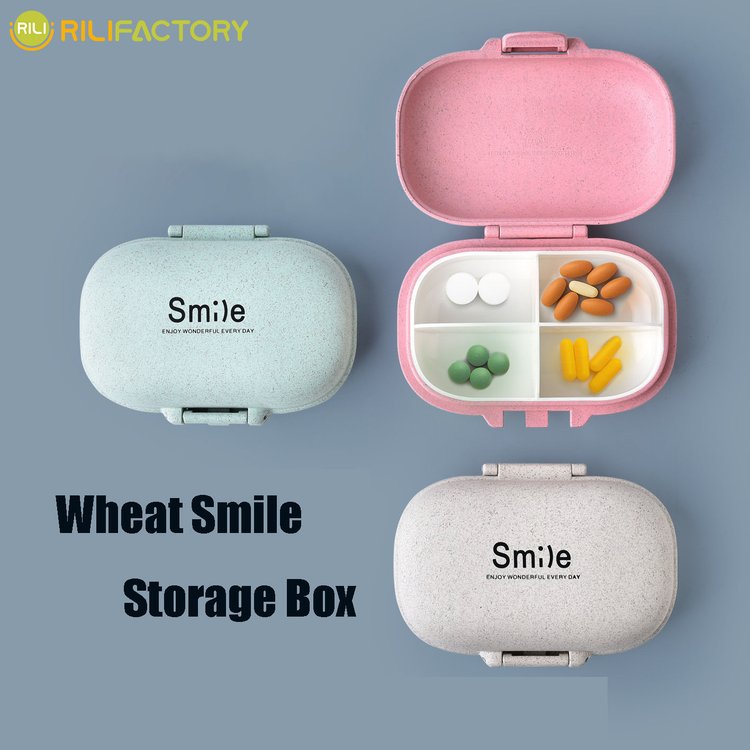 Prepare these things, you can travel perfectly!