Come decorate the holiday spirit!
Oct 07, 2022 by Rilifactory
Halloween is approaching, ready for decorations and gifts?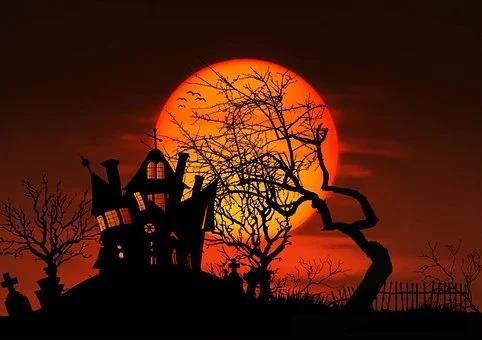 The night before Halloween means "holy night". Halloween has become one of the most popular holidays of the year, and many people celebrate it with great enthusiasm. All Hallows' Eve, which falls on the night before November 1, is a holiday that celebrates the fall.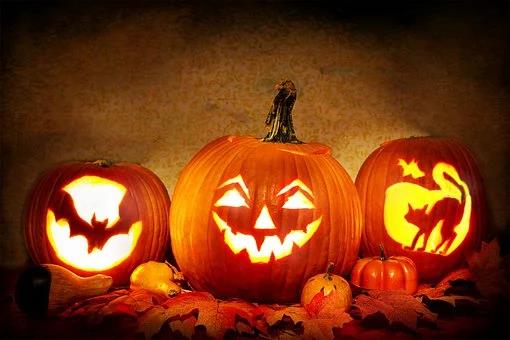 Are you also celebrating Halloween on the night of October 31 every year?
Halloween is a celebration of autumn, and the festival lasts all day from midnight on October 31 until November 1. People see the eve of Halloween as a good time to have fun, tell ghost stories and scare each other.
Halloween has evolved to become a holiday for children and a costume party for young people, and the haunted pumpkin lights and black spiders with white webs in public places and around the home have erased the lurid and spooky atmosphere and become a colorful decoration for the holiday.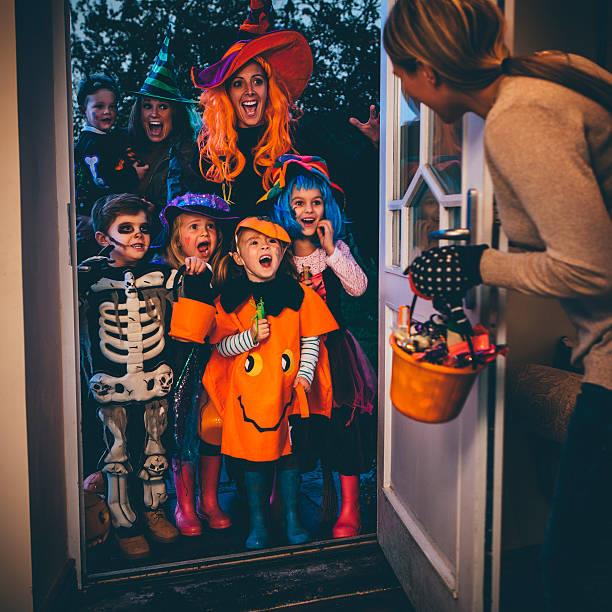 Are you ready to decorate with gifts? Here are a few unique Halloween gifts for you! This timer as a gift is a good choice, not only to develop children's concept of time but also can be used in multiple scenes, fitness/cooking/learning.
Halloween has become a seasonal holiday for Westerners. It is also the end of autumn and the arrival of winter, a noticeable holiday. Once Halloween is over, people start to look forward to Thanksgiving, Christmas, and even New Year.