Cute Cartoon Fruit Fork | Your Table Small Cute Things | Manufacturer Of Homeware
Dec 05, 2022 by Rilifactory

Cute cartoon fruit fork | Your table small cute things
Tableware is not only a tool for us to eat but also a manifestation of our mood, which can make the dining process more enjoyable.
The cute cartoon fruit fork set is not only colorful and beautiful but also cute, which can well attract children's attention and promote children to develop the habit of eating independently.
Cute cartoon shape fruit fork, for birthday parties, friend gatherings, and dinner fruit platter, with exquisite small animal fruit fork, your enjoyment and delicious at the same time, and add a lot of fun ~
For food, the fork is a tool to use when eating and can play a very good decorative role. The shape of the fruit fork design along with the human body mechanics, more suitable for children to grasp the use of the use is also very convenient. Exercise children's hands and finger dexterity, the spoon needs to be convenient for children to hold, and the material must be safe and non-toxic, spouse it with confidence.
The main role of the fruit fork is to eat fruit, which allows us to eat more convenient fruit and a variety of snacks. There are different styles of dinnerware to choose from, but according to their habits to choose.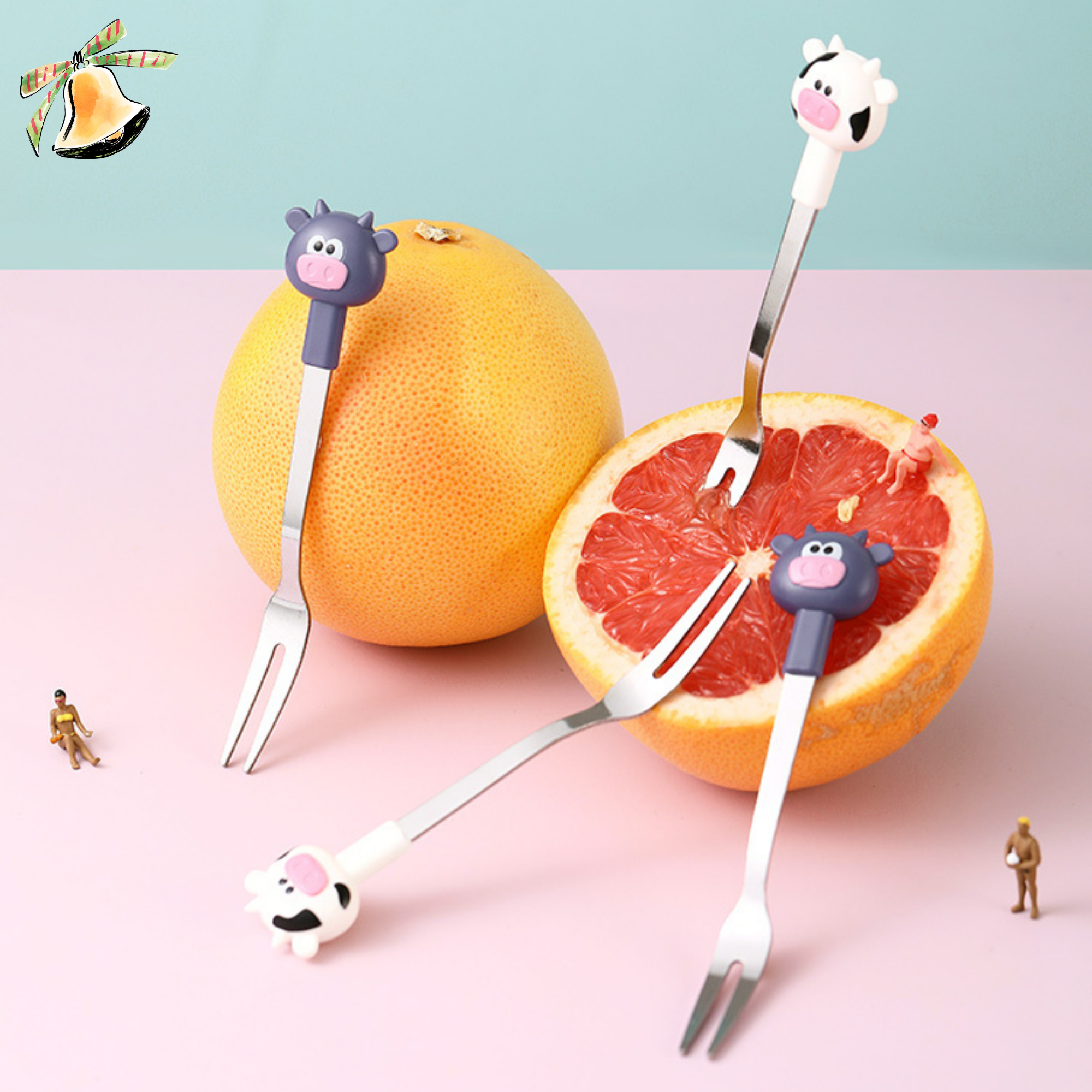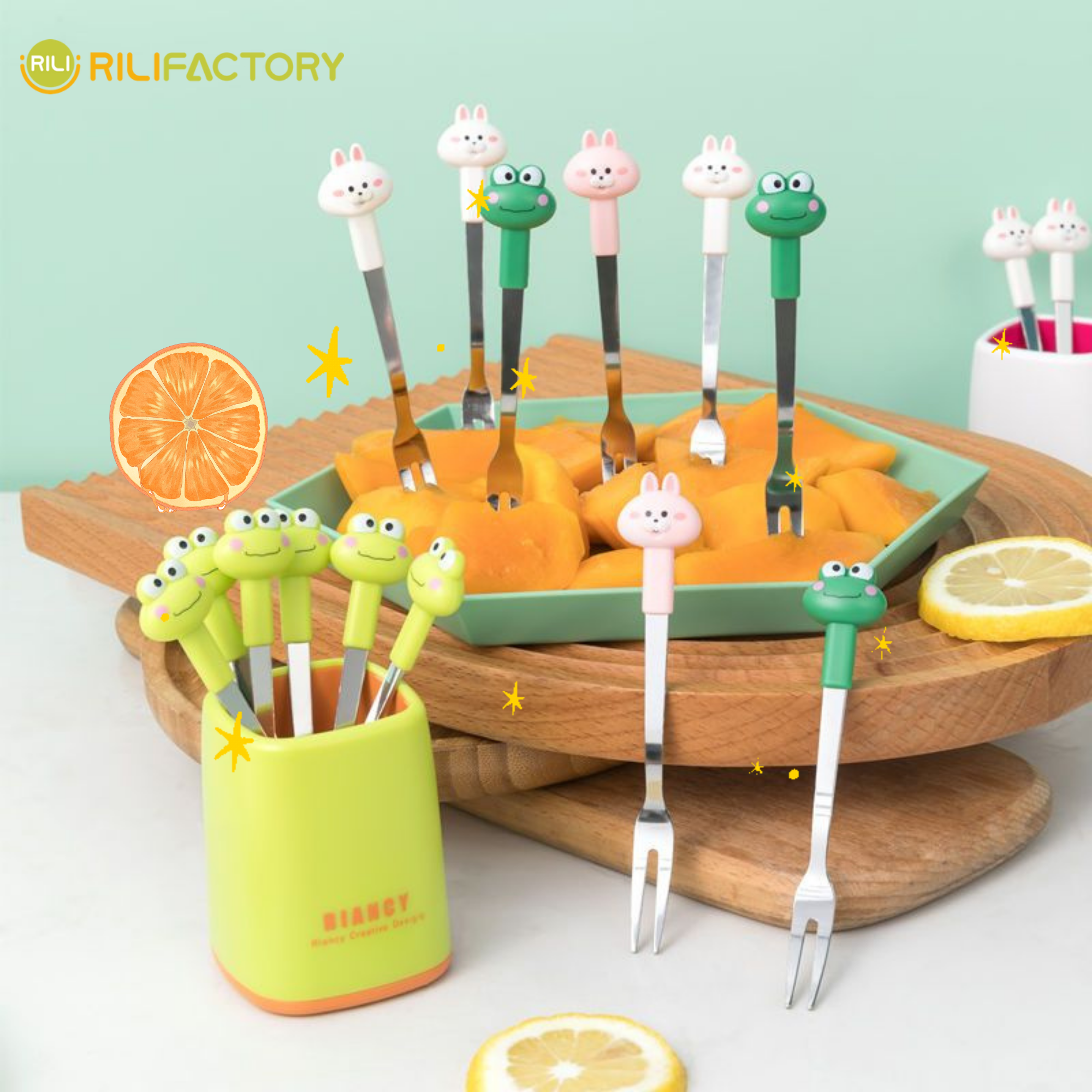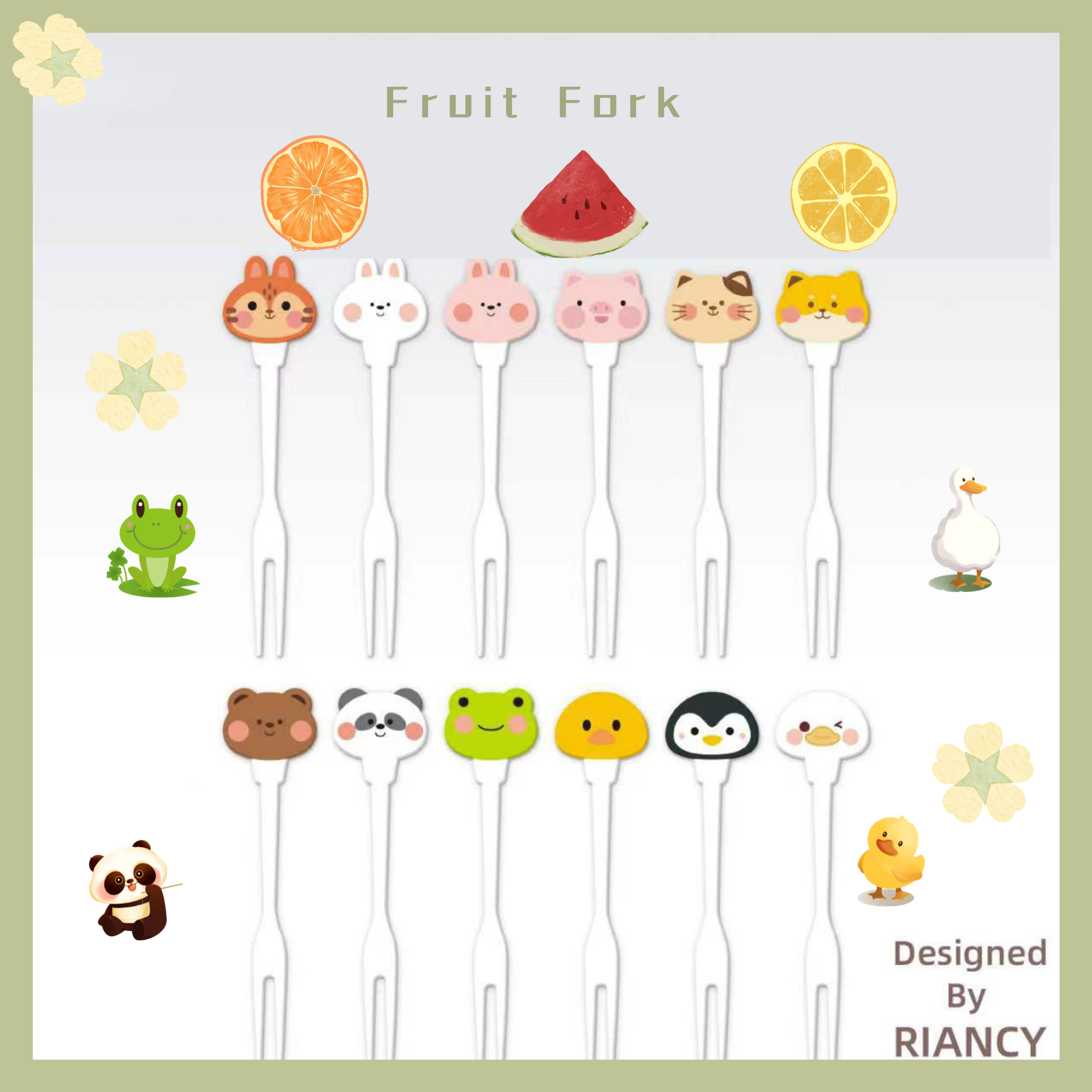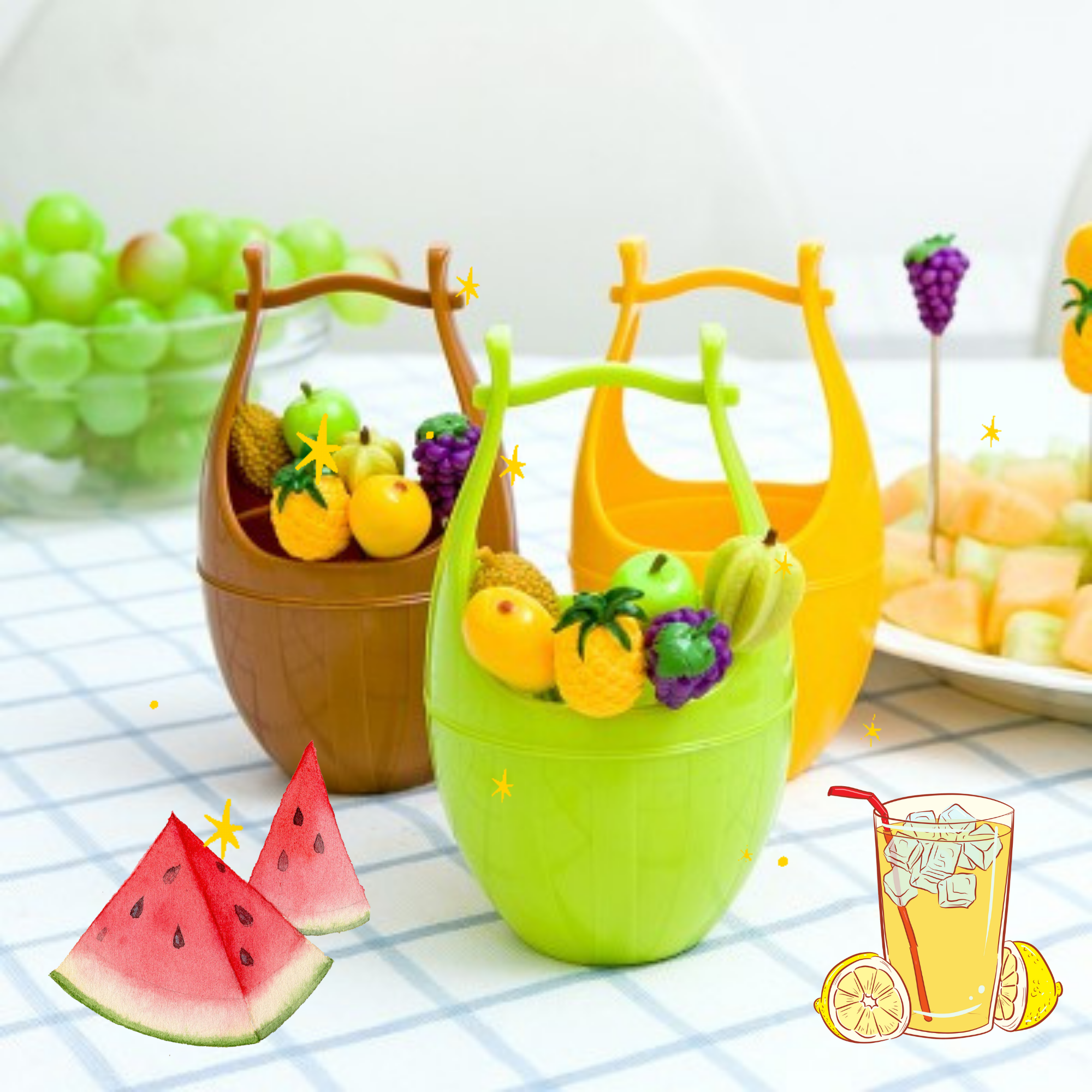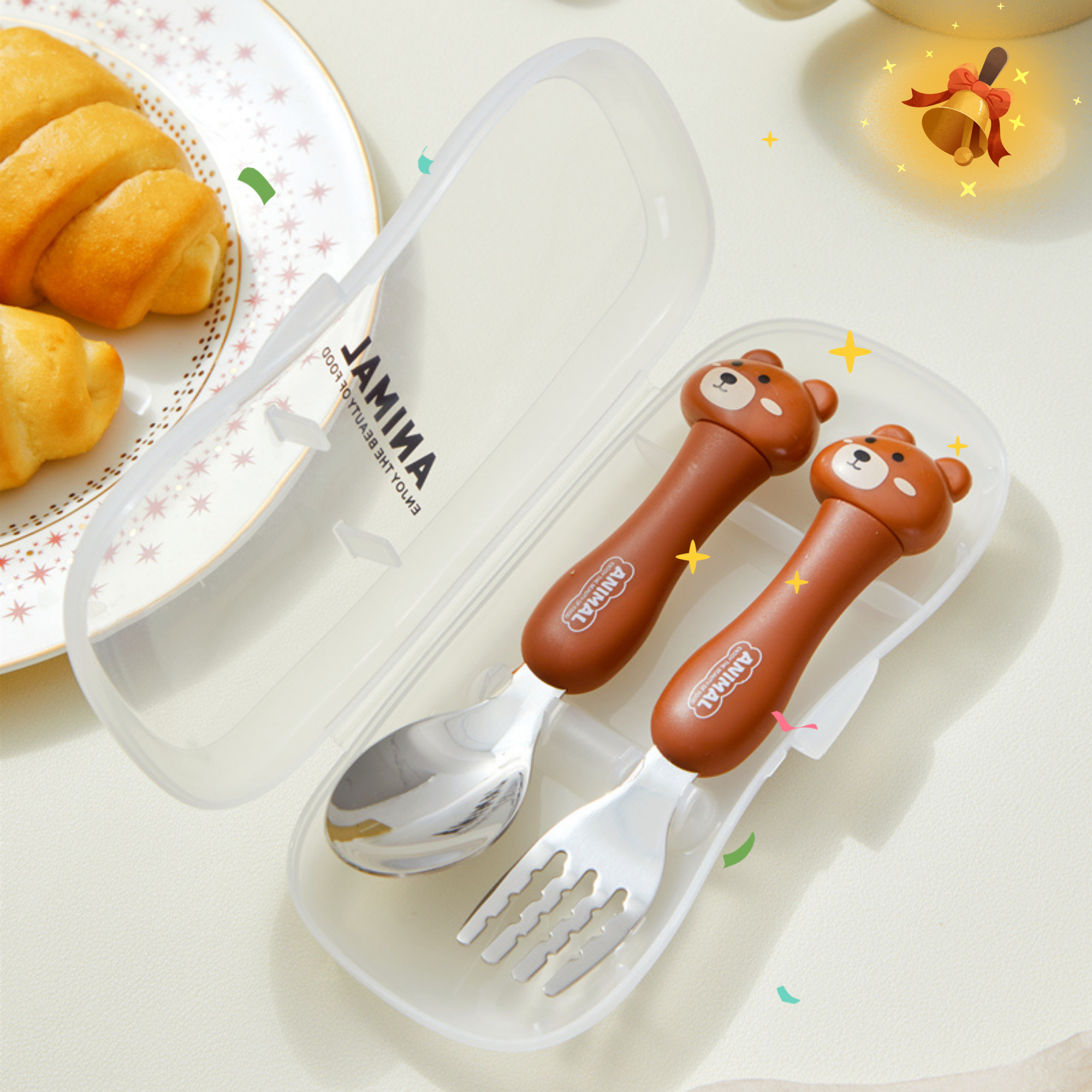 Fruit is a summer pursuit, but winter needs to keep it company at all times.
Put eating fruit on your planning list to make your leisure moments more sophisticated.
Factory direct, have a good time with Rilifactory!