Cultivate your child's independent eating habits, starting with healthy and safe dinnerware for kids
Sep 20, 2022 by Rilifactory
When is the golden time to develop the habit of eating independently?
Generally speaking, children can start to develop independent eating habits after they reach the age of one. At this time, we can choose a suitable set of dinnerware sets, such as spoons, let the child try to eat rice, then slowly transition to the child's independent eating. Children's habit of independent eating is step-by-step, let children eat, not only to allow children to experience self-exploration, and the fun of growth, but also exercise children's hand-mouth coordination.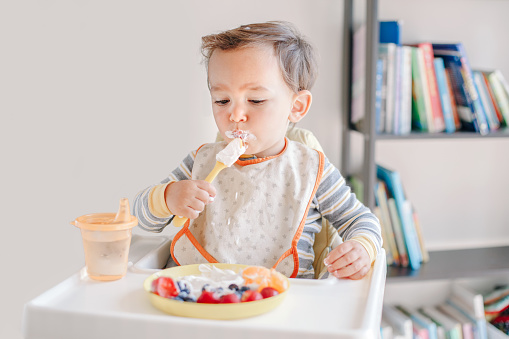 How do we develop the habit of eating independently?
1、 Variety of food as much as possible
When parents cook, they try to make the meals as hearty as possible. This not only increases the child's appetite but also effectively increases the child's interest in food, thus promoting the child's independent initiative.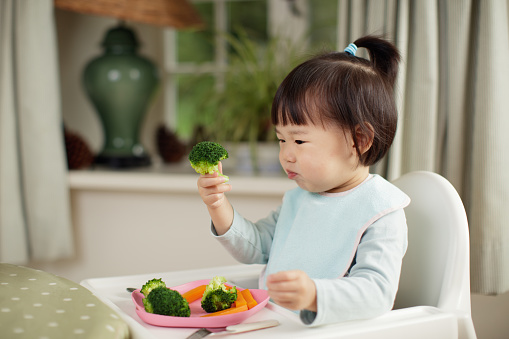 2. Creating a quiet dining environment
Parents should set an example, train the baby to concentrate on eating habits, turn off the TV, put the baby's toys away, and seriously accompany the baby to eat. Let children play while eating while holding kids' tableware, or even running while walking, this is not conducive to the formation of children to concentrate on eating good habits.
3. Let your child pick the tableware
Parents take their baby shopping for cutlery to familiarize him with his "new friends". The best dinnerware sets that the child chooses independently, can arouse the enthusiasm of the child more, and increase the interest that the baby eats.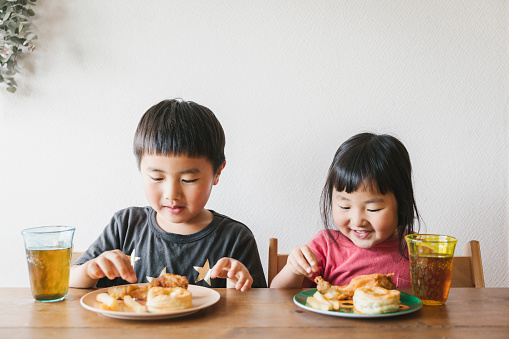 The following dinner plate sets the use of wheat straw material as raw materials, safe and healthy, suitable for children of different ages.
A healthy mini-dinner set.
Reusable children's plate.
High-quality tableware made from wheat straw.
Made from a natural, biodegradable wheat fiber-covered bowl.