Ding~Your Christmas Gift Is Coming In, Come Open The Christmas Gift Box!
Nov 16, 2022 by Rilifactory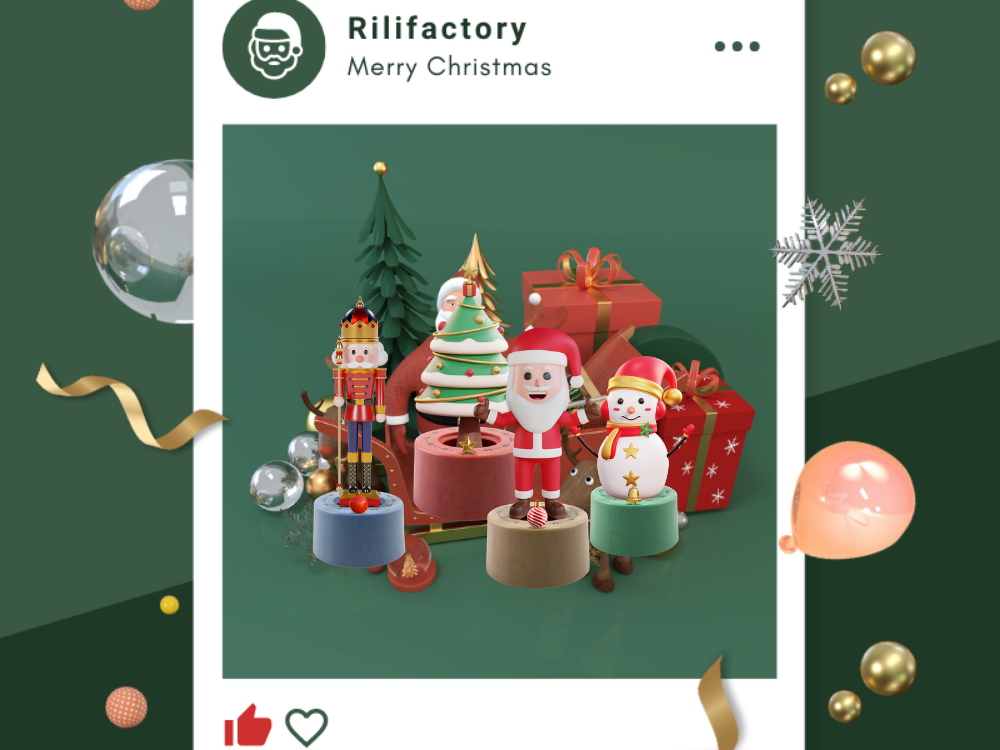 Ling ding dong ding dong ~ Are you ready for your surprise gift?
No holiday is born to give gifts or red envelopes, its origin is just a reminder not to forget to love and be loved, and that life needs a ritual. I believe that everyone is looking forward to this day throughout December.
Christmas is a traditional Western holiday and the most important festival of the year in many Western countries. Every year on this day, cheerful Christmas songs are sung in the streets and alleys, shopping malls are full of colorful and colorful products, and a warm and joyful atmosphere pervades everywhere. Children are in a sweet dreamland, hoping that Santa Claus will come down from the sky and bring the gifts they have been dreaming of.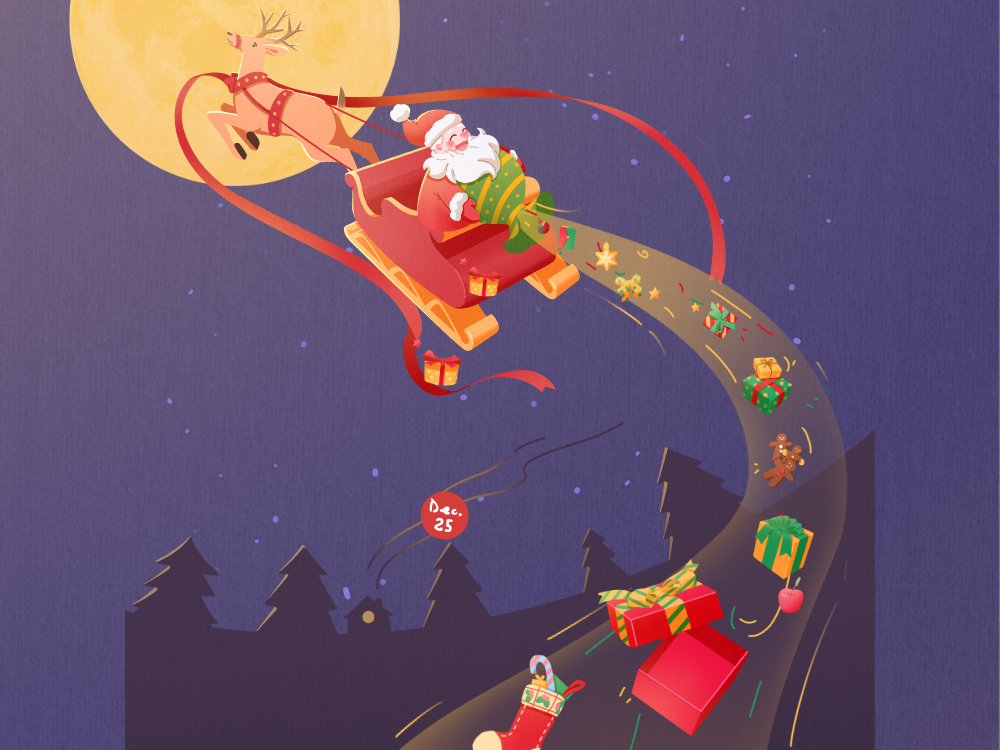 There is no better way to surprise each other on Christmas Eve than to prepare a gift full of Christmas flavor.
Are you still stumped on what to give as a gift?
Here are a few private Christmas gifts full of rituals to ensure that your gift stands out in a crowd!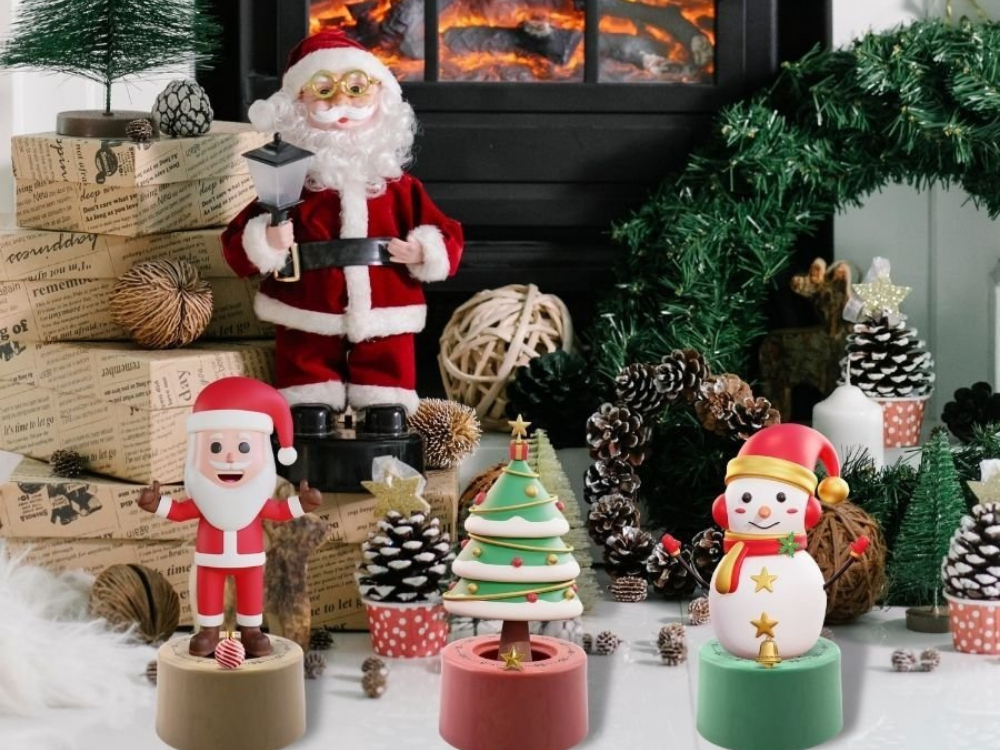 Super cute Christmas tree timer, adding a touch of joy to the thick Christmas atmosphere!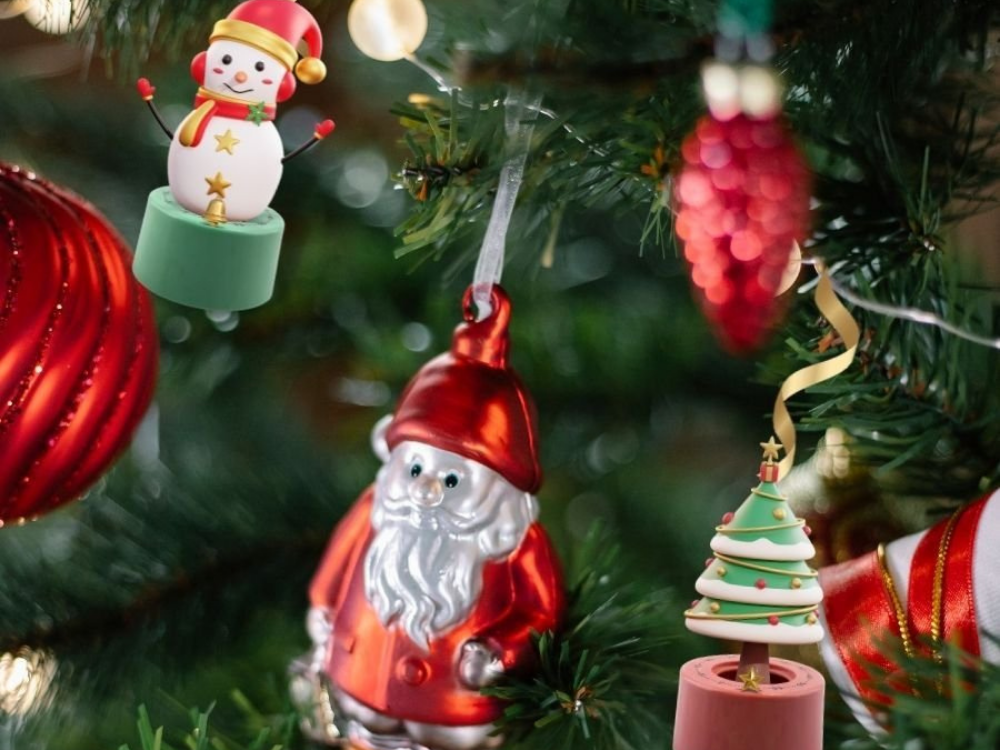 May Christmas be wonderful and be with you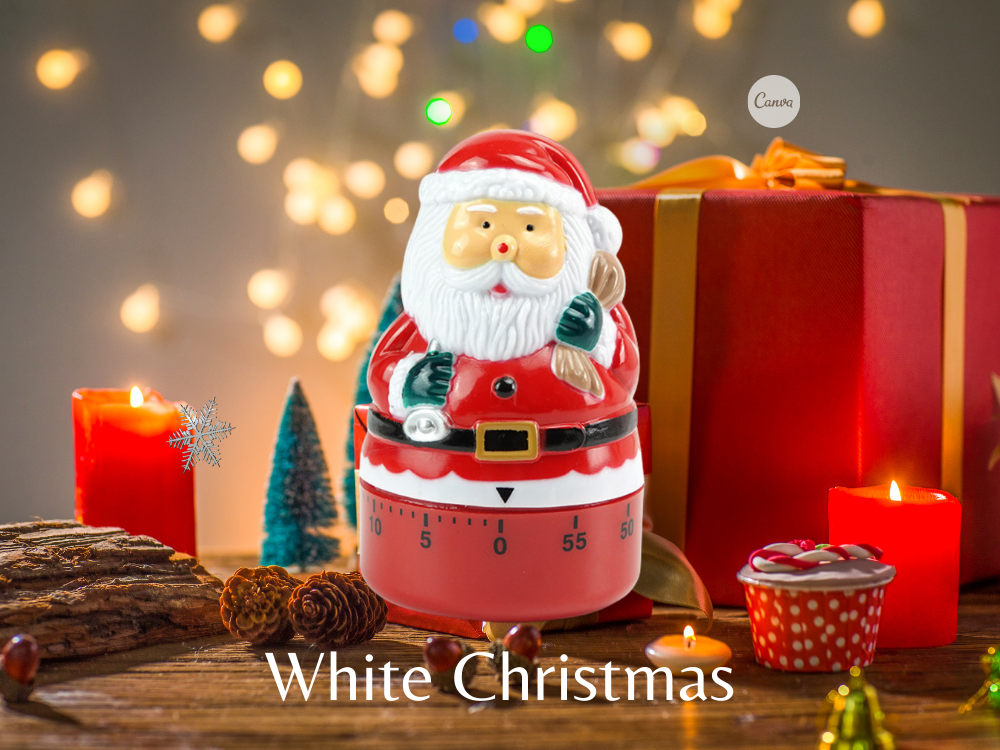 Santa Claus comes with gifts!
Ding ~ How about this Christmas gift guide? Give your friends a head start on having it!