For Portable Washing Ware-Boutique Travel Toothbrush Set
Sep 06, 2022 by Rilifactory
When we go out, we all need to take some of our essentials with us. There are times when you may not know what to bring, what not to bring, what needs to be checked in and so on. However, as our everyday essentials - a toiletries kit - is indispensable. With a suitcase stuffed only with clothes, it's hard to find room for other items. The disposable toiletries in the hotels are too crude and not sophisticated enough. It's also not very convenient to buy them when you get to your destination. When you are torn between which toiletries to buy for your trip, Rilifactory will be your best choice.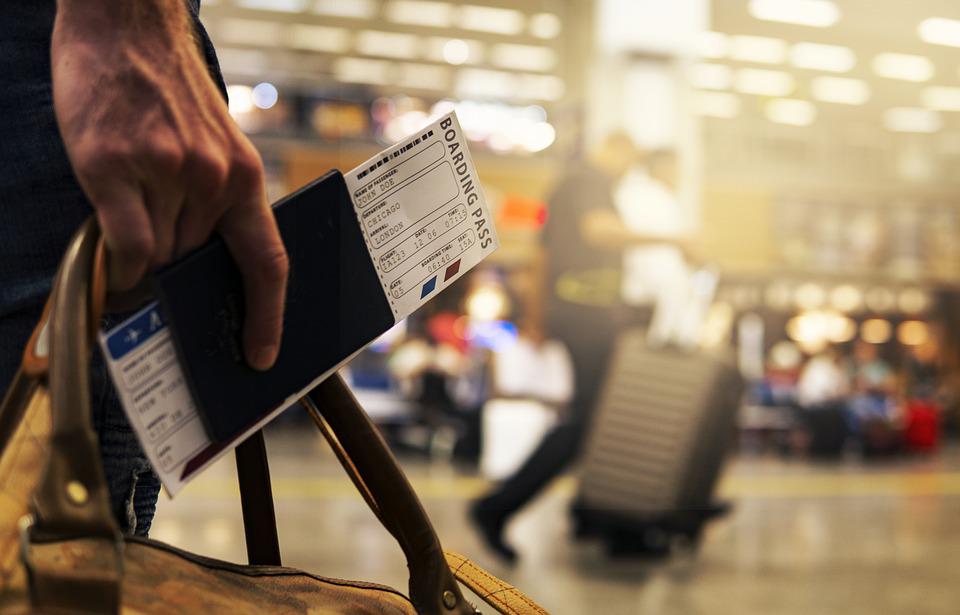 You may not think there is anything special about choosing a travel toiletry set from Rilifactory, but if you have the chance to get it in person, you will definitely notice the difference.

1. Portable
Rilifactory's travel toiletry set has an organizer that turns into a mouthwash cup to store your toothpaste, toothbrush, and other toiletries. The boutique travel toothbrush set is both convenient and durable. A toothbrush cup, toothbrush, and toothpaste can all be taken with you.
No more worrying about not being able to find your toiletries or having a place to put them. At the same time, you can also develop a good habit of storage.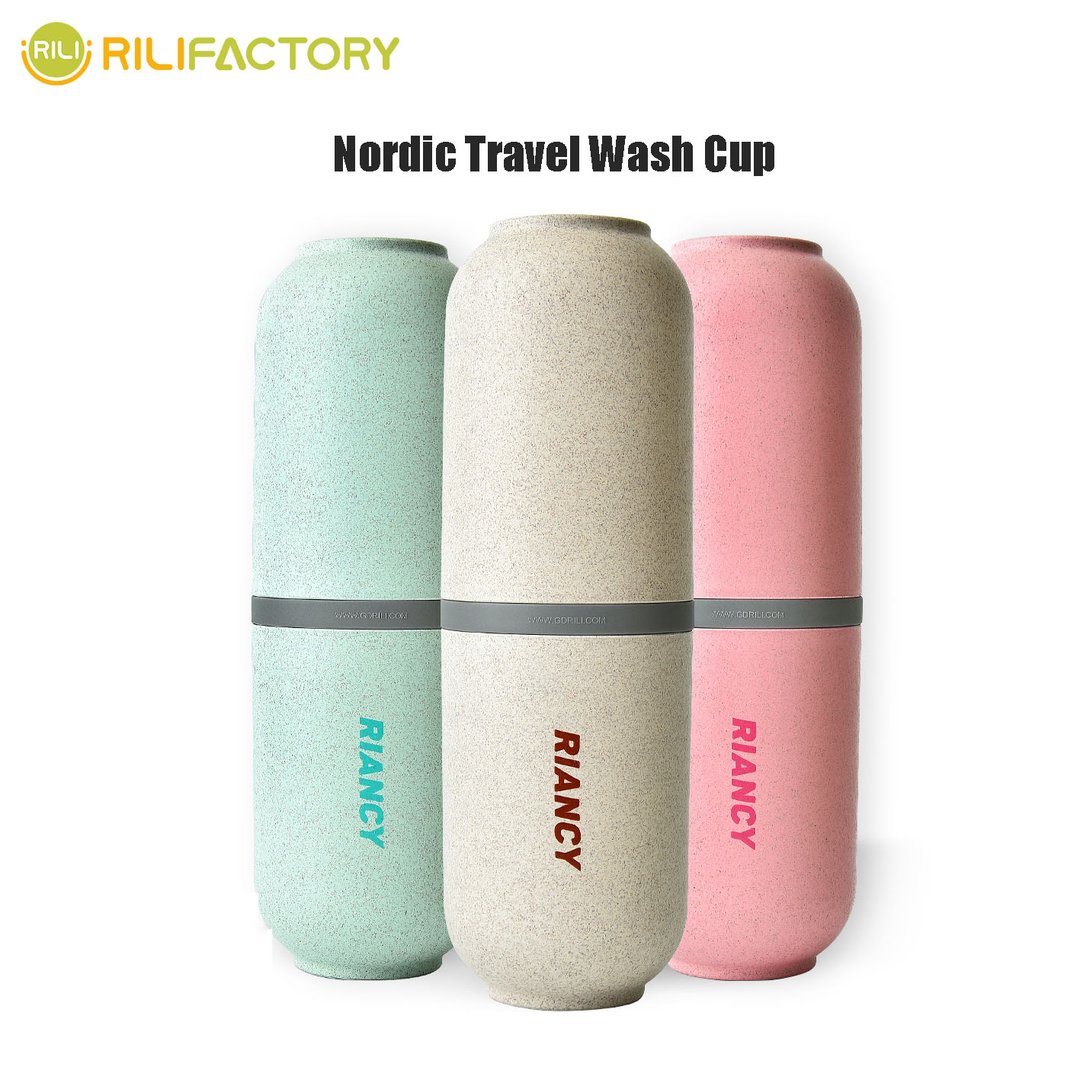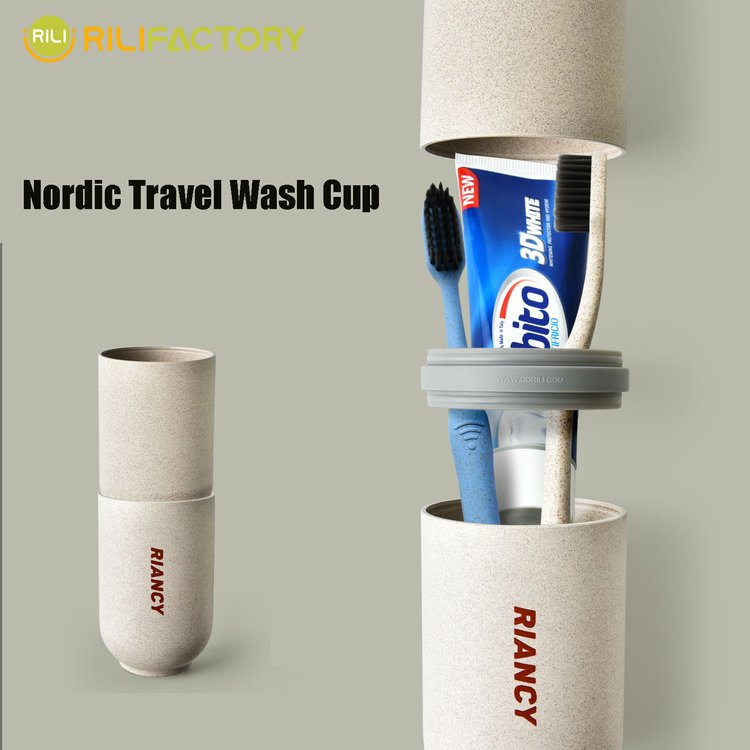 2. Eco-friendly materials
Rilifactory's travel toiletries set is made from wheat straw. Wheat straw is an environmentally friendly material, without the slightest plastic smell, and it smells like wheat straw. Rilifactory's wheat straw toiletries are worth having.
3. User-friendly design
Rilifactory's travel toiletries sets are designed to be simple and suitable for people of all ages. There is a cartoon 3D toothbrush for kids specially designed for children, with soft bristles designed not to hurt the gums, so that children can develop a good habit of brushing their teeth. Adults can choose their favorite toiletry set according to their preference, with a comfortable grip and soft bristles designed to clean every part of the mouth.
A portable toiletry set that you can take with you wherever you travel. Convenient, clean, and with a simple design at an affordable price, come and buy it now.