Home storage, what is the significance of?
Aug 17, 2022 by Rilifactory
Organize your home environment and maximize storage space with a smart organizer
Cleaning and organizing your home environment is one of the keys to simplifying your daily life and creating additional space. What's the meaning of home storage?
1. Better sight
Storage is one of the processes of a tidy home environment. Our daily finish is to make things at home in the visual neater, the amount larger, more convenient.
2. Storage space maximization
Use a paper towel receptacle box to store paper towels and other loose items to maximize storage space
Through sorting and storage, to maximize the limited space, improve its storage capacity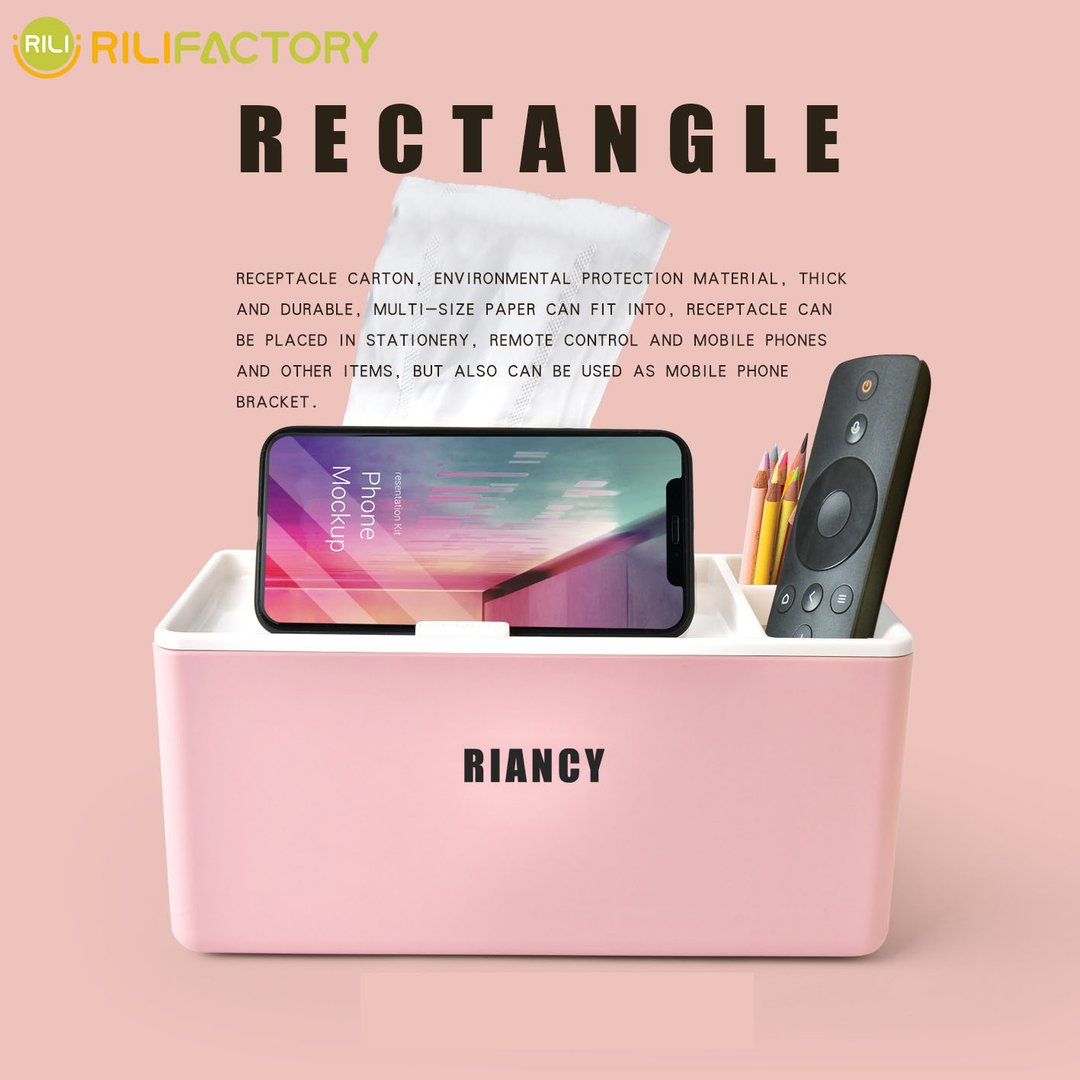 3. Easier access
The article that wall hangs collect can be compared to more convenient take, especially the toothbrush toothpaste is like.
Multi-functional toothbrush rack and storage can be a good solution to this problem, but also has great advantages in function.