How can I develop time planning skills from an early age?
Sep 23, 2022 by Rilifactory
How to plan time as well as possible within the limited time available is not only of greater concern to adults, but children also need to develop a good sense of time from an early age. How to make children learn time management is a matter of importance to every parent.
We tend to find that most children do not know the time because they do not know what it is, and since they do not know what it is, how can they have a concept of time? That is why we should teach our children to do what needs to be done within the time limit when they start to have memories or are even younger. For example, for a three-year-old child, parents can build a foundation of good habits by letting the child brush his or her own teeth and wash his or her face when they wake up; for older children or even those in first grade, parents can let the child learn to fold the quilt, wash the dishes and even clean the room regularly. At this time, parents need to make their children aware of time and learn time management time so that they can develop good study habits.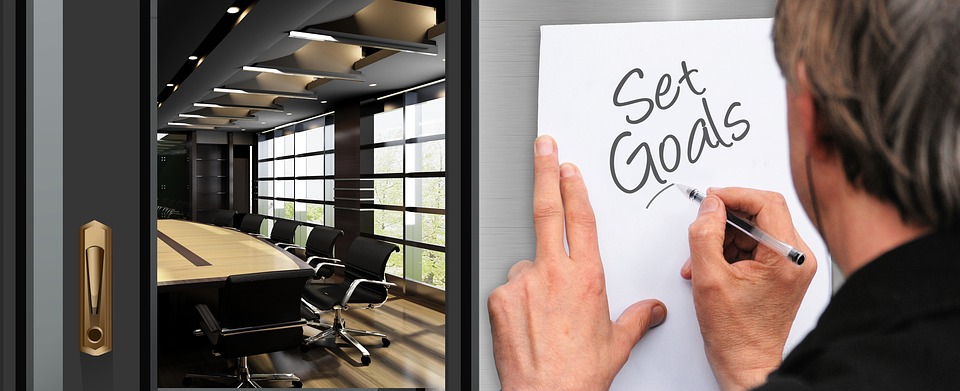 If you start developing time management habits when your child has a memory, it is likely to have some bad effects on your child and make them develop some bad habits, such as procrastination. Procrastination is something that bothers every parent. If parents find it hard to accept that their children are slow in everything they do, constantly criticizing and pushing them, or even scolding them, their child's dawdling will get worse and worse.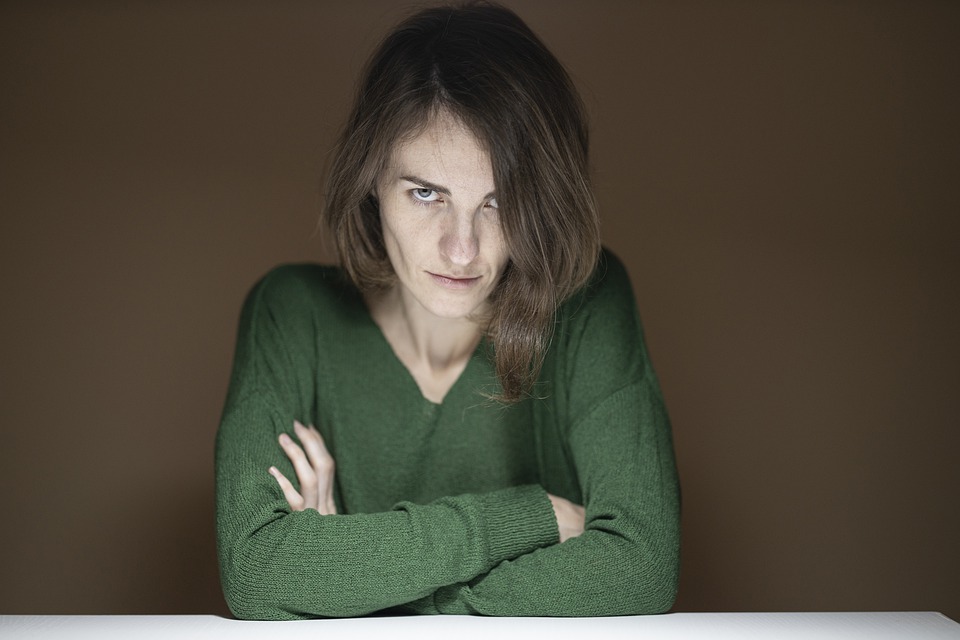 As the child's procrastination gets worse, the child's potential will gradually disappear, and over time, the child's learning status and academic performance will suffer. The first step in changing your child's procrastination is to be appropriately 'tough' on your child and learn to do things on your own. Give your child the time and space to be independent, to think independently, and let go of your child's learning process, so that they can learn to manage their own time.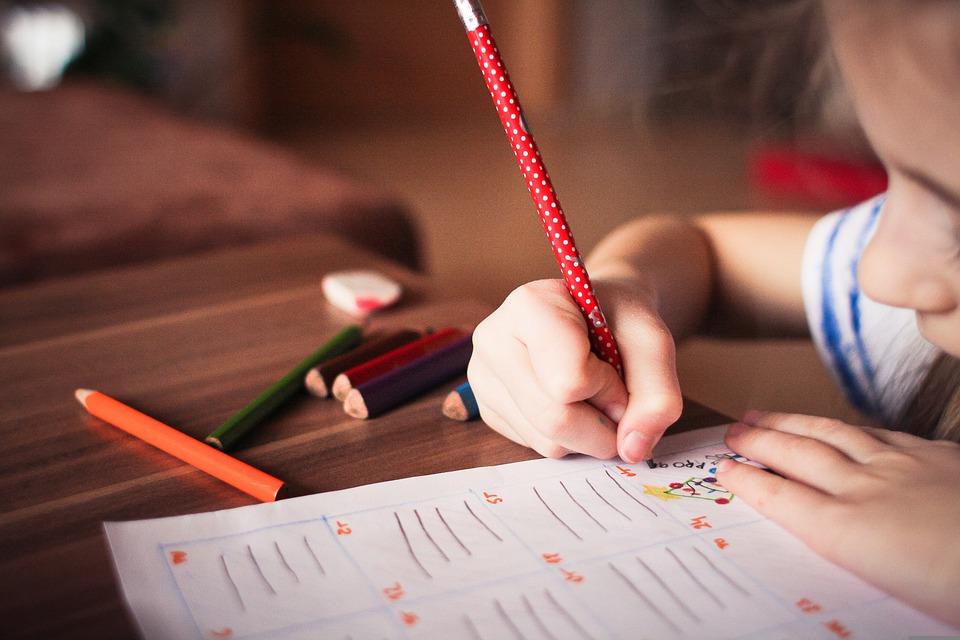 Rilifactory's timer is a little timekeeper for each child, helping each child to develop good habits - to do the right thing at the right time. Without parental supervision, children can also do the corresponding things at the specified time.
1. Cartoon shape
The cartoon timer's shape is easy to interest children. You can choose from a variety of animals, making the cartoon timer the perfect gift for children.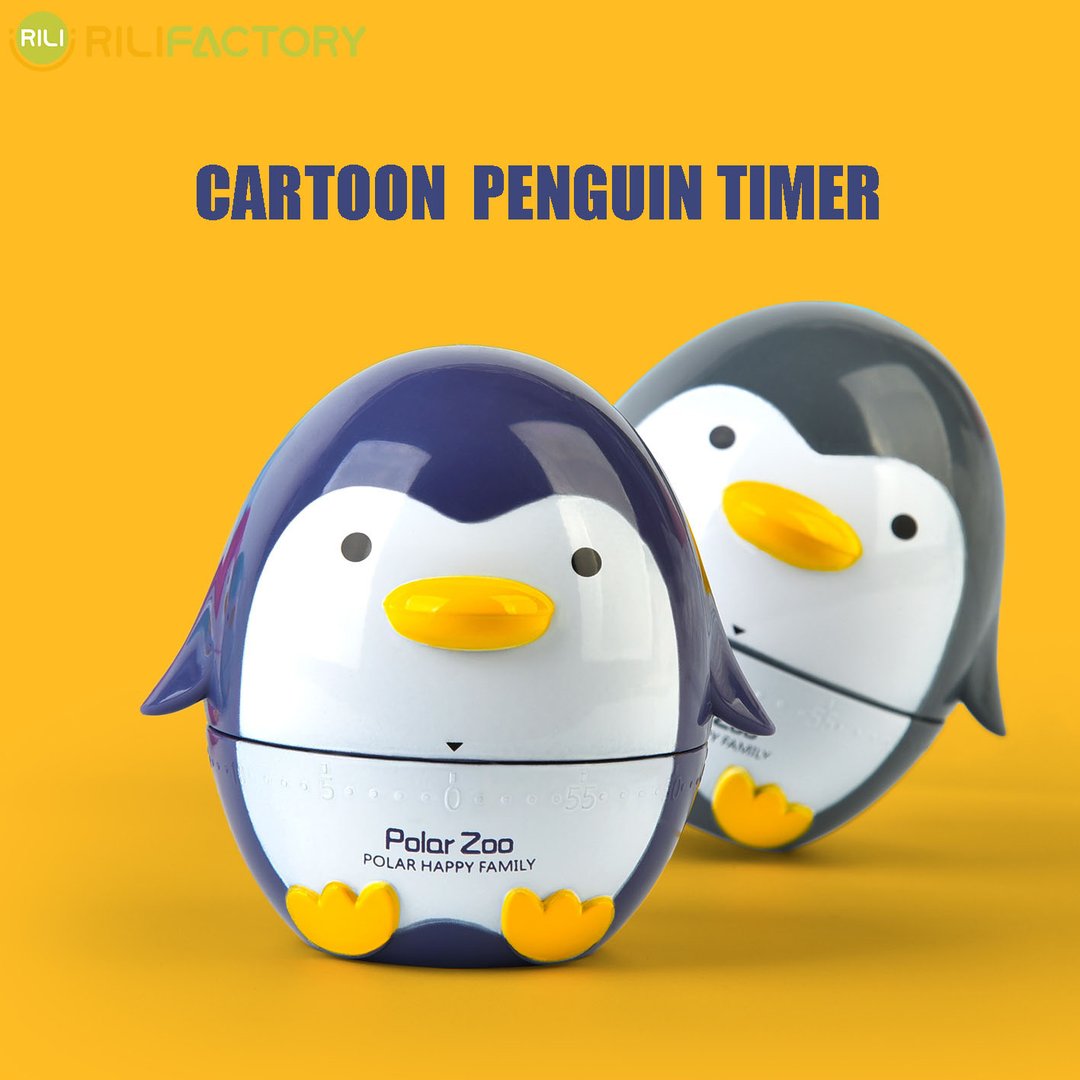 2. Easy to operate
Simple to operate, the timer can be operated correctly by children without the help of an adult. Remember to give it a spin before using it.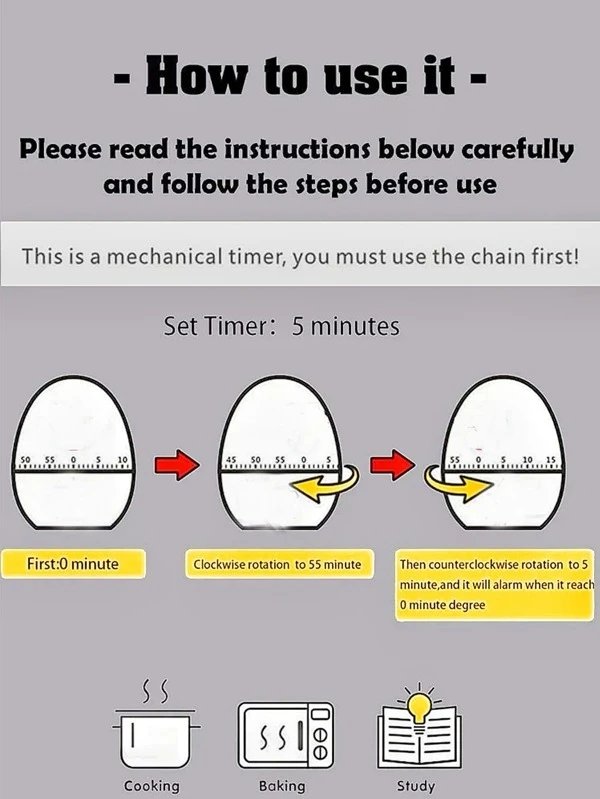 3. Planning tool
Give your child some time limits and a little pressure to do the right thing at the right time. Change the problem of procrastination and become a real master of time.
Come and use it!