Let's become a home artist !!!
Sep 26, 2022 by Rilifactory
Home - a warm haven for everyone.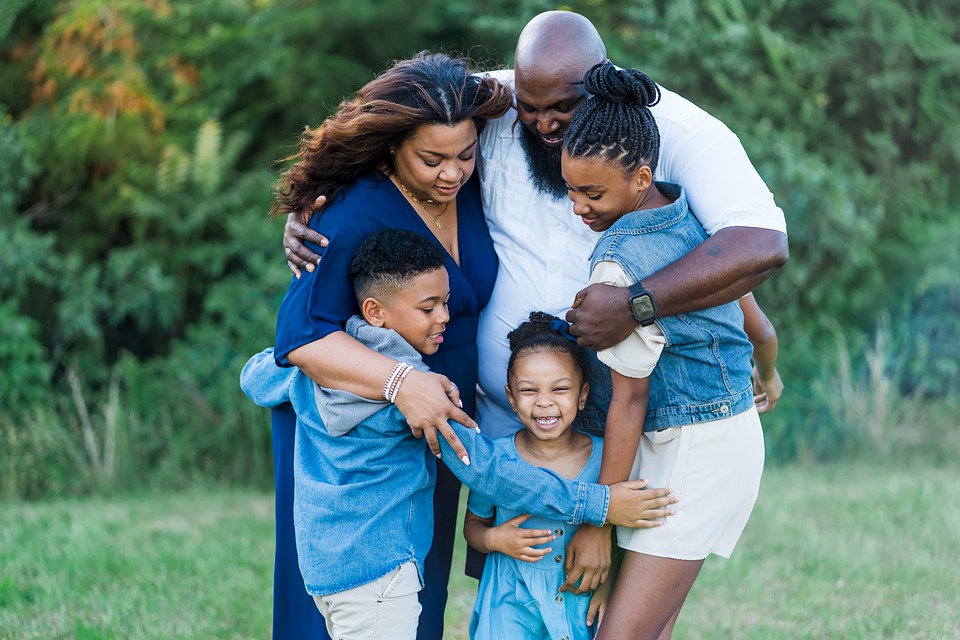 Some people say that a place where family is present is home. When I was young, no matter how happy I was playing outside, my mother would always have a meal ready and waiting for me when I returned home. The home was a bowl of hot soup from your mother, a drink of warmth that went straight to your heart. Home is our eternal home, no matter what time of day it is, home can give us solace in our hearts; home is our eternal harbour, and no matter where we are, it can give us peace of mind and body. Home is a symbol of a building full of warmth and a home for our inner feelings.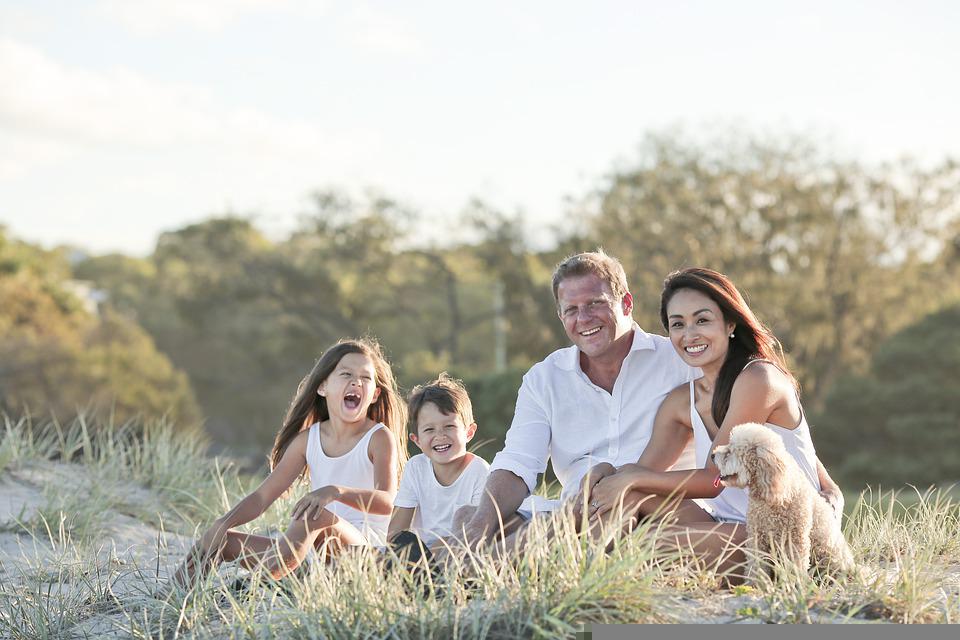 Home is not just a place, but a feeling, something that makes you feel warm and comfortable. Home is a cosy harbour, home is a place to rely on, a place to trust, home is a place to be entrusted to. In a general sense, home is life; in a profound sense, it is a thought. Home is a harbour of affection, home is a cradle for growth, home is a shelter for the soul, a home is place of indulgence, and home is a spiritual paradise.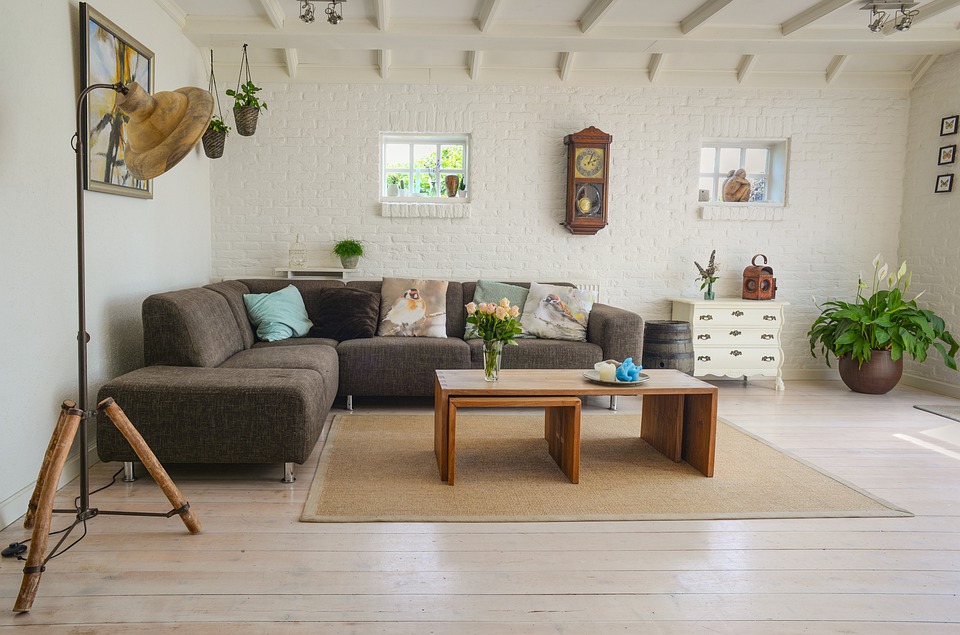 When we grow up, we start to live alone, we start to have our own small home, and we start to pursue our own values and choose our own way of life. Choosing a style of decoration and a whole set of the home is in fact not only a choice but also an attitude to life. Choosing the right home products is also a kind of decoration, a kind of visual beauty. In everyone's mind, there is probably a dream of a home of their own. You don't need to have a big house, but you want to have your own style and you can buy some knick-knacks to decorate your home when you are shopping. Different people, different places, different homes and different people will always have something that suits their lifestyle. Minimalist home design is not just a style, it is a reflection of a trend.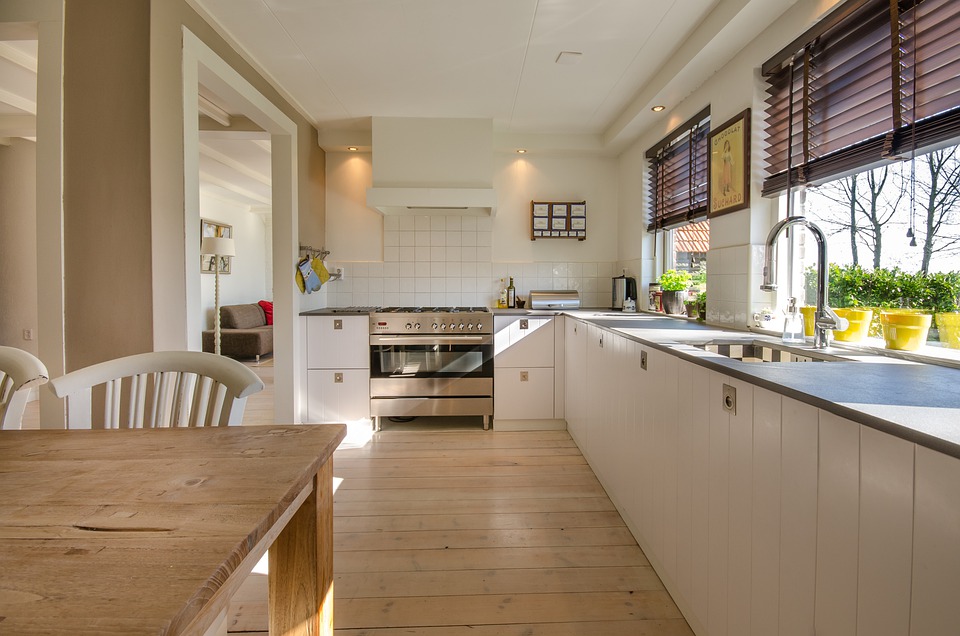 Traditional home products are no longer able to meet the needs of consumers and the demand for personalisation is increasing. People's requirements for quality of life are also getting higher and higher, and people are becoming more aware of their home environment and interior decoration, and design styles are gradually becoming richer. People are pursuing home products that are not only visually satisfying but also a quality lifestyle.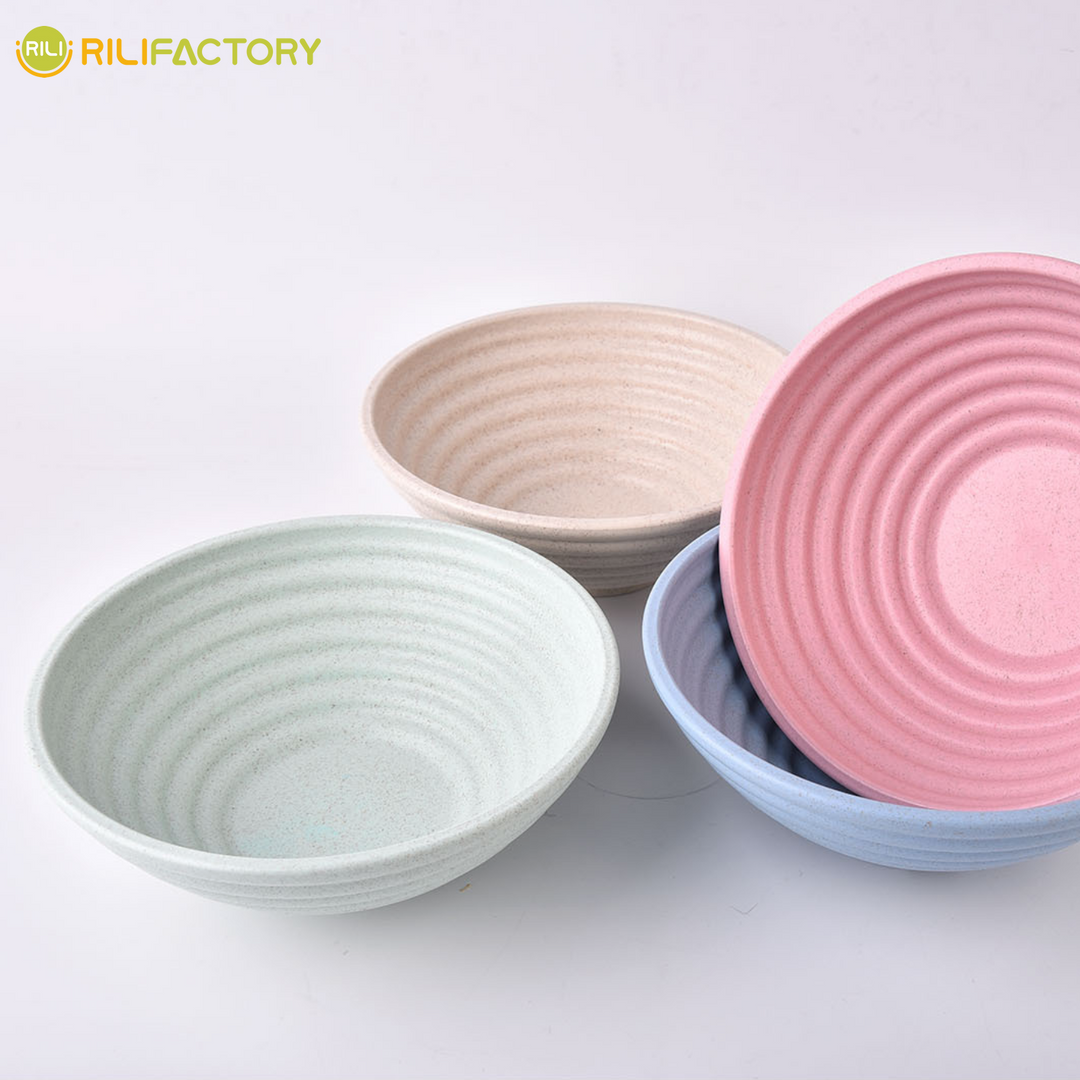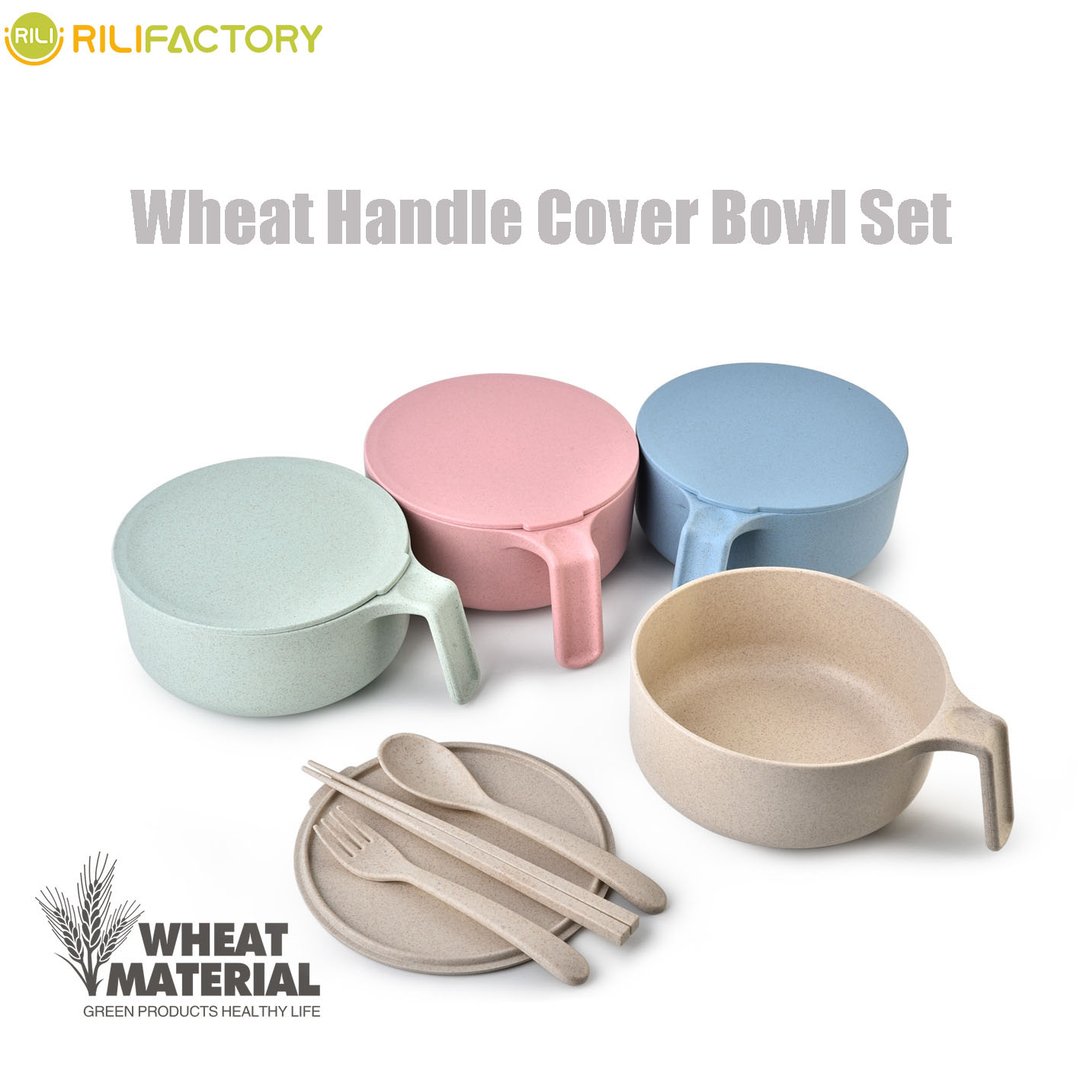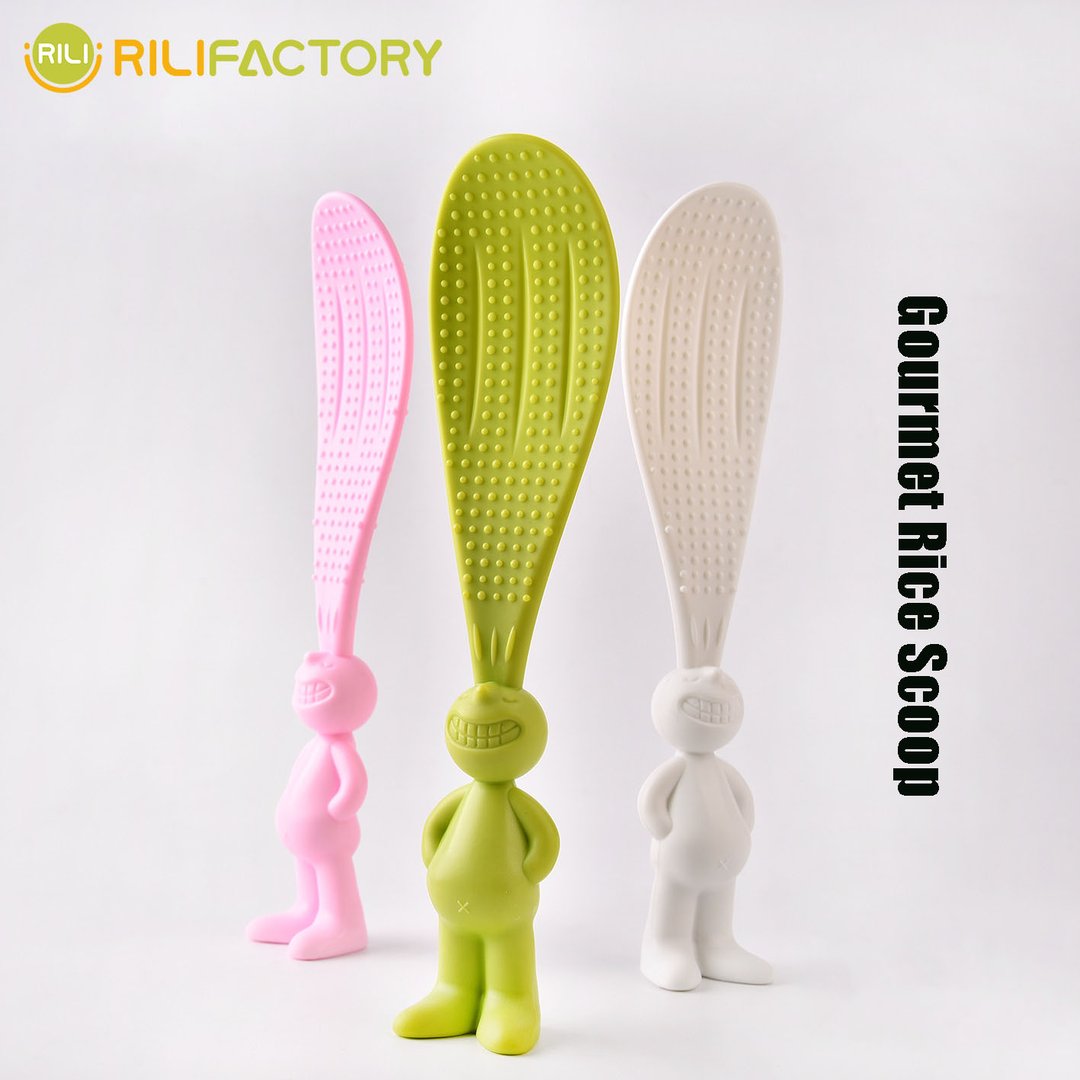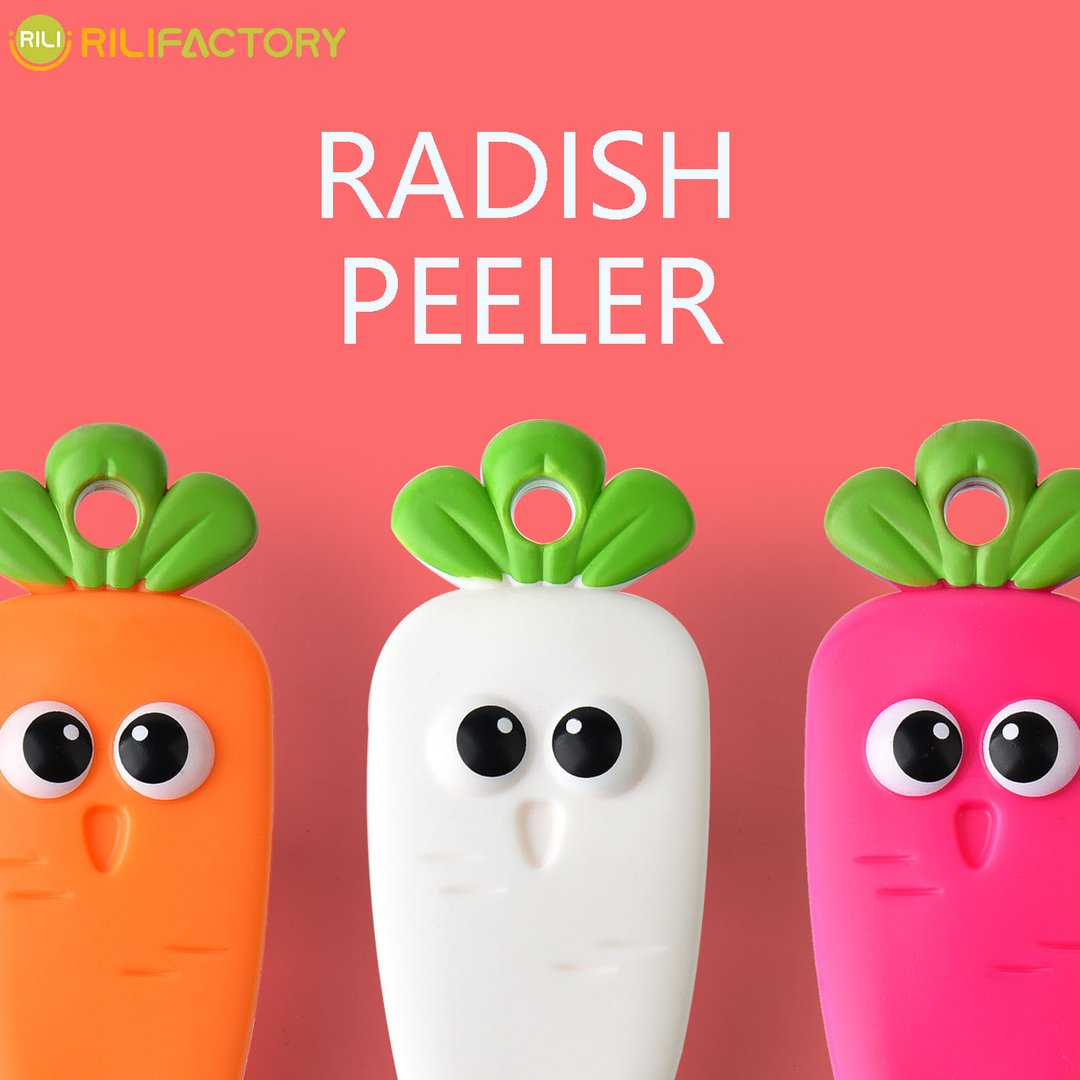 Choose the right home products, create your own little world, create your own life, the beauty of art, the beauty of life.