"Moving Together to 2023" Please Keep the Love and Run to the New Year.
Dec 26, 2022 by Rilifactory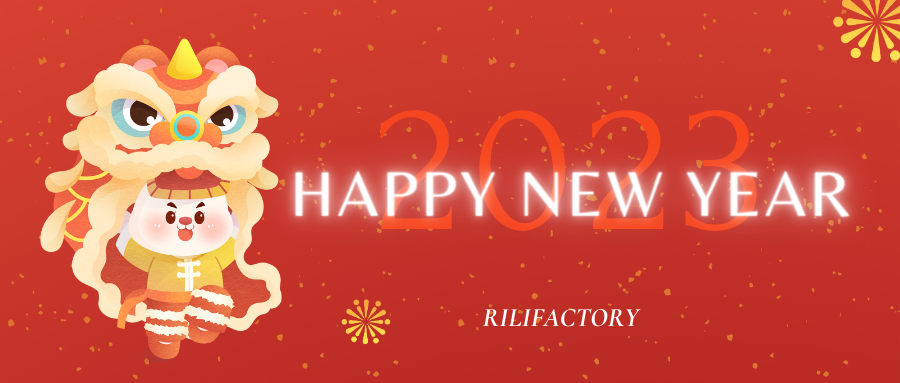 "Moving together to 2023"
As the Year of the Rabbit is approaching, Rilifactory launches a special plan for the New Year 2023, to deliver the New Year's holiday wishes to you!

First, Welcome to Rilifactory, Here's our greeting.

In the past year, Rilifactory has received a lot of good wishes from users all over the world, and we would like to send our best regards to all of them.
We are glad to see the enthusiasm and support of our users worldwide in the upcoming year 2022.
Thank you for your support to Rilifactory in the past year, we will continue to provide better products and services to you in 2023.
We are full of confidence in the future and will work together to overcome whatever challenges or setbacks we face.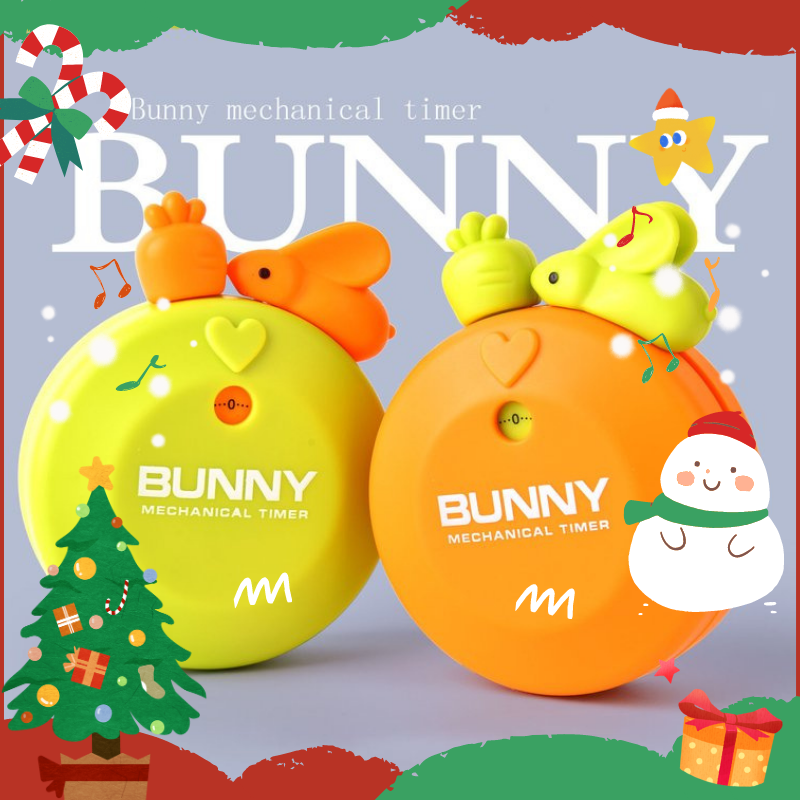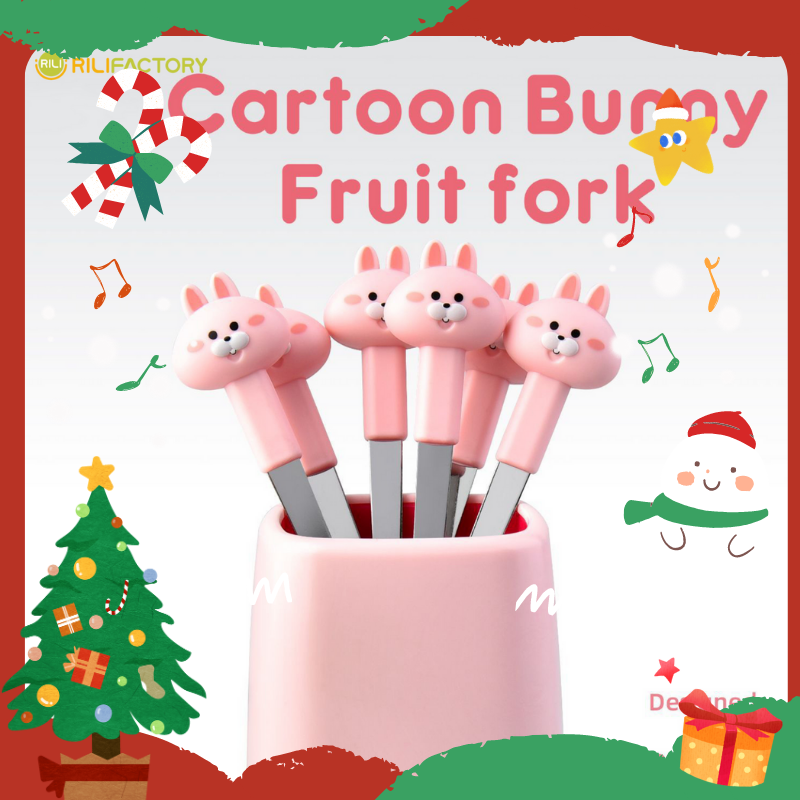 Second, the First bullet of the New Year: 2023, I want to be your solid and reliable backing.

If you encountered a crazy event in 2022.
Then the end of this year also means another new beginning.
Rilifactory is confident that we will help you remain calm, determined, and confident in these turbulent times.

Third, Here You Can Be the Face of Rilifactory

Here, you can see Rilifactory's products and services worldwide.
You can brand yourself, design your exclusive logo and get unlimited creative inspiration and encouragement.
You can become a unique and influential product designer in the world and show the world your and Rilifactory's most unique and outstanding creations.
Here your brand will interact effectively with our product design, R&D, and production - making us your trusted and proud partner!
Fourth, 2023, Let Me Continue to Be Your Home Goodies Consultant.
When you visit Rilifactory's website, it may provide you with some home goodies buying advice, and I hope you can benefit from my expertise.
Let's take a look at what home goodies you can buy on Rilifactory's platform in 2023, shall we?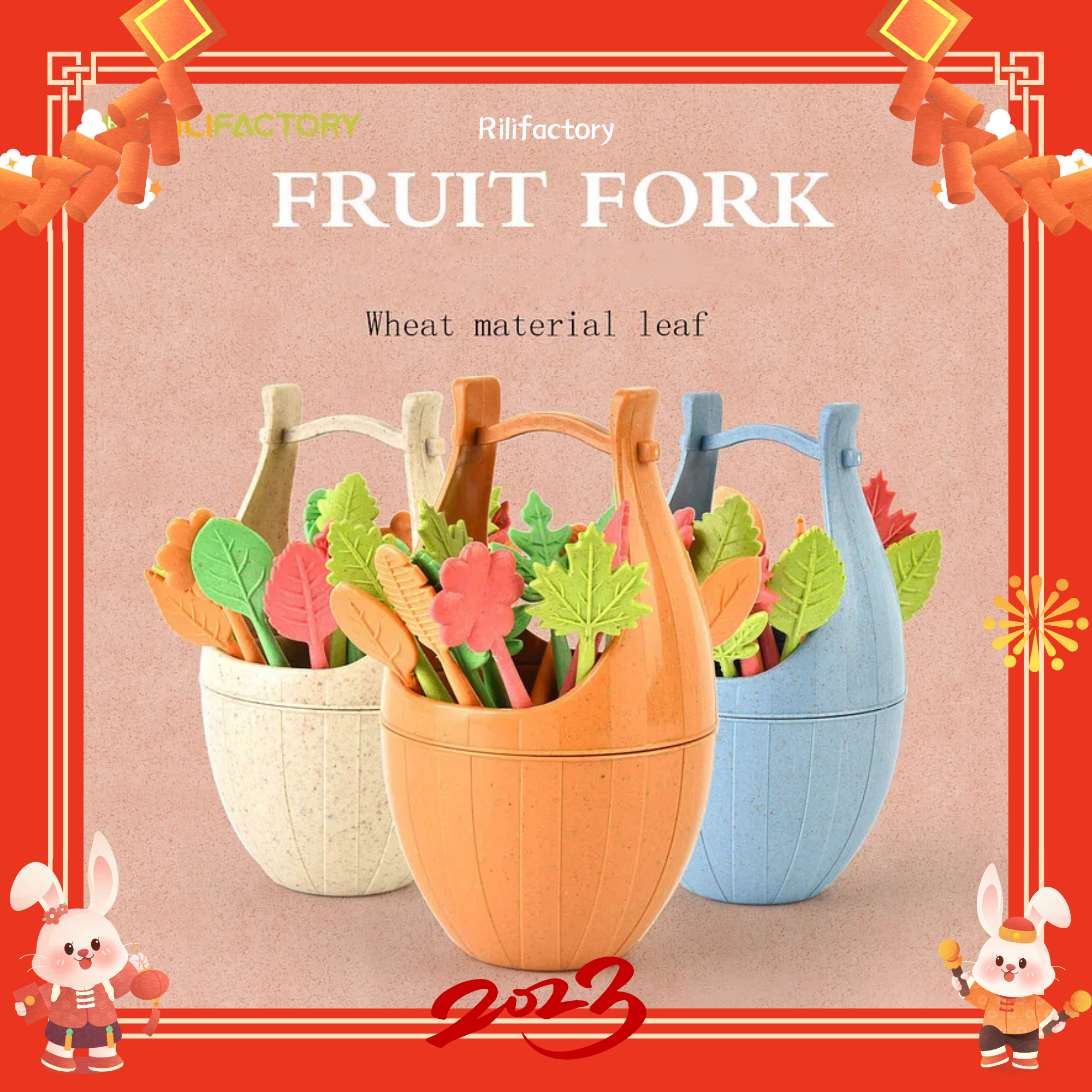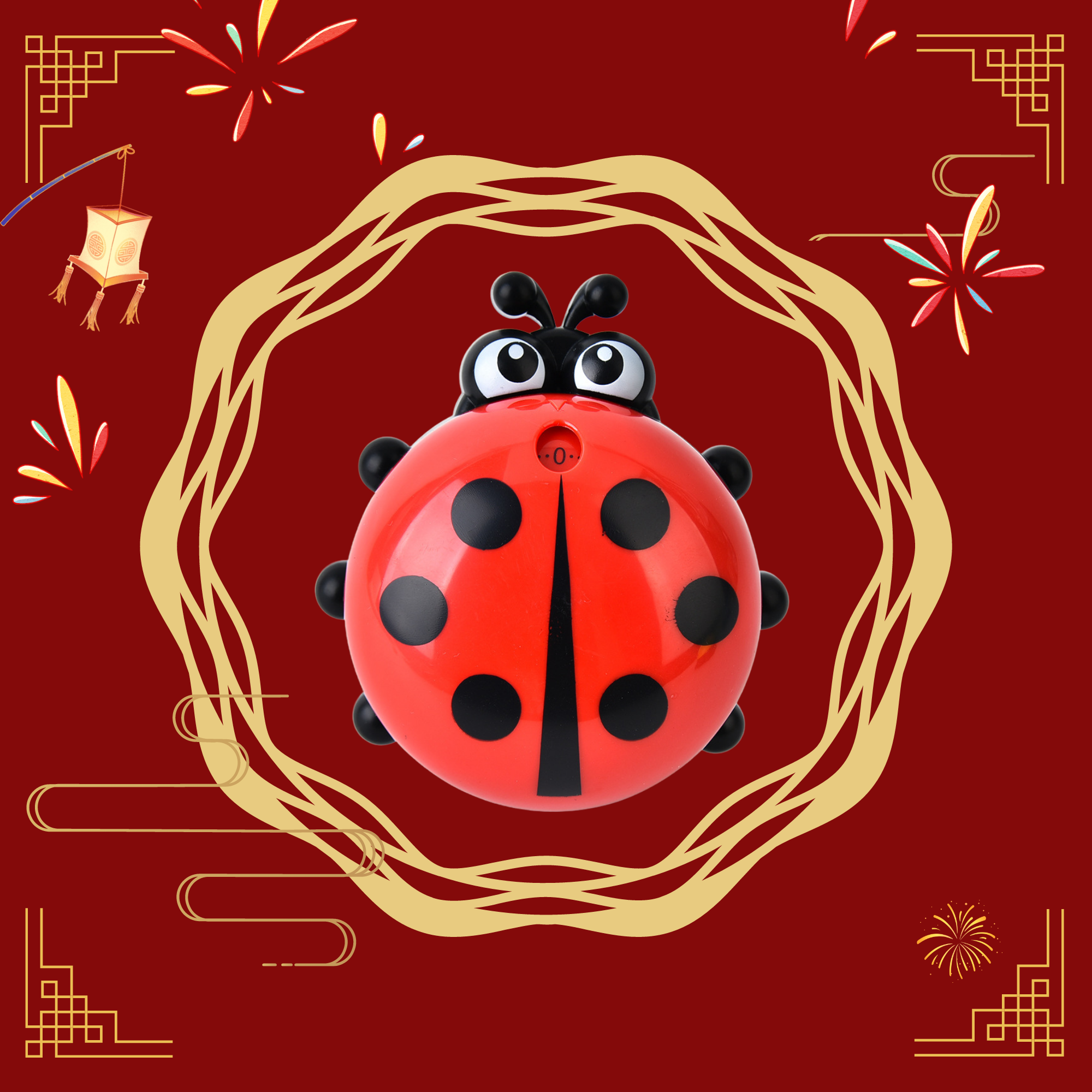 V. Rilifactory is with you towards the new year, although it's a long road, we are still full of expectations because every day is a limited edition!
New Year, a festive day, is a vision of people's future life, the pursuit of the ideal.
Here, let's step into 2023 together.
We hope you can share more beautiful things and the latest consultation of quality products in the new year through the Rilifactory website and mobile client.
Because every day is different, so every day is a limited edition!
May our blessings accompany you all into the new year!
Let 2022 send a message, what are your plans for 2023?