Portable Set - Make Your Travels More Convenient
Feb 23, 2023 by Rilifactory

Portable Set - Make Your Travels More Convenient
Travel is a very happy thing, we can put aside work and life stress to take a trip and give ourselves a chance to relax. With the improvement of living standards nowadays, many people like to travel to see different scenery and feel the different customs and traditions.
Through camping, you will have the opportunity to get in touch with nature, such as: watching the stars, breathing fresh air, running in the grassland, encountering wild animals, watching the sunrise, and so on. When you are tired of the bright lights of the city, why not try to embrace nature and explore more beauty of the natural world?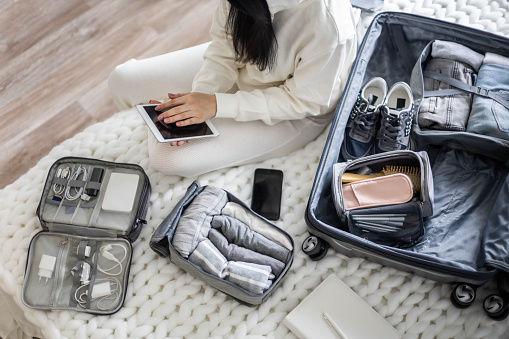 First, How to Make Traveling More Convenient?
How can we make our travels more convenient? When you prepare items for travel, you may encounter problems such as.
1. How to pick out the most suitable items for you?
2. How do you make the items you carry more aligned with your needs?
3. How to make your trip more comfortable?
The process of traveling will encounter various problems, such as bathing, brushing teeth, etc. annoying things, the toiletries set in the hotel are often not as good as they should be, and when outdoor picnic, there is no cutlery. So is there any way that we can easily solve these troubles? The answer is definitely yes, this is today to share with you the portable washroom set and portable tableware ~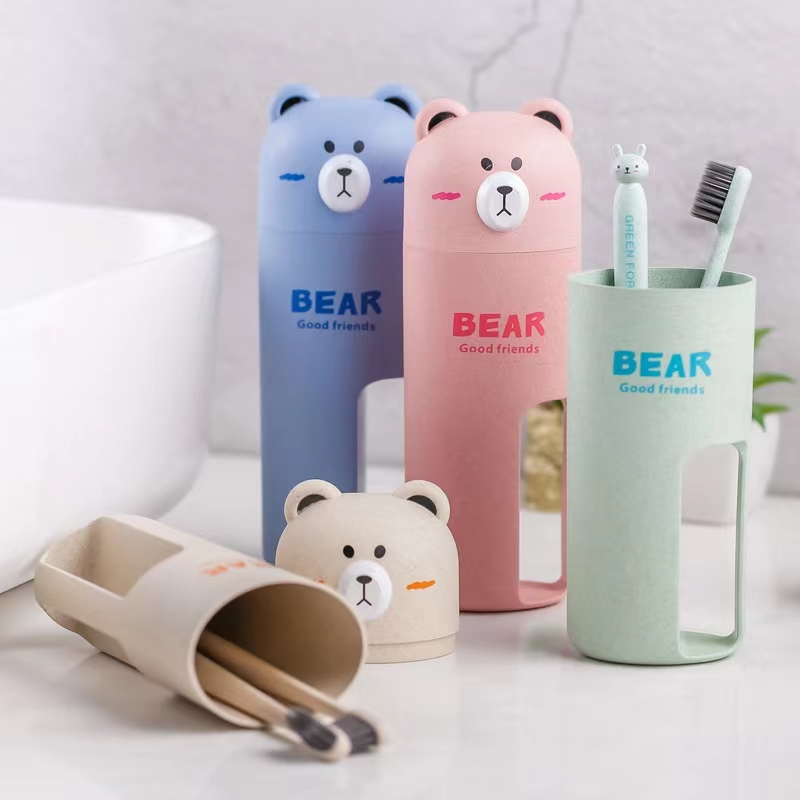 Second, Portable Toiletries Set of the Role
When you travel, washing up is an essential step. If you use the toiletries provided by the hotel, that are not clean and hygienic enough, there are also certain safety risks.
A portable toiletries set can solve these problems for you. It uses a cylinder design, usually stored in a suitcase or carry-on is very convenient. And there are a variety of colors to choose from to meet your various needs! This wash set storage cup is also a mouthwash cup, including a toothbrush, so you can easily solve your wash problems.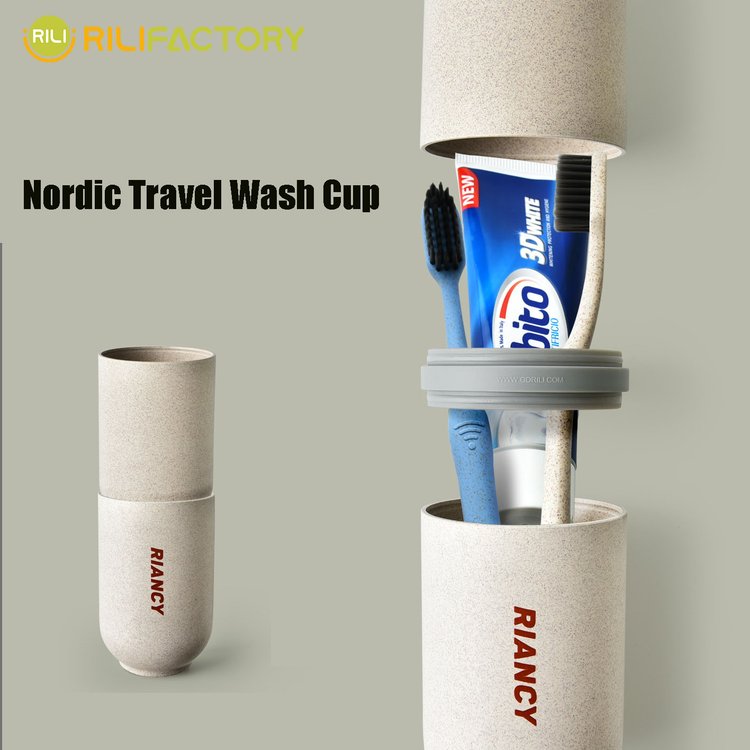 A portable wash set is a small item designed according to the convenience of travel for everyone. In the process of travel will encounter the problem of washing, but with this small item you do not have to worry about it, you can easily complete the wash, and travel with ease!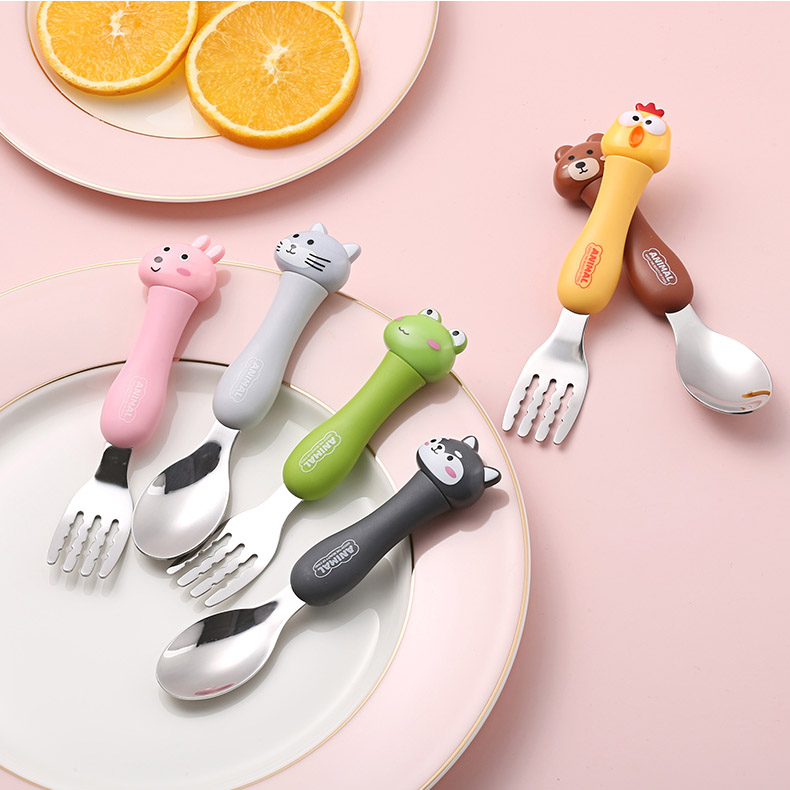 Three, Food Partner | Portable tableware
Do you consider portable tableware for a family trip, outdoor camping, or picnics?
A knife and fork function of the portable tableware can be a good solution to your outdoor picnic without the problem of tableware, bring tableware, we can more easily enjoy the fun of picnics.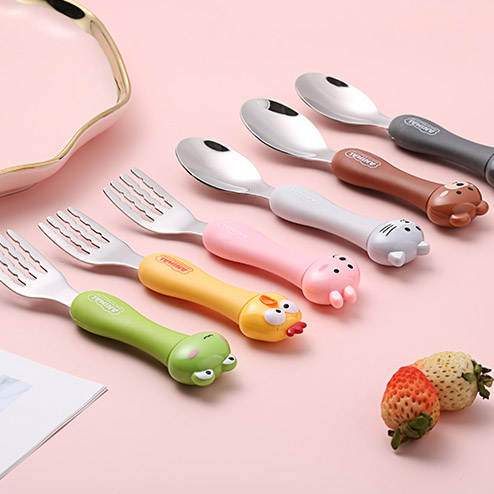 For you to solve the outdoor no-cutlery trouble, and storage box in the storage of cutlery at the same time, but also to keep your cutlery clean and hygienic.
Cartoon fruit forks are perfect for use with children, which can reduce the possibility of children directly touching the food with their hands, reduce the possibility of exposure to bacteria, eat together, and enjoy the delicious while also increasing the interaction between parents and children. Cute cartoon shape dinner plates, coasters, and tableware.
Choose a good portable knife and fork cutlery, bring our picnic equipment (ie: portable set), and let's go with Rilifactory!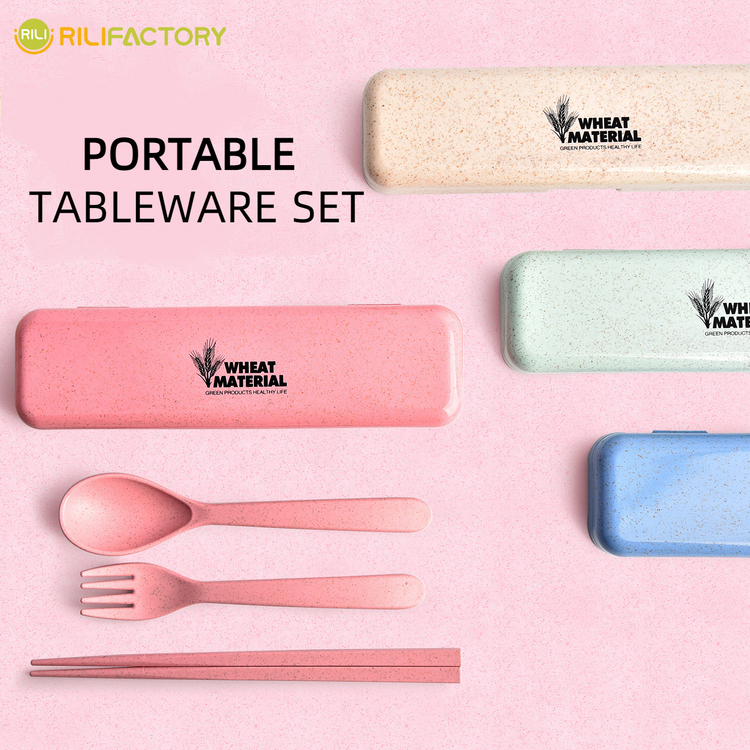 Fourth, Stop the Busy Footsteps, to Recharge Yourself ~
For those of you who haven't joined the "camp" yet, camping is a very beneficial activity for the body and mind, both individually and as a group, camping can have a very positive impact.
Camping can be a low-cost vacation, a chance to relive childhood memories and spend quality time with your family.