The Food Catcher Hidden in the Spring Kitchen
Feb 09, 2023 by Rilifactory

The Food Catcher Hidden in the Spring Kitchen
What comes to your mind when you talk about food? Is it the taste buds' experience brought by delicious dishes, or the atmosphere when dining? And what constitutes a dining environment is essential is the food as well as tableware.

Everything is reviving, all the grass is growing, and the days of spring, it is the best time to eat delicious food. In the enjoyment of food at the same time, we must also focus on the creation of the dining environment, a set of high-quality, creative, and practical tableware can make the whole dining process more enjoyable! In addition to beauty, the practicality and creativity of tableware are also very important!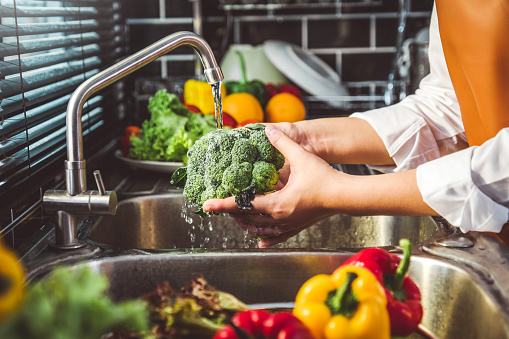 Rilifactory not only provides a variety of fork and spoon tableware for the kitchen but also provides users with a variety of options in terms of storage and decoration. In addition, Rilifactory also added several cute "elves" to match your cooking, let's take a look!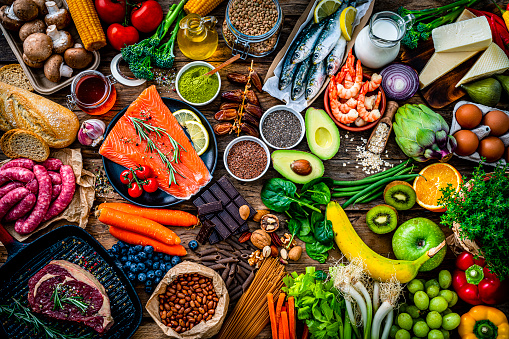 1. Cute and Funny Pixies - Tableware
In spring, all kinds of fruits start to be quietly marketed, when eating fruits, a set of fruit forks is essential! Eat fruit with a set of cute fork and spoon cutlery, happiness index will increase a lot, oh, is both practical and is a lovely ornament.
Enjoy the food, how can not have a set of cute and cute tableware? Different colors and patterns of tableware decorated in a corner of the kitchen will make the space looks less monotonous but also can add more interest to the space.
Look, these sets of tableware are like a little elves as cute and dynamic, so you can eat with it when it can also be cute!
Delicate and small elf, full of girlie and fresh ~ brings you two taste buds and visual double enjoyment!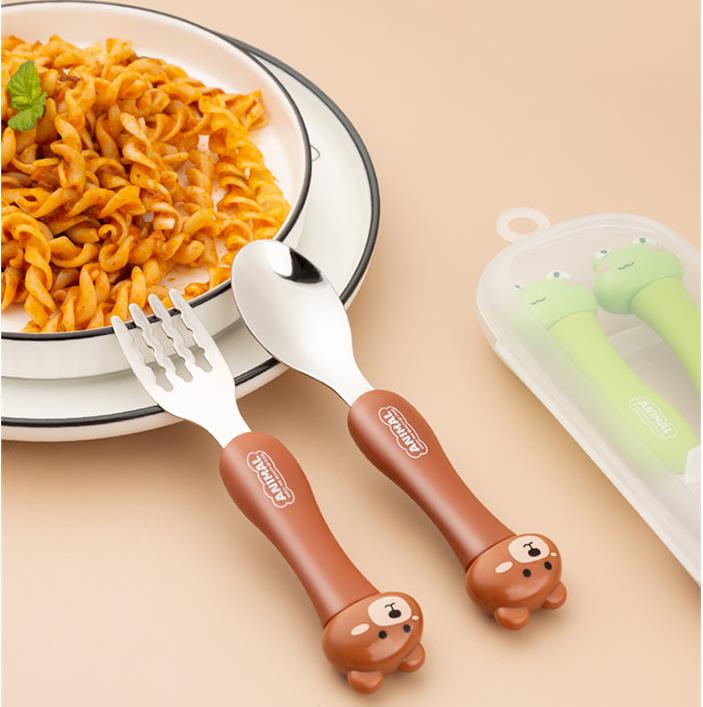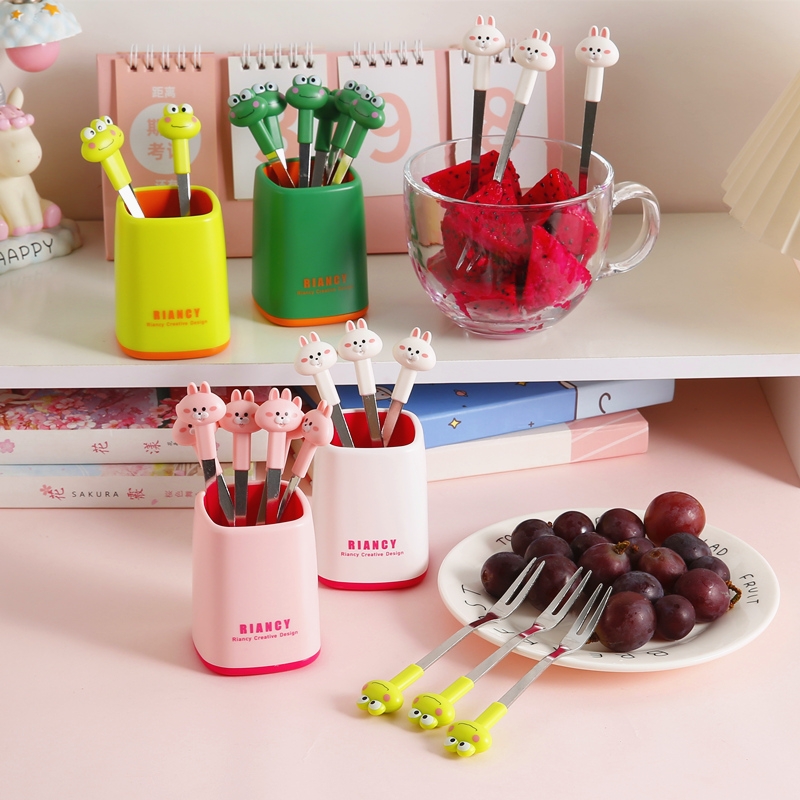 2. The Storage of Small Hands - Storage Chapter

In addition to tableware, storage is also a very important issue. To find a suitable home for the ingredients in the kitchen and loose kitchen supplies, storage is the first step.
Rilifactory has created a variety of multi-functional storage boxes for the kitchen, which can be stacked to store various miscellaneous items at will. It's small and convenient, doesn't take up much space, and can make full use of the corner space!
In addition, it has a variety of colors and materials to choose from, when used in the kitchen, in addition to bringing you the convenience of storage, but also can play the role of decorative items ~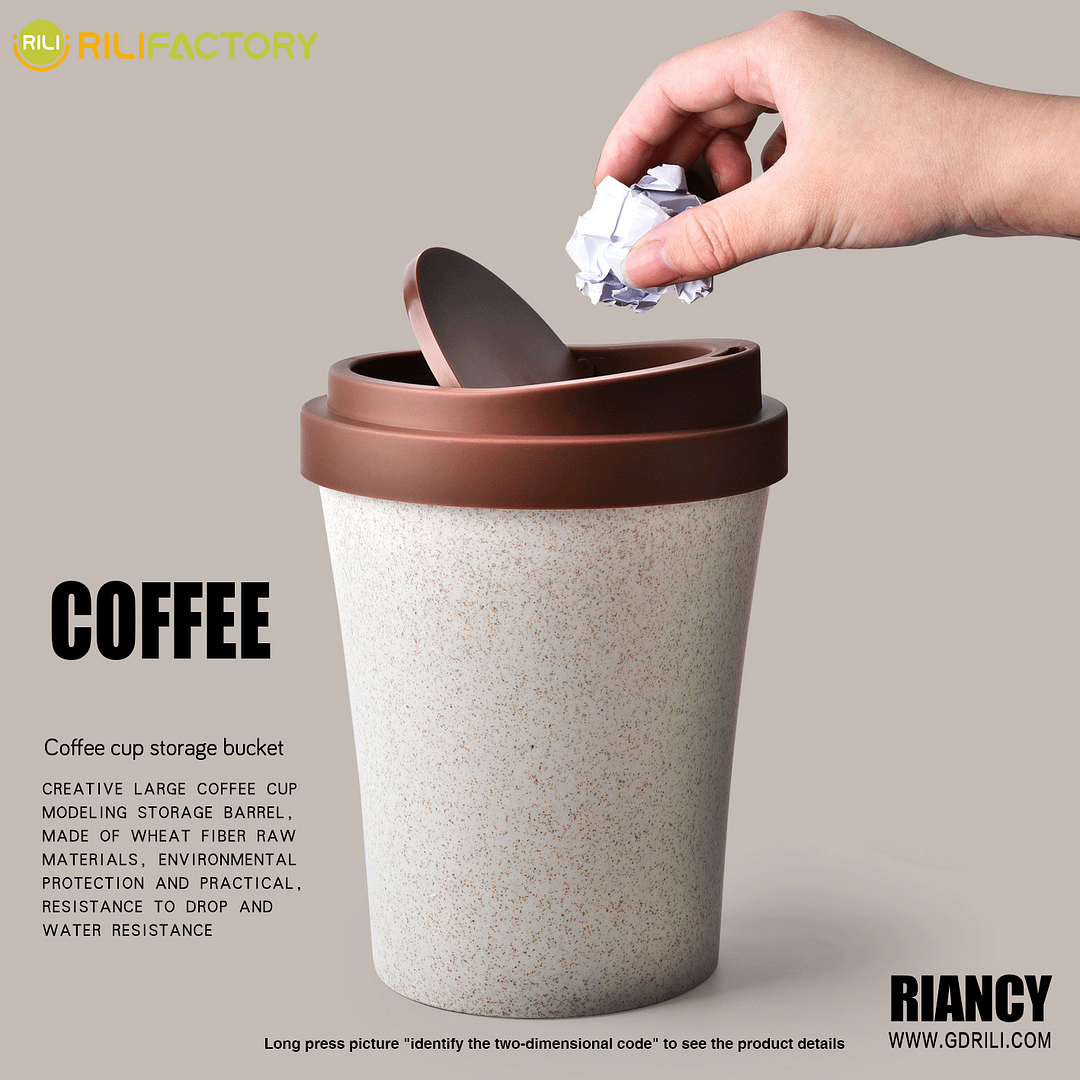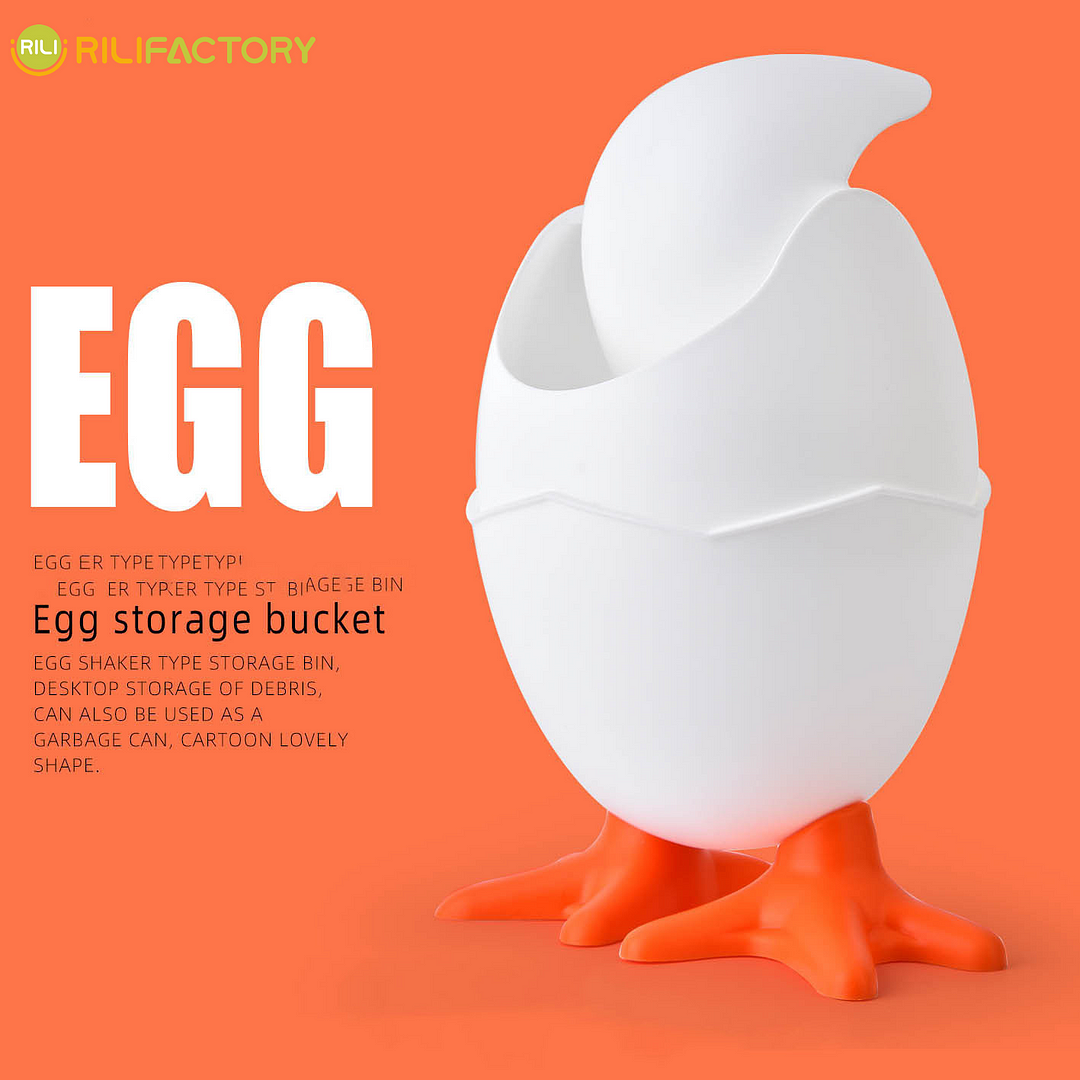 3. Delicious Catcher - Timer

Life needs ritual, and the kitchen that decorates the good life needs ritual. Rilifactory brings a tasty catcher-timer to the kitchen, with a cute and interesting appearance, which attracts a lot of people's attention.
In a busy work life, have you ever had such troubles? When cooking accidentally burned rice, want to improve the efficiency of fitness, and learning. A small kitchen timer can be a good solution to this trouble! The Kitchen Timer is a great way to keep track of every minute, whether it's cooking, working out, or studying! It allows you to use your time efficiently.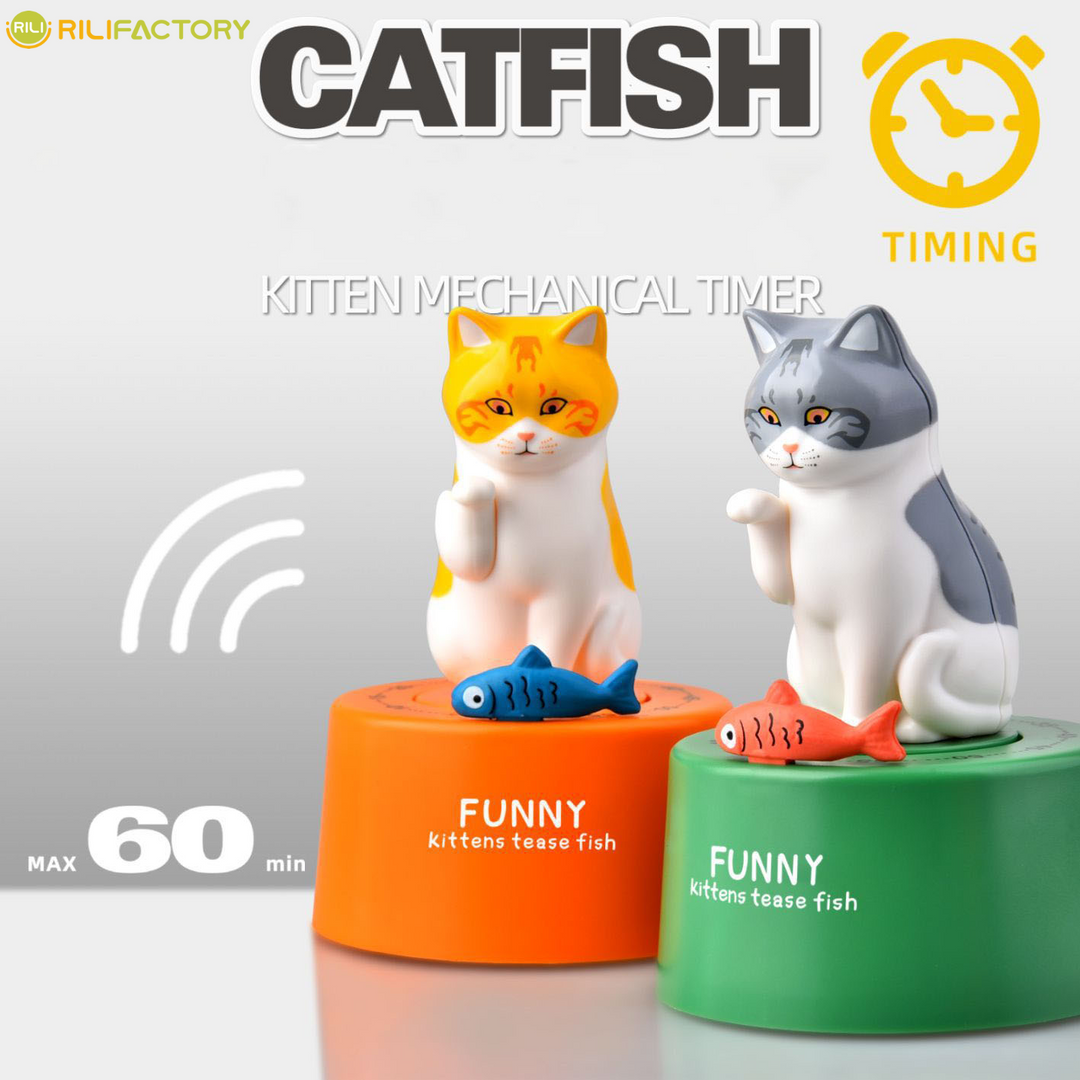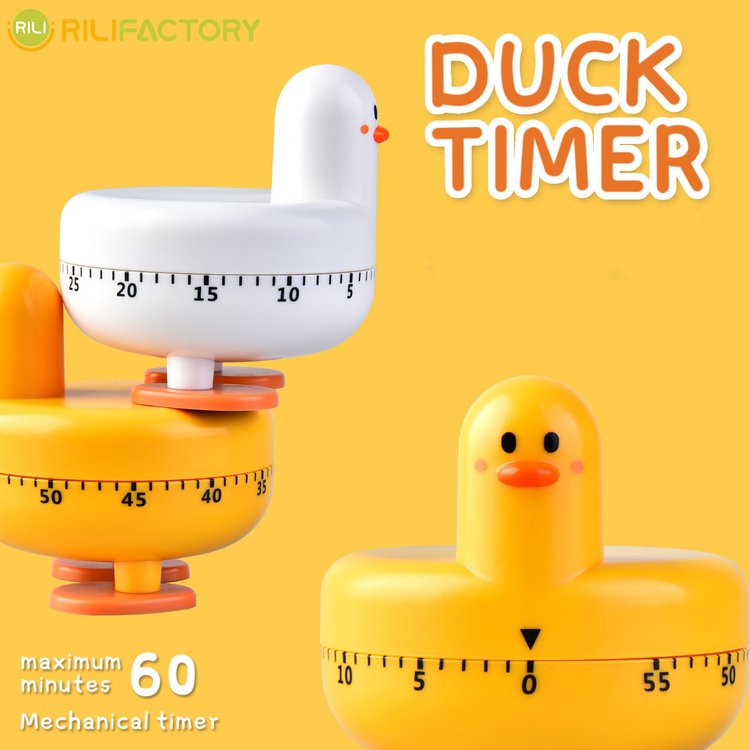 4. Enjoy Your Spring Food~

In this vibrant spring, Rilifactory will continue to accompany you to make your life more ritualistic and start a wonderful spring journey~!
When enjoying delicious food, it is essential to have the right set of tableware. A set of tableware that matches the food not only adds more creativity to the food but also increases the pleasure of the diner!
If you are tired of the same old thing, follow Rilifactory and experience a different kind of journey!