Time Manager: Say Goodbye To The Anxiety Of Frequent Attention To Time
Nov 07, 2022 by Rilifactory
Quoting from the scriptures, Confucius and Zhuangzi in the past, Drucker and Lee Kai-fu in the future, all of them have explained to us the importance of time management.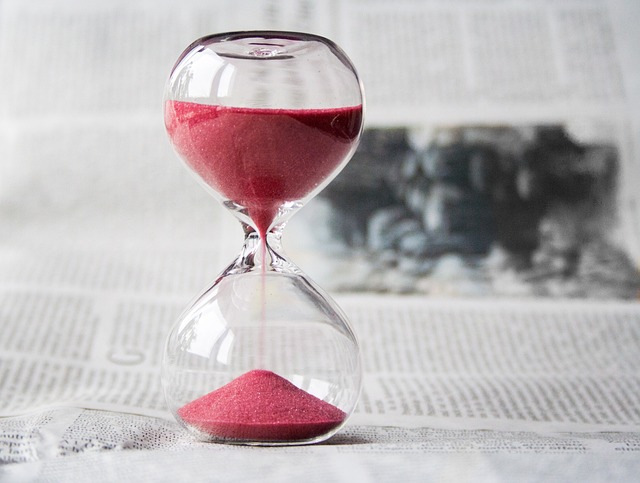 Good time management is the embodiment of our personal ability, but also to ensure that we achieve life planning.
Timer, a small body has a complex mechanical structure: gear set, escapement, hairspring, etc., and uses clockwork and gears to set the time. Through different arrangements and combinations in the mechanical mechanism, the timing time is set to a wide interval, from 0 to 60 minutes. Kitchen timers on the market today have a variety of designs and styles, plus a clear scale and a non-slip structure at the bottom.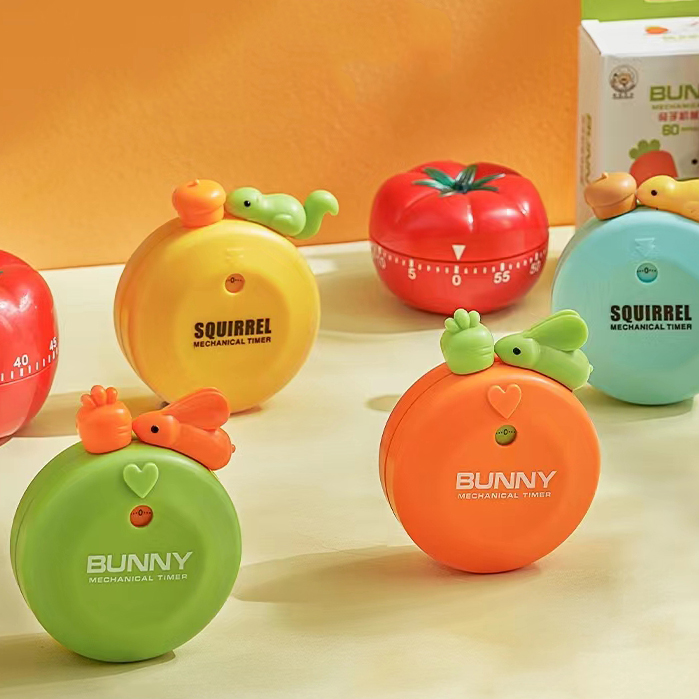 Whether in the kitchen cooking, or education of children, you are often busy doing other things to forget the time, boil dry water probably not once or twice a thing, right? Carefully selected ingredients cooking soup but overcooked, no fresh taste. The snacks that are put in the oven are either burnt or not done because of the lack of precise timing.
A kitchen timer can play a time reminder function, so you can say goodbye to the anxiety of frequent attention to time. Let you perfect fragmented time management.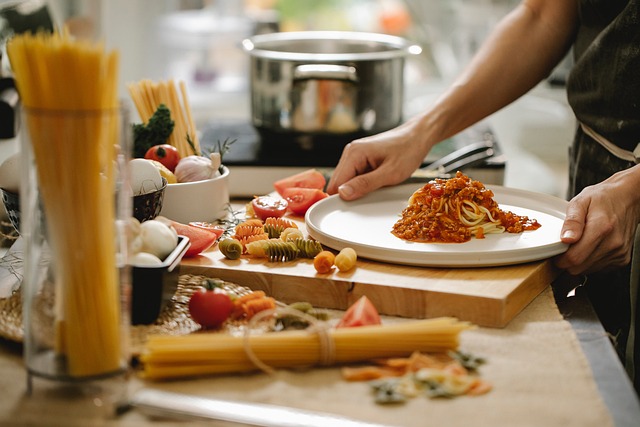 Children aged 4-12 are the prime time for children's time management. It is also the golden time for children's habit cultivation, and the timer is also a magic weapon to cultivate children's time management. Children are always naughty, and love to watch TV without restraint? When you come across this timer, use it and you'll find that you can't stay away for a moment! Negotiate with your child and let them use the timer to time it and remind them when it's time, not only to exercise their independent sense of self, but also to help them manage their time.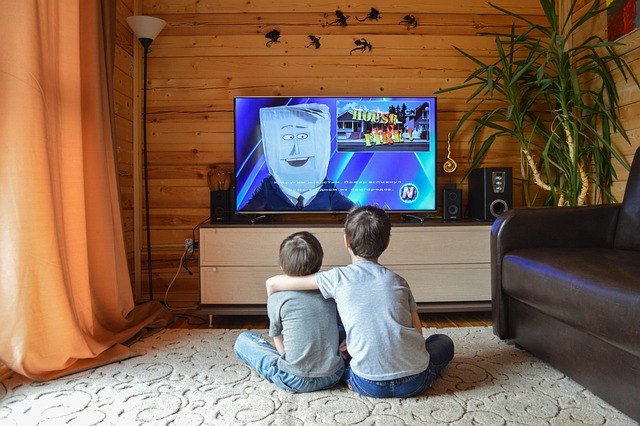 For those middle-aged and elderly people who tend to forget things when cooking and making soup at home, prepare a timer to put in the kitchen and set the time as needed, which is not only convenient but also safer.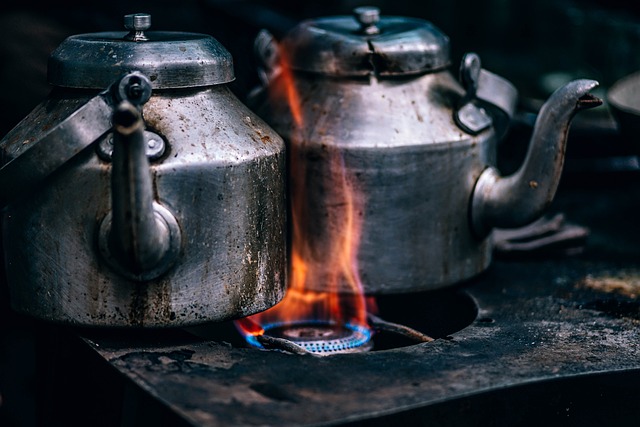 Rilifactory's kitchen timer is made of ABS material. Cartoon shape, simple and sophisticated and durable. Life in many scenes can be used, such as cake baking, frying cooking, beauty timing, learning timing, etc..