Super Cute Bunny Timer - Master Time Management with Quality Home Goods 🐰✨
Aug 25, 2023 by Rilifactory
Discover the perfect home goods for mastering time management in cooking, fitness, and learning. Fall in love with our quality creative kitchen timer - the adorable Super Cute Bunny Timer ❤️🕒

Welcome to our world of quality home goods, where we help you master time management effortlessly! Our Super Cute Bunny Timer is the perfect addition to your home, offering practicality and cuteness in one delightful package. Whether you're a cooking enthusiast, fitness guru, or lifelong learner, this charming kitchen timer will be your trusty companion, keeping you on track and ensuring you never miss a beat.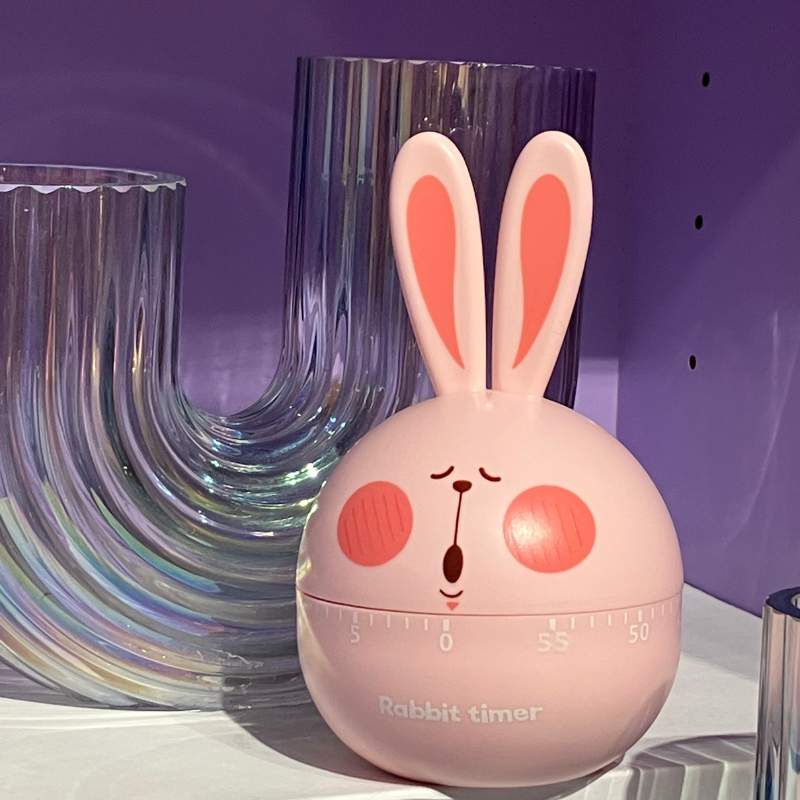 Why Choose the Super Cute Bunny Timer?
Adorable Design: The Super Cute Bunny Timer will bring a smile to your face every time you use it. Its endearing design adds a touch of charm to any kitchen or workspace.

Precision Timekeeping: Say goodbye to overcooking and undercooking! This kitchen timer provides accurate and reliable timekeeping, allowing you to focus on perfecting your culinary creations.

Time Management Made Fun: Who said time management has to be boring? With our Super Cute Bunny Timer, you'll enjoy staying organized and meeting your goals.

Versatility at Its Best: Whether baking, grilling, studying, or working out, this timer is your go-to companion. It suits all your time management needs, making it an essential part of your daily routine.

Quality You Can Trust: We take pride in offering premium creative home goods that stand the test of time. The Super Cute Bunny Timer is built with top-notch materials to ensure durability and long-lasting performance.

Ideal Gift Choice: Looking for a thoughtful gift for your loved ones? This kitchen timer makes a heartwarming present for any occasion, spreading joy and efficiency wherever it goes.
How to Buy: Don't wait any longer to add this adorable and practical tool to your home! Click here to explore our Super Cute Bunny Timer and discover how it can transform your time management skills: [Super Cute Bunny Timer]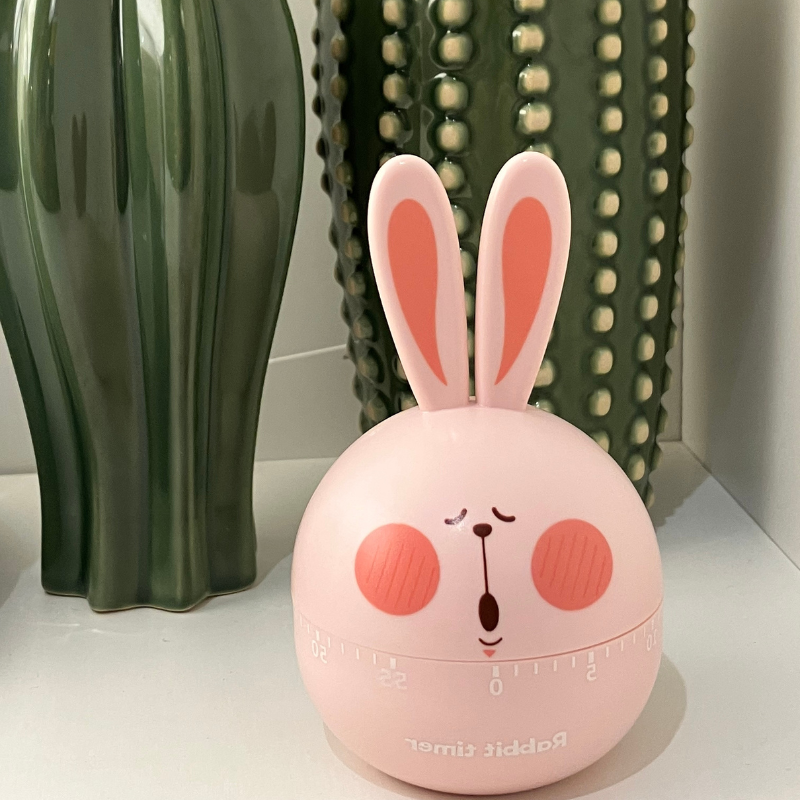 Conclusion:
Take charge of your time and elevate your time management game with our Super Cute Bunny Timer. Embrace efficiency, productivity, and cuteness with this quality kitchen timer. Shop now and enjoy the journey of mastering time management effortlessly. Your delightful and organized life awaits! ❤️🕒