Ding~Please Sign Up for Good Luck From Christmas! Let's Enjoy a Merry Christmas Eve together!
Dec 20, 2022 by Rilifactory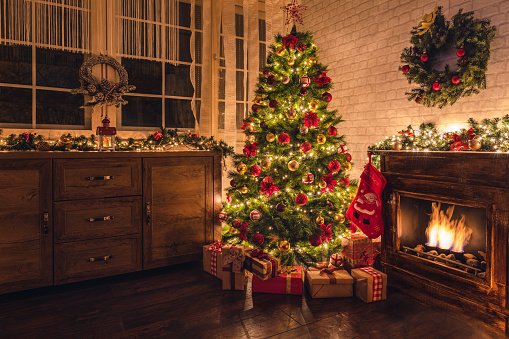 🎅Let's enjoy a merry Christmas time together on this cold winter day! Let the joy be with you.
🎄 December has crystal balls, nights covered with snow, lights lit by stars, fairy tale books, and miracles by the fire.
Christmas is coming, and Santa Claus comes to us on sunny days with gifts.
Set a time for your Christmas time! In the Christmas spirit, with mysterious spells, prayers, and revelry for you!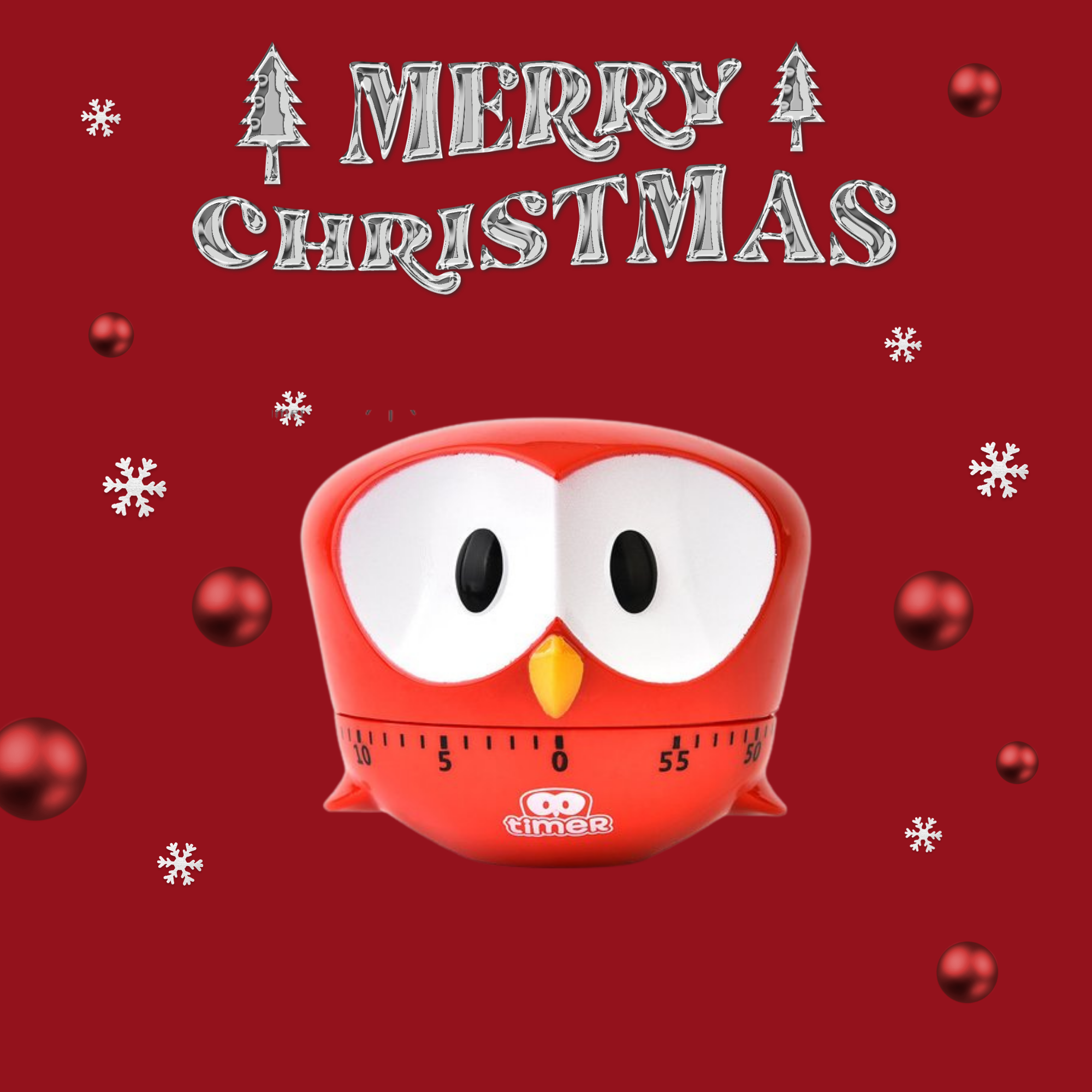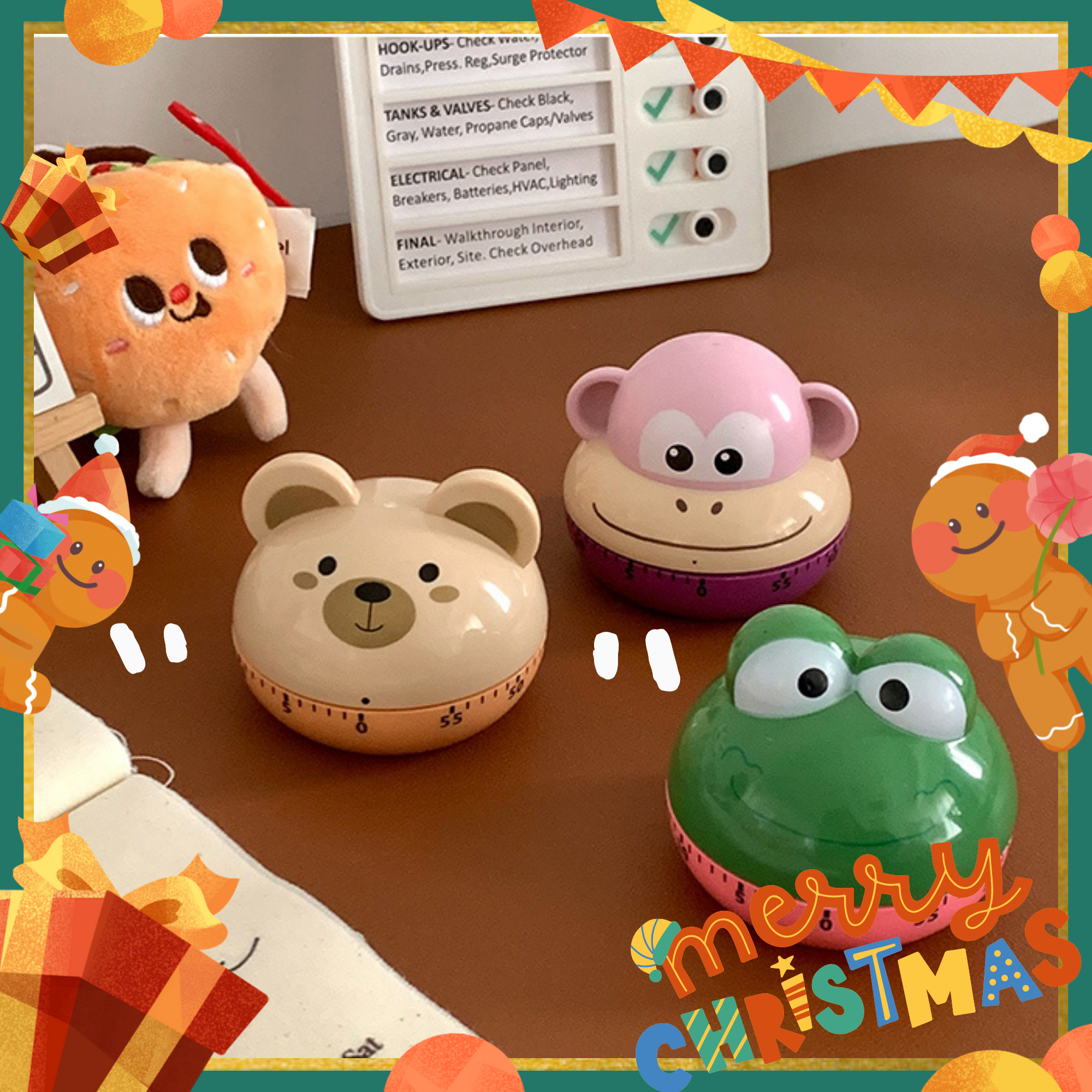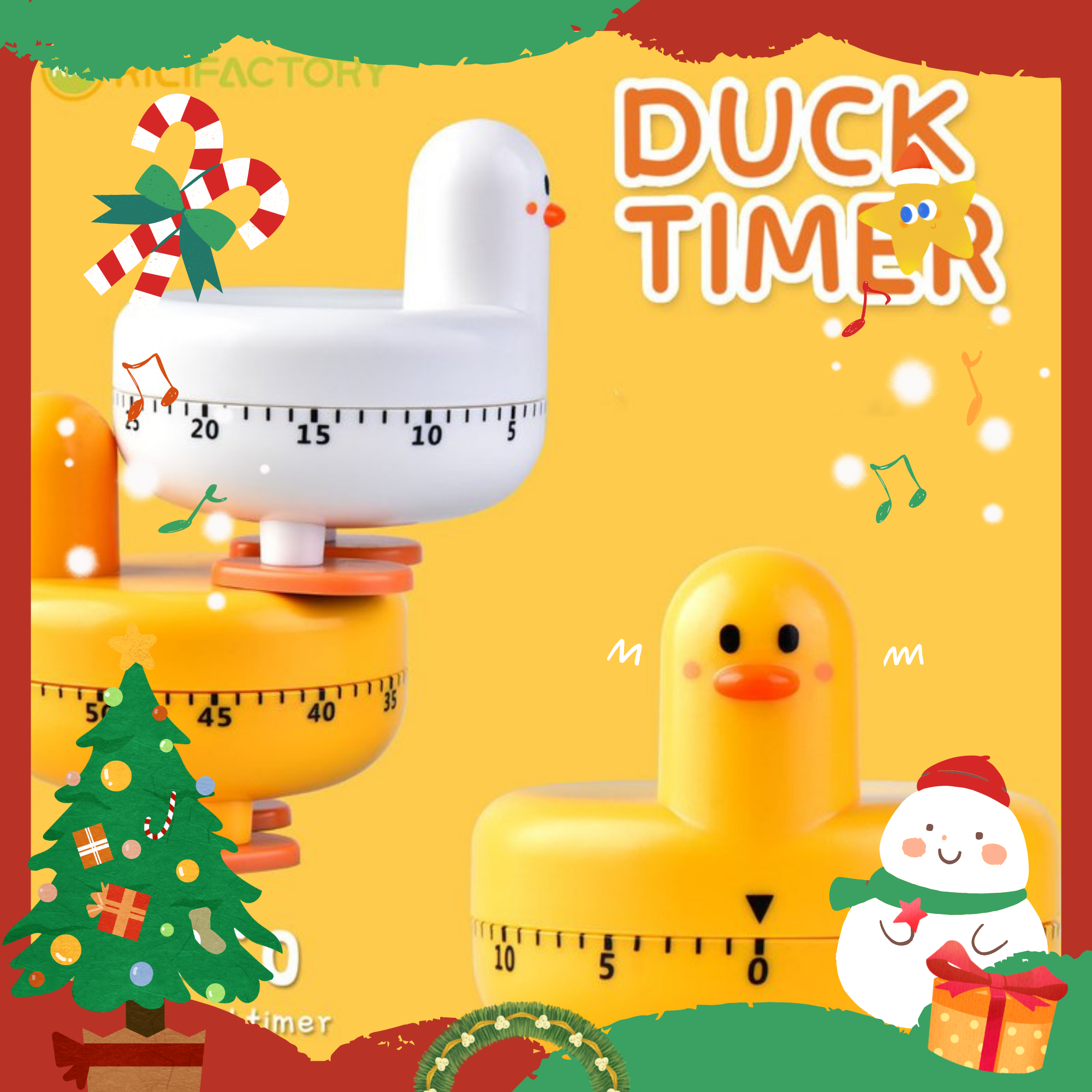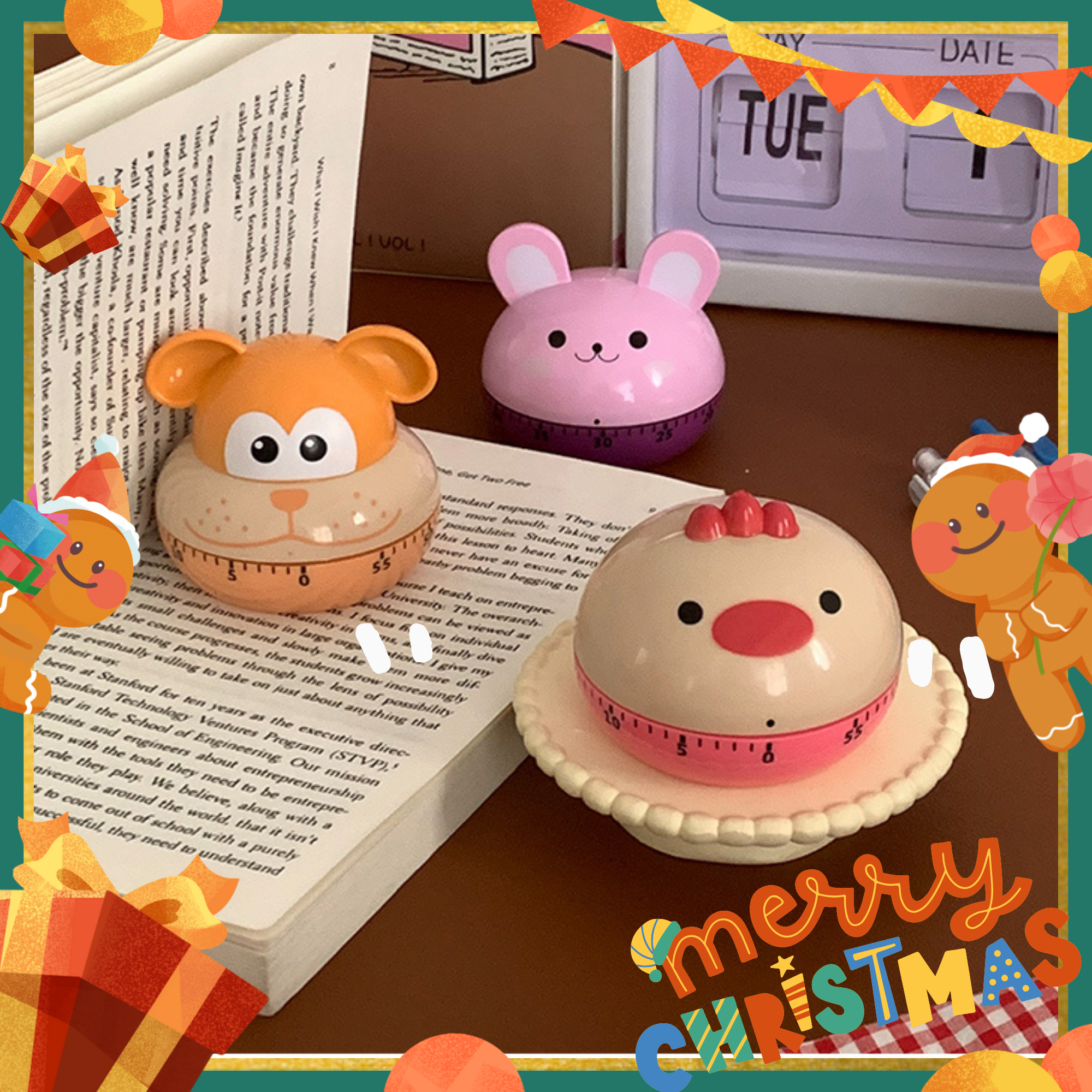 ❄🔥The snowflakes have not yet fallen, the fireworks have not yet sparkled, Santa Claus is not yet awake, the deer drive has not yet departed, the socks are not yet hung on the window, and everyone's blessings have not yet filled the sky. Surrounded by Christmas lights, Rilifactory sets off early to wish you a Merry Christmas and romance.
Look out the window on Christmas Eve, whether there are bright and twinkling stars oh!
🛎Ding~~, please sign for the good luck from Christmas! May you have a silvery white Christmas!