For Her | Every Girl Needs Makeup Goodies-LED Desktop Storage Makeup Mirror
Nov 24, 2022 by Rilifactory
Got any great ideas for buying gifts for women? Buying a creative and practical gift is the way to go! Pay particular attention to a romantic atmosphere when giving a gift. This sentimental gift will turn out to be a romantic birthday gift! Exquisite packaging, practical gifts, full of ideas. Give your lovers and girlfriends a creative birthday gift.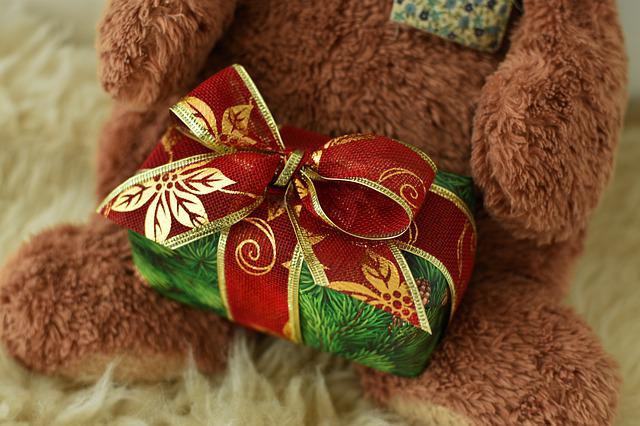 Come introduce a makeup tool for all girls and ladies! --LED desktop makeup mirror.
People who often wear makeup know very well that wearing makeup under different lights can make your makeup suffer a lot, especially on rainy days and indoors. This causes a certain probability that you will have heavy makeup, uneven color on your face, blush, grooming, and eye area with thick colors, and thick base makeup. Even a few more times, some small wrinkles will appear on your face. This is a real "ineffective makeup"!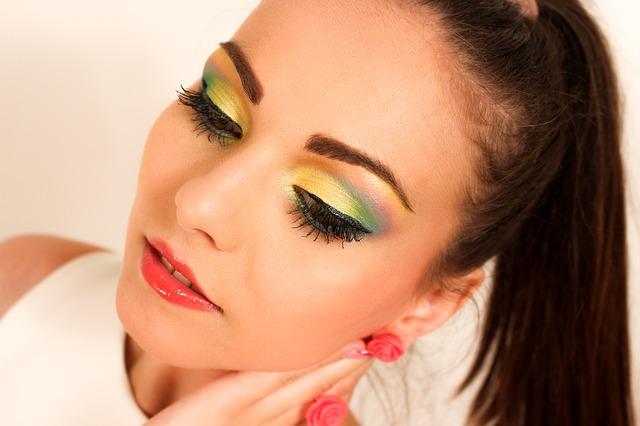 Therefore, at this time, it is really important to have a mirror with its own light source, because it allows you to clearly see any flaws on your face, even pores and pimples, when you are not in the poor light!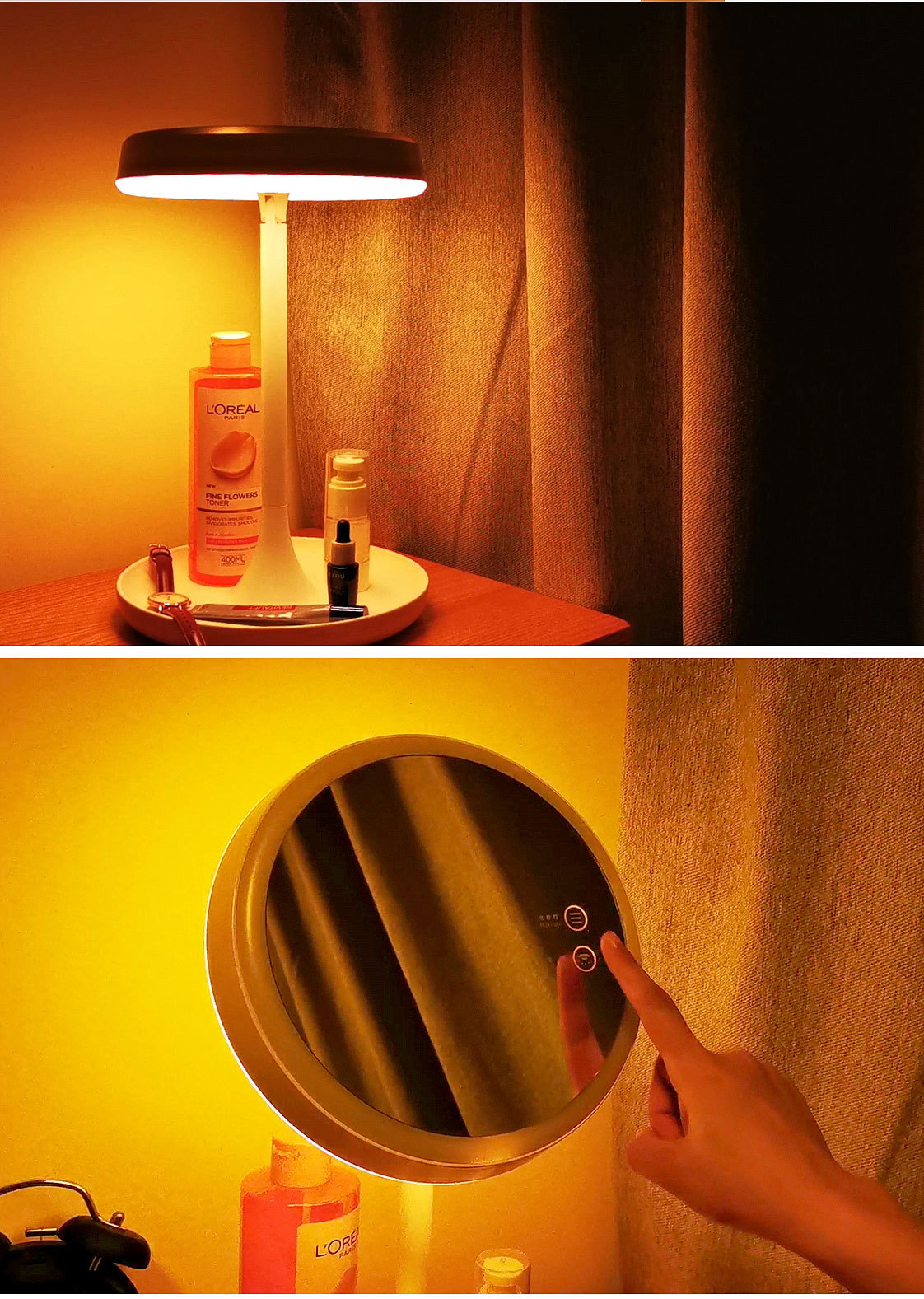 When applying makeup you can better observe the coloring power of makeup, you can accurately present the original color of foundation, lipstick, eye shadow and other cosmetics, there will be no ineffective makeup!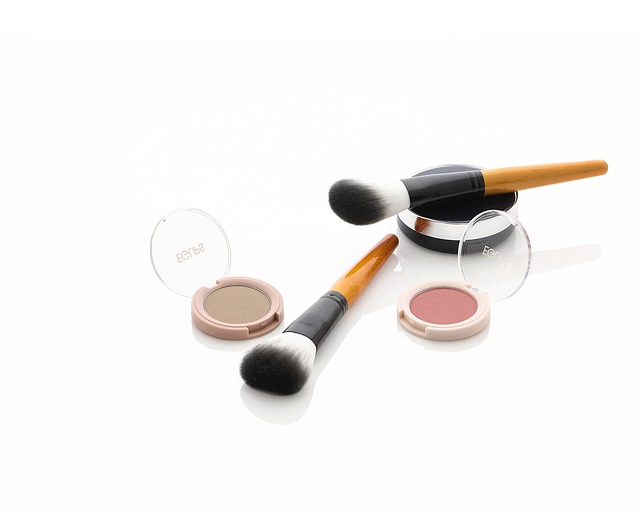 Single-touch switch to adjust brightness as needed. 95% daylight restoration, whether it's daytime makeup, nighttime skincare or live streaming or selfie, can be adapted to the right light. In the absence of sufficient light, it can also not polarize light, not color, so you perfect on "0 color difference"! Not only cosmetics, in the process of skin care, but also can clearly see the condition of their skin, to acne, squeeze blackheads in the process, each pore can be seen, simply do not be too comfortable! And, this mirror can also be 180 degrees of rotation, without deliberately adjusting to find a good angle, you can easily on good makeup!