How To Choose Healthy And Safe Tableware? Wheat Straw Tableware With International Certification
Nov 16, 2022 by Rilifactory
Tableware is the most important partner in our life. With the continuous improvement of people's living standards, people pay more and more attention to hygiene and safety, and the requirements for tableware are also getting higher and higher.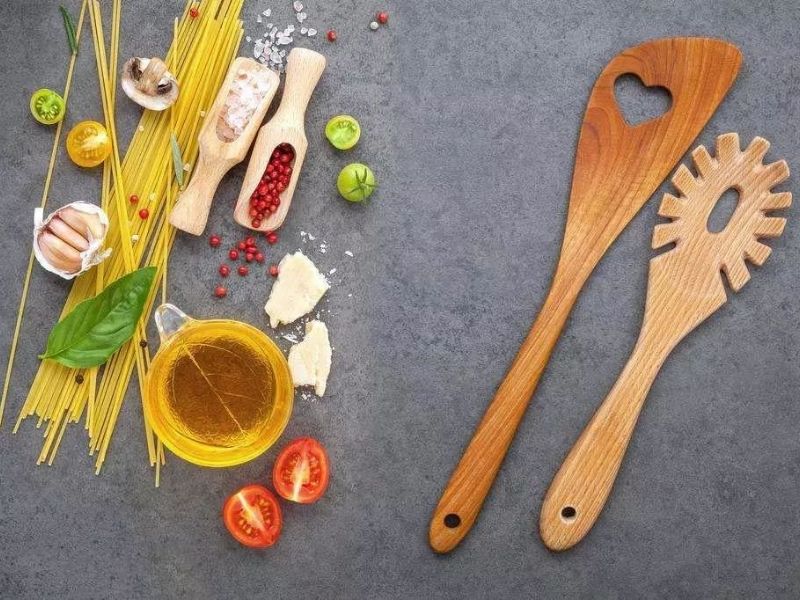 The ancient Chinese tableware, early to the main pottery, and later to porcelain. But porcelain is not suitable for every family. There are two kinds of families are not suitable for porcelain utensils, respectively, infant and toddler families and families with naughty children. Our lovely children are always recklessly playful and always break or break the tableware easily.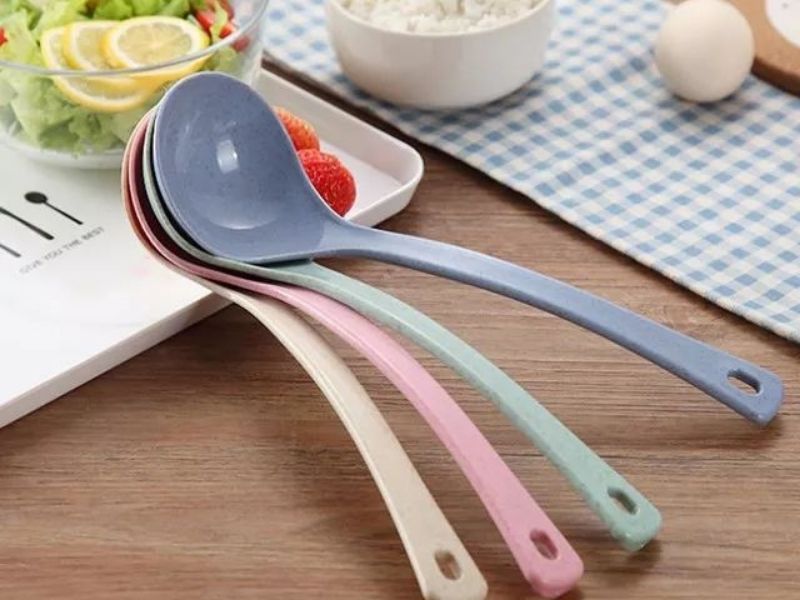 Plastic bowls are a good choice, both light and convenient. If you are worried about not being environmentally friendly, you can use wheat straw cutlery which is very hot these years. Currently, Rilifactory's tableware has passed several international certifications, using scientific reports to ensure the safety of the product.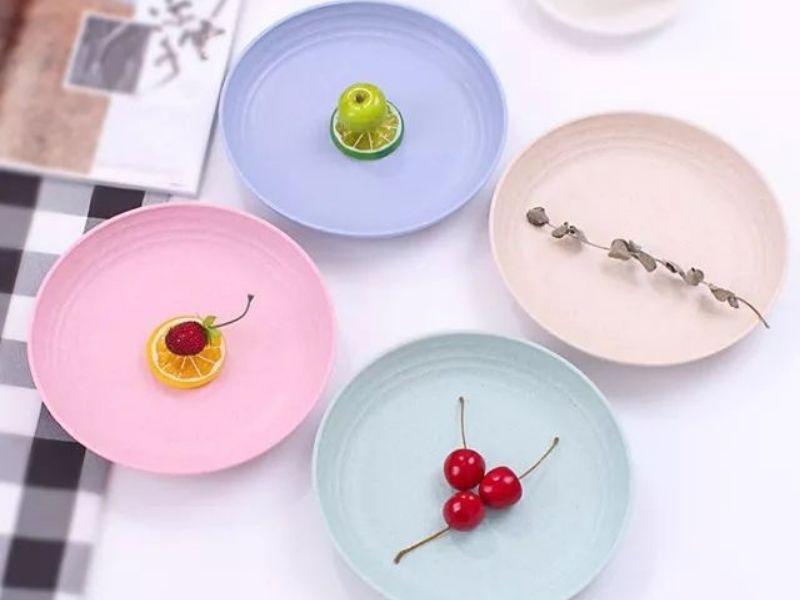 The material of wheat straw tableware is made of biodegradable wheat fiber, and the appearance of the product is to show the original color of wheat. It also does not contain any metal components and is able to degrade on its own. From the perspective of food safety and hygiene, it is safer and more reliable.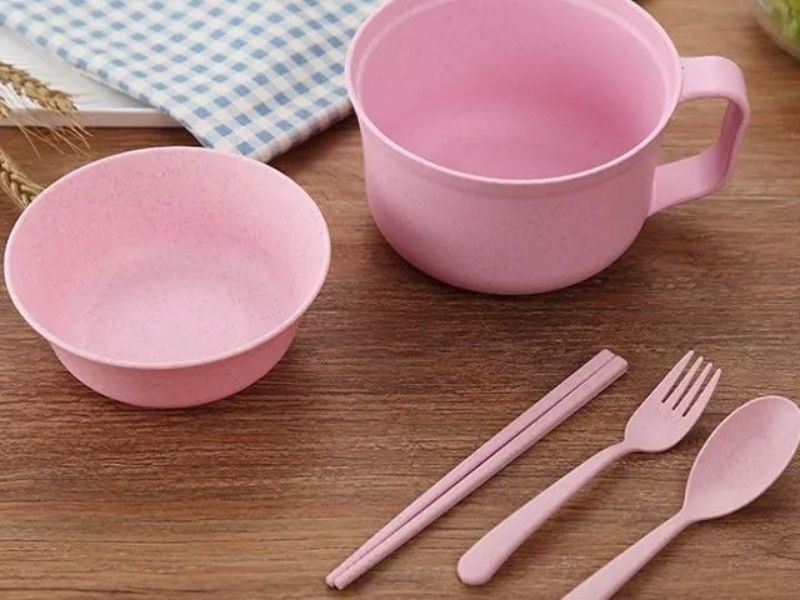 The degraded wheat fiber material is rich in rice hull grain fiber. When making tableware: Rilifactory selects natural grain rice husk, then makes rice husk powder, and finally high-temperature hot pressed into a lunch box.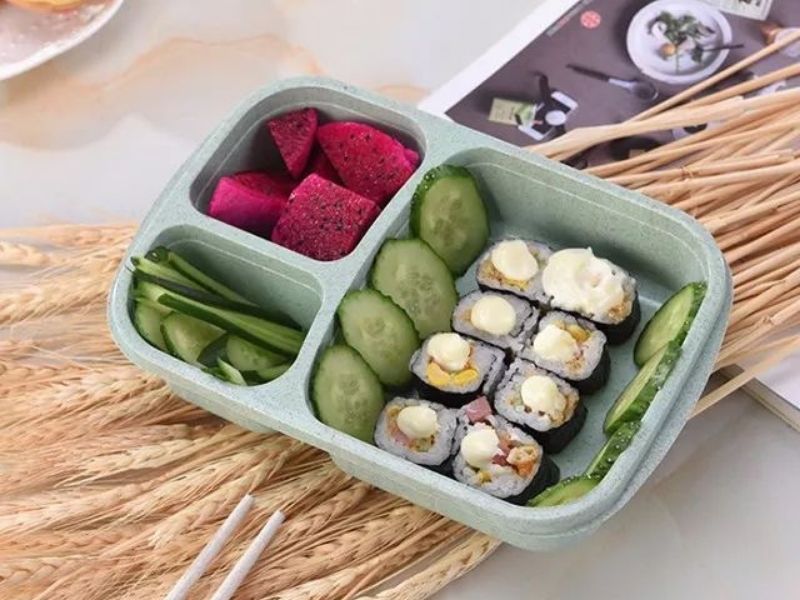 In addition to the environmental protection and easy storage of wheat straw tableware, the color is also a great feature of it. For example, this plate. The colors are light green, soft pink, powder blue, and beige. All are warm tones, giving users a sense of warmth and a sense of home.
But there have been many concerns about wheat straw tableware over the past two years. Health, safety. Health and hygiene are all concerns. These problems do exist, and to avoid them, we must be careful when choosing tableware. Natural grain rice hulls are a prerequisite, but no other material will do. If this can be guaranteed, there is no problem with the use of wheat straw tableware.