When Environmental Protection and Creativity Collide, Wheat Straw Tissue Boxes Have a Life!
Nov 22, 2022 by Rilifactory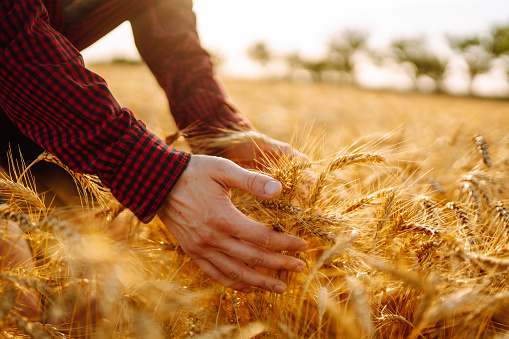 The small tissue box can also be a work of art, the creativity and quality of environmental protection can permeate into every detail of the family, integrated into every living space, to create more beautiful possibilities for the family with a dynamic space.
About the tissue box, people will first focus on its packaging, and then on its quality, price, and product practicality. In daily life, a tissue box with both good creativity and environmental protection can not only play a beautiful role but also enhance the life experience.
In a humid bathroom, a tissue box can play the role of waterproof and moisture-proof toilet paper storage. On the desk, the tissue box can also serve as a storage and decorative role.
However, what kind of spark will be generated when environmental protection and creativity collide?
Follow Rili into the world of tissue boxes!
⭐ Using environmentally friendly wheat fiber, natural and biodegradable
🐶Cartoon dog shape, simple design, restore the natural beauty ~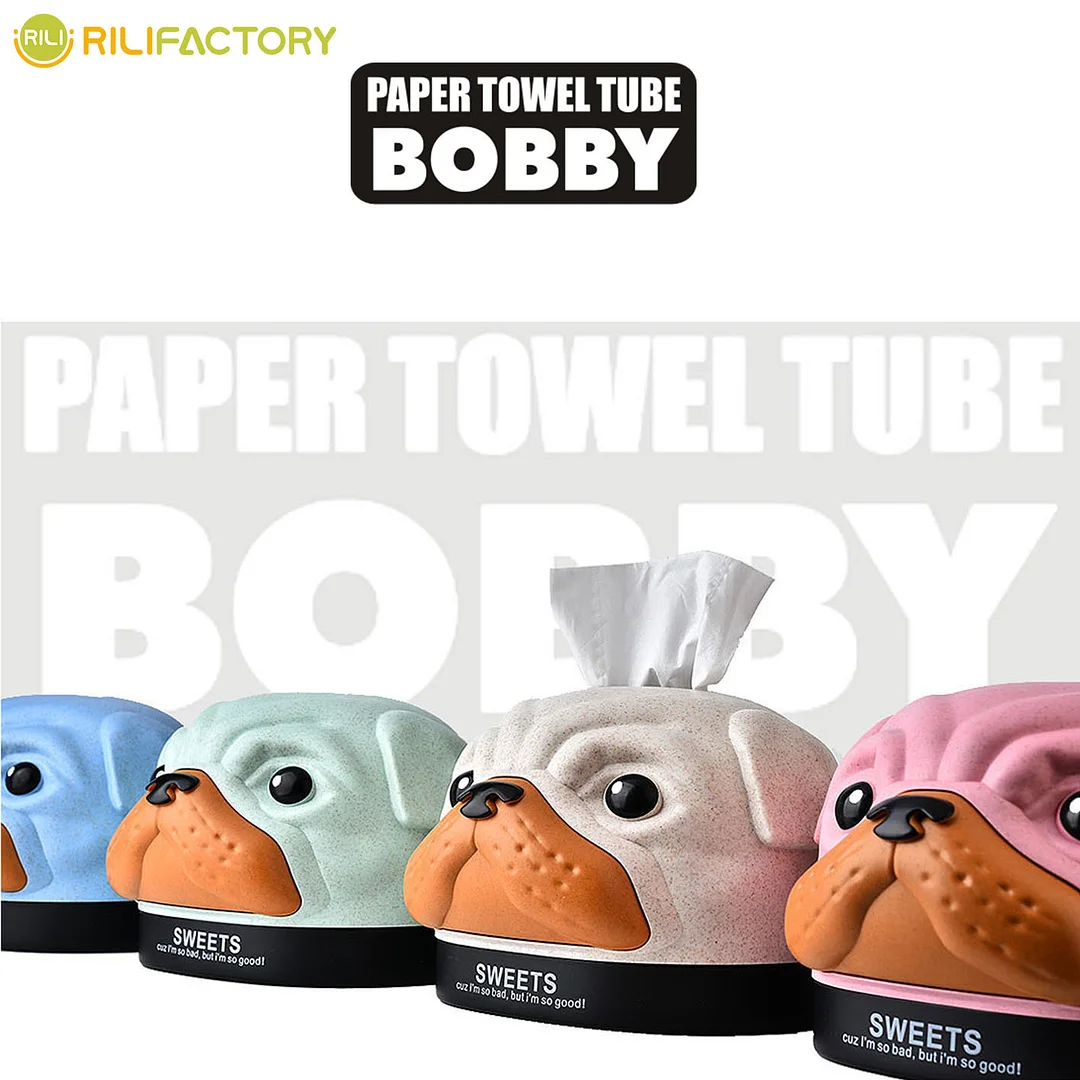 ⭐ Wheat straw material, natural biodegradable
⭐ Draw paper & roll paper are available to meet household needs.
🐻 The shape is delicate and rounded, the overall shape of the original shape of the polar bear, is vivid and lovely ~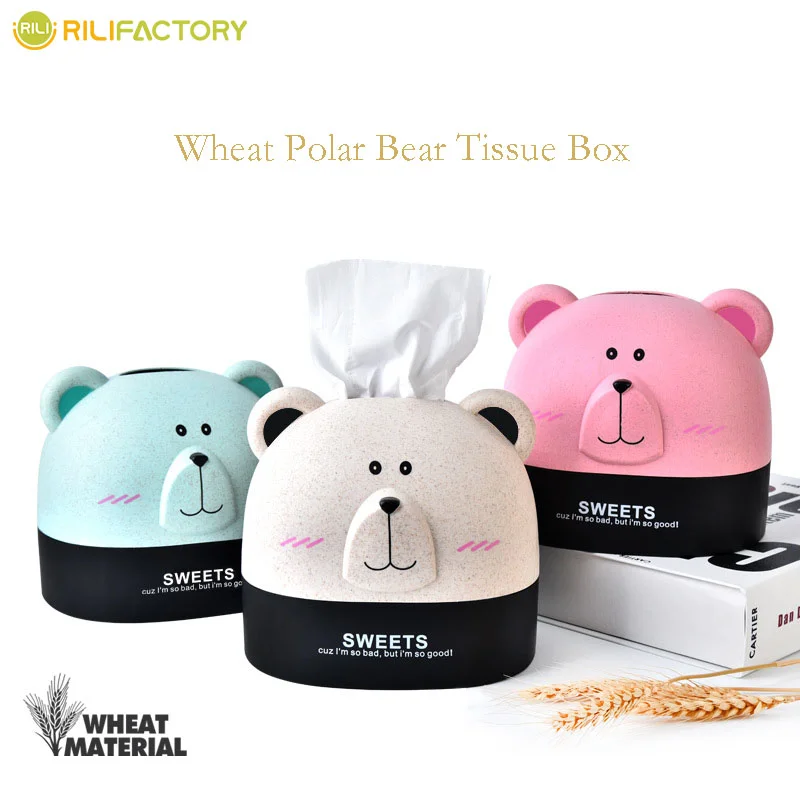 ⭐ Dirty-resistant, wear-resistant, durable, easy to clean
🐷 Using natural wheat straw material, in a certain temperature and humidity, placed under the soil, can be self-decomposition, and environmental health!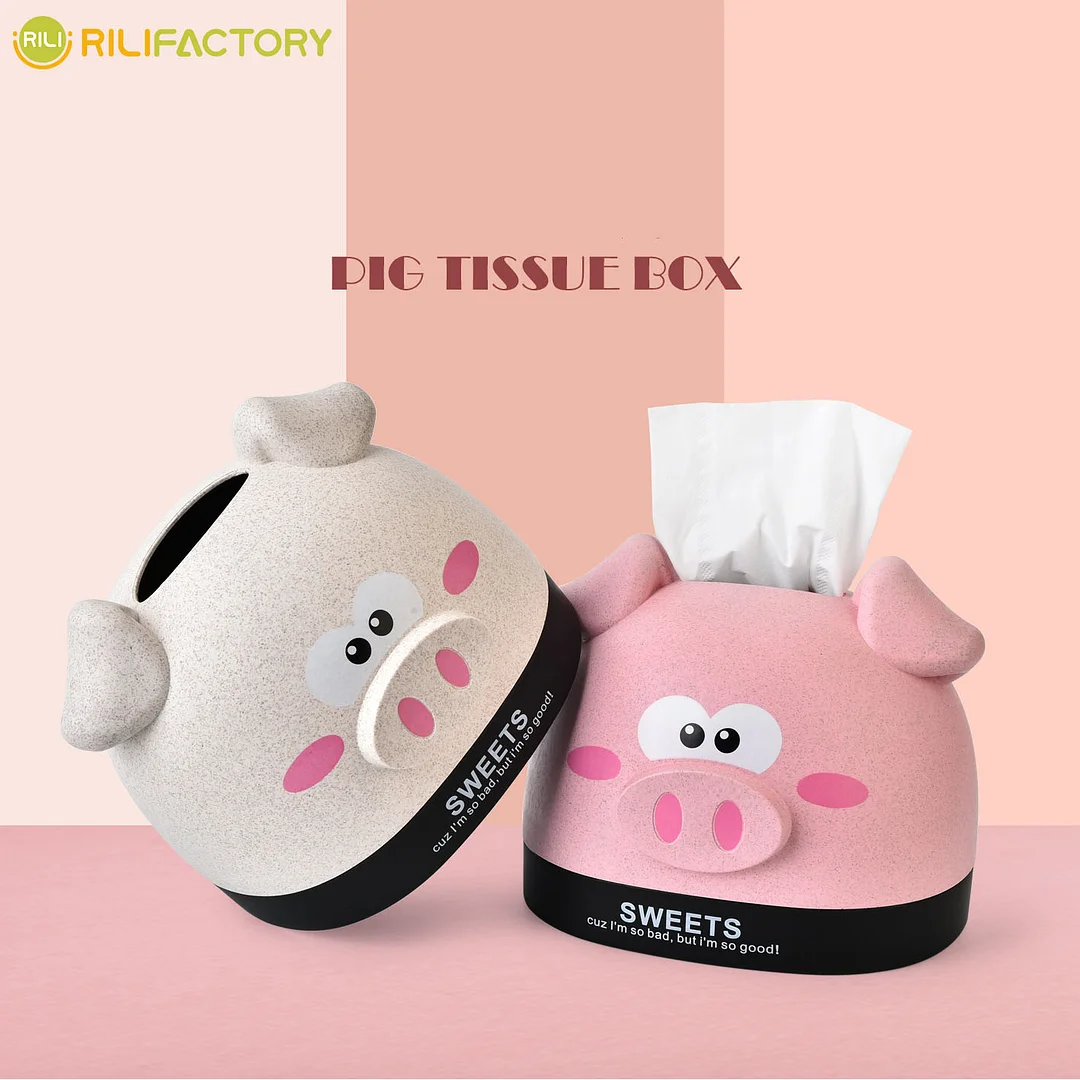 ⭐ Home life's constant little helper.
⭐ smooth and delicate edge of the drawer mouth, do not hurt the paper towels and hands!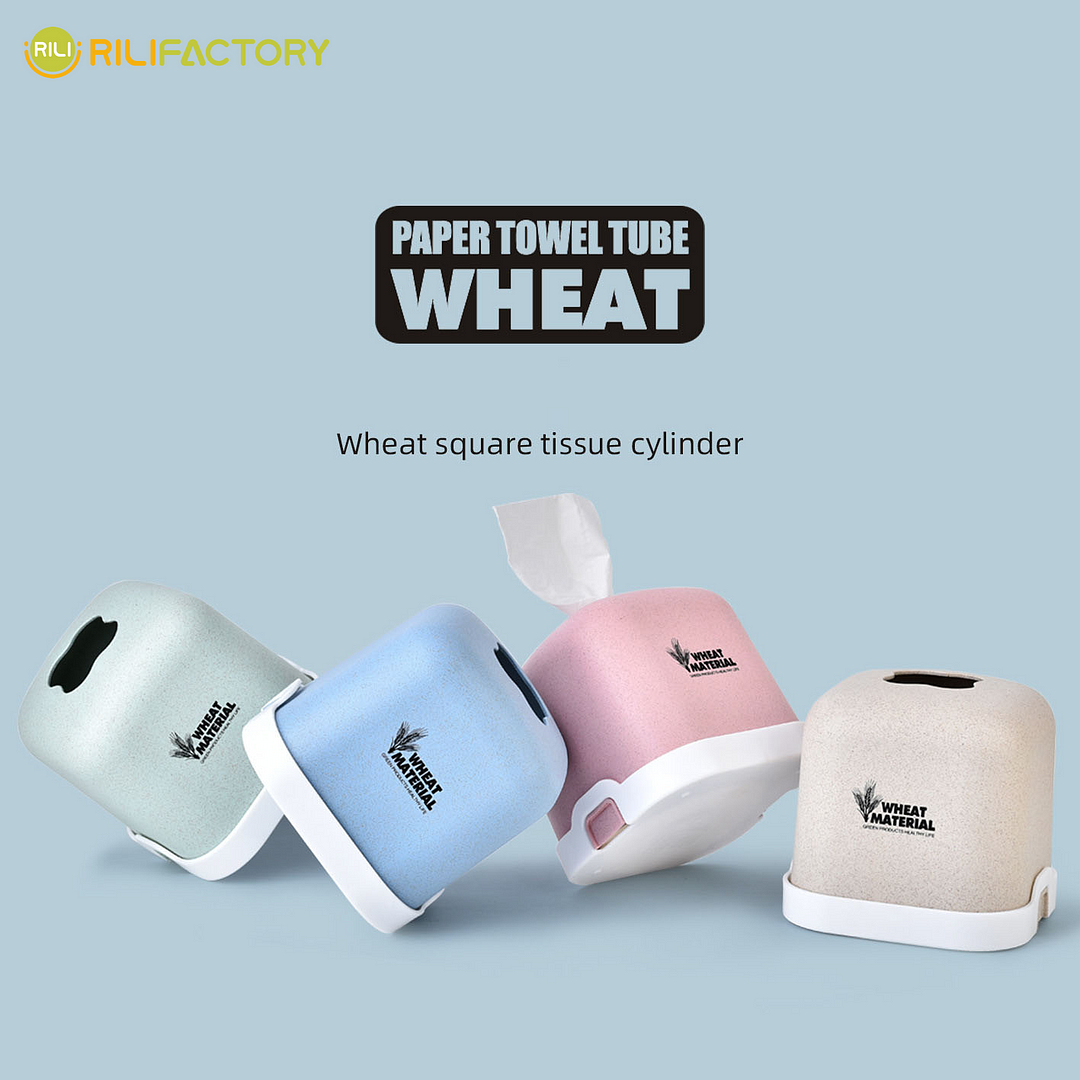 Here to introduce you to two multifunctional tissue boxes, simple and stylish at the same time, more practical.
Multifunctional combination, simple and stylish, both tissue box, but also a small night light and cell phone holder
⭐ When the tissue box touches the night light
A little light, infinitely dimmable
⭐When the night light meets the cell phone holder
Free your hands, easy to catch up with the drama
⭐ Soft warm light, warm company every moment!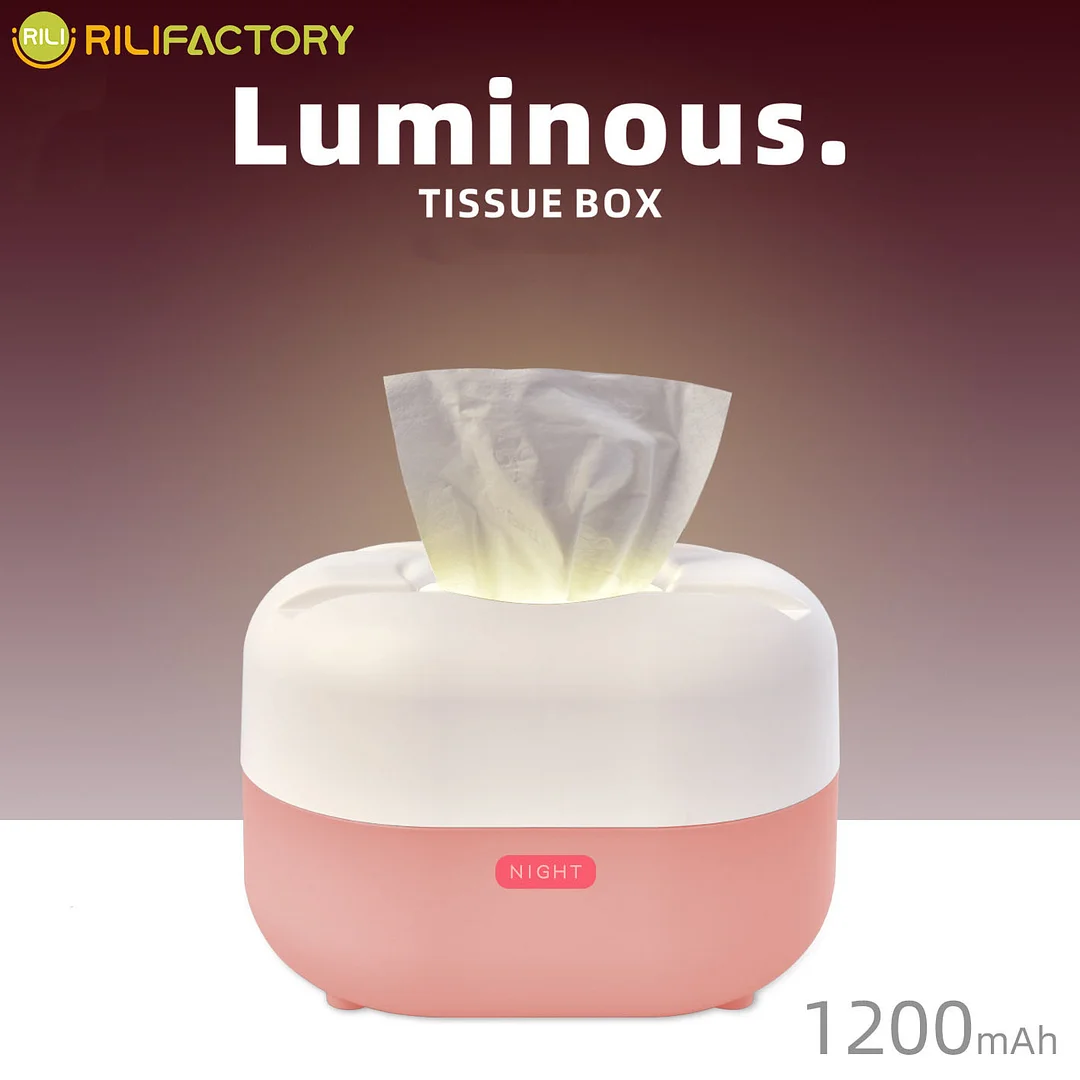 ⭐ Rabbit as the overall shape, the shape is delicate and sleek
⭐ As a tissue box at the same time, with toothpick storage and cotton swab storage, very versatile ~