Where Can I Buy Safe and Environmentally Friendly Fruit Forks?
Jan 06, 2023 by Rilifactory
Where Can I Buy Safe and Environmentally Friendly Fruit Forks?
Today, "fruit lovers" can buy safe and environmentally friendly fruit forks for home use with confidence.
Rilifactory offers a wide range of safe and environmentally friendly fruit forks for you to choose from.
First, How to Choose Safe and Eco-friendly Fruit Forks?
The safety and environmental protection of the fruit fork cannot be separated from the product's material itself. The fruit fork on the market is mainly made of plastic and stainless steel, and there are also environmentally friendly wheat straw materials. In the purchase process, we can pay attention to the purchase of products with or without this type of logo.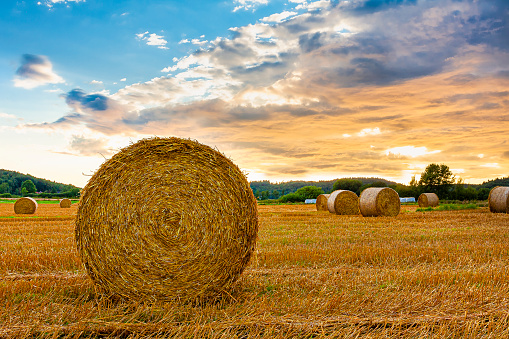 Second, the Selection of Fruit Forks Needs to Consider the Following Factors
The Price of The Product and Product Material
I believe that the price of the product is one of the important conditions for you to consider buying fruit forks. Although the development of the price has a great impact on the sale of products, this is not the decisive factor, the quality of the product is always the only criterion for judging the product. So we can focus on the material of the product when we select the fruit fork.
Brand & Appearance of the Product

In the selection of home fruit forks, quality and performance, and whether to meet the requirements of environmental protection are within our consideration, the choice of the brand has become an important factor in our choice because good brand fruit forks have a certain quality and safety.
The quality of the product's appearance not only reflects the product's protective and decorative properties but also is an important factor in determining the value of the products.
The new and beautiful design of the fruit fork, often meets the needs of different people at the same time, adding a touch of color to your life.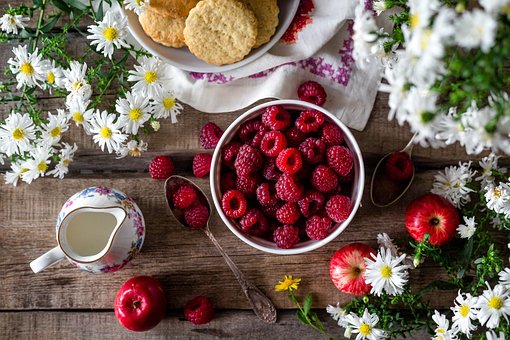 Third, A Good Fruit Fork Can Bring What?
A good fruit fork can add a touch of sophistication to your life and create a happy mood.
It can not only make you more pleasant when eating fruits but also make eating healthier.
A good fruit fork, so you can use a more safe and secure

In today's increasingly important food safety, a fruit fork is a good tool for both health and safety, which can improve your quality of life and happiness.
In addition to safety considerations in terms of consumption, it also reduces the risk of disease transmission due to uncleanliness, and a home fruit fork can prevent this problem to the greatest extent possible, allowing you to use the process with greater peace of mind.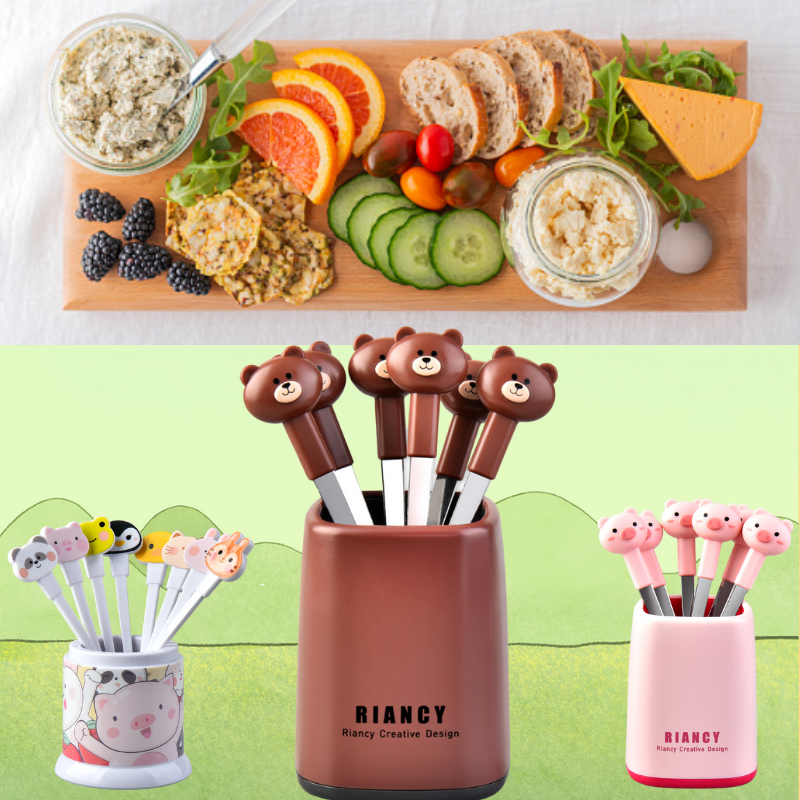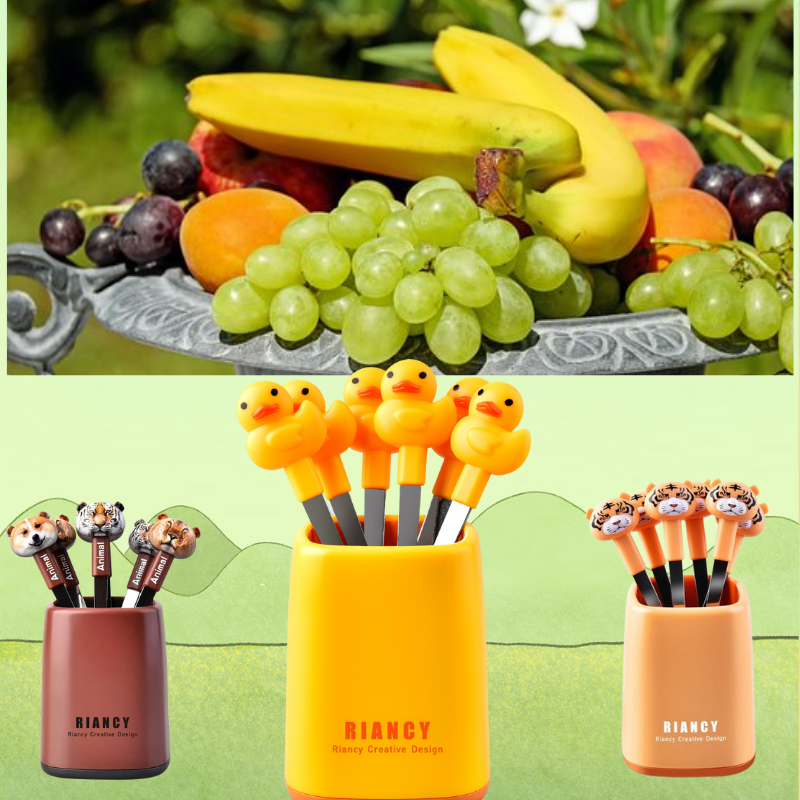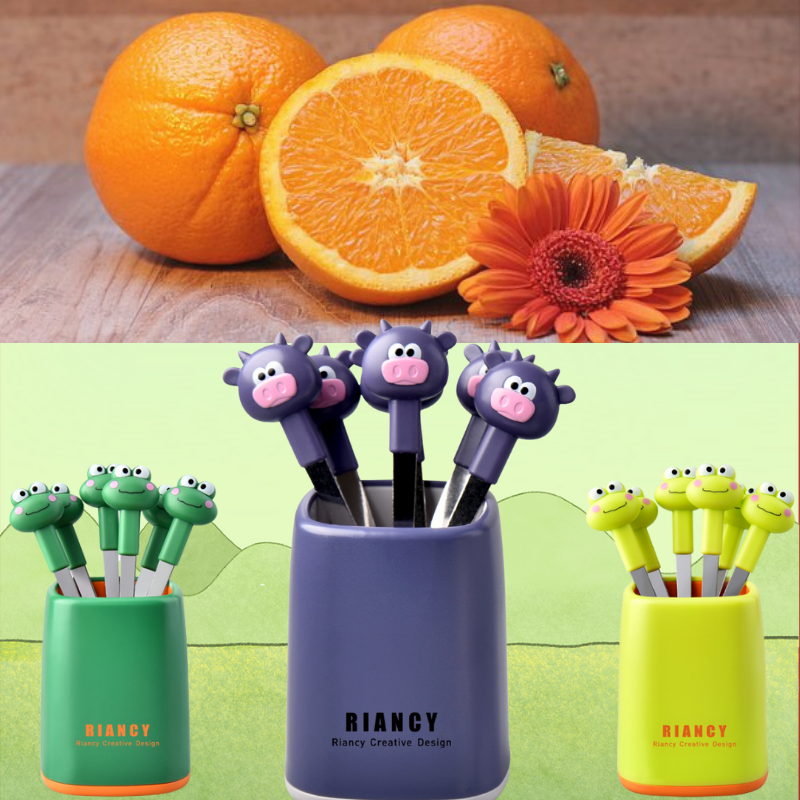 If you are interested in these issues, then follow me to see the safe, environmentally friendly, and useful fruit forks! Buy a few fruit forks and make your delicious fruit~!