Beauty Secrets - LED Makeup Mirror
Mar 24, 2023 by Rilifactory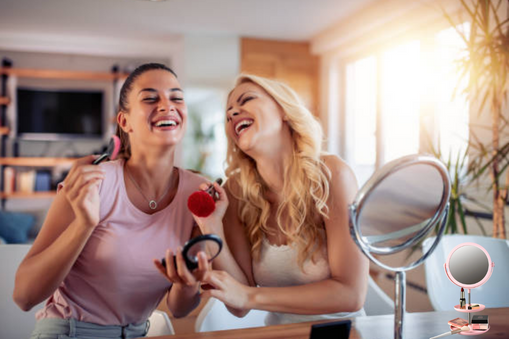 Beauty Secrets - LED Makeup Mirror
The Mirror Life of Beauty Secrets, where personal grooming is brought to the fore in every way
Make-up, as a means of beauty, can make a person feel more confident or look more attractive. Make-up is widespread in human societies and cultures, and it is almost a universal cultural norm that people wear make-up accordingly to their work and the occasion.
The essence of make-up is to make people feel more confident. You may be just one mirror away from being beautiful!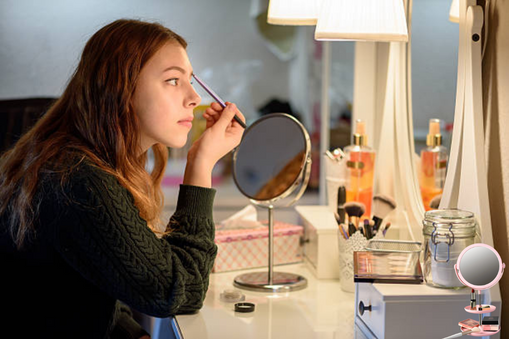 Have you ever tried a makeup mirror with lights? I.e. LED make-up mirror. If you haven't, you can follow in the footsteps of Rilifactory and see the beauty of LED mirrors.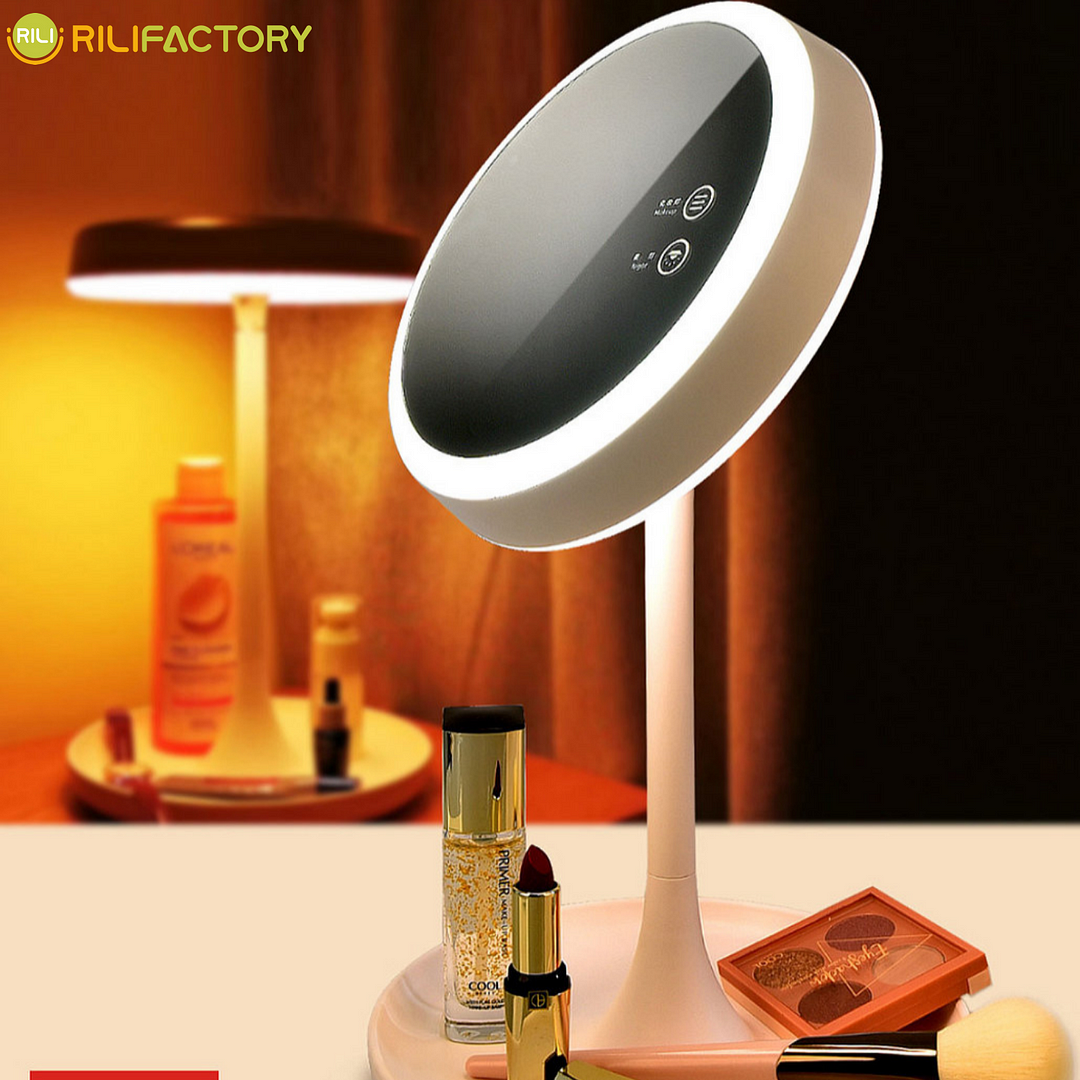 After your cosmetic has been applied
Can you imagine what the tabletop of every dressing table looks like?
That's the final battlefield before you leave home!!
Every time you finish using the table, it will look like this
Cluttered
It's not uncommon to find things you use this time that you can't find next time
Don't want your accessories to be a disaster on your desk?
Then you need to try the following divider mirror!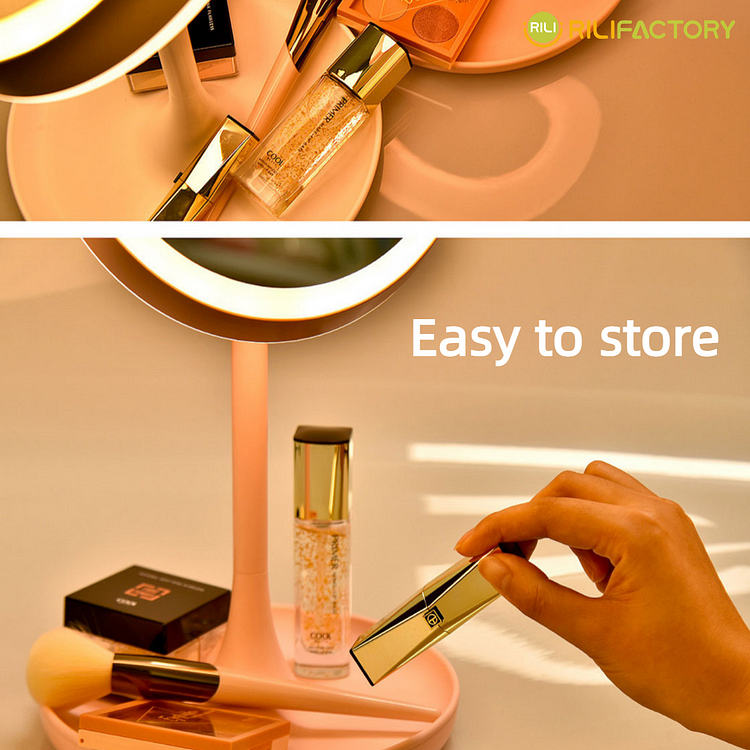 As well as needing the right mirror for your make-up, it is also essential to remove your make-up before going to bed, as dust and dirt in the air can stick to your make-up and if you don't remove it, your skin can become dry or clog your pores causing acne when you wake up. A clear face is a great way to help you through the make-up removal process.
Try a mirror that is both sophisticated and practical.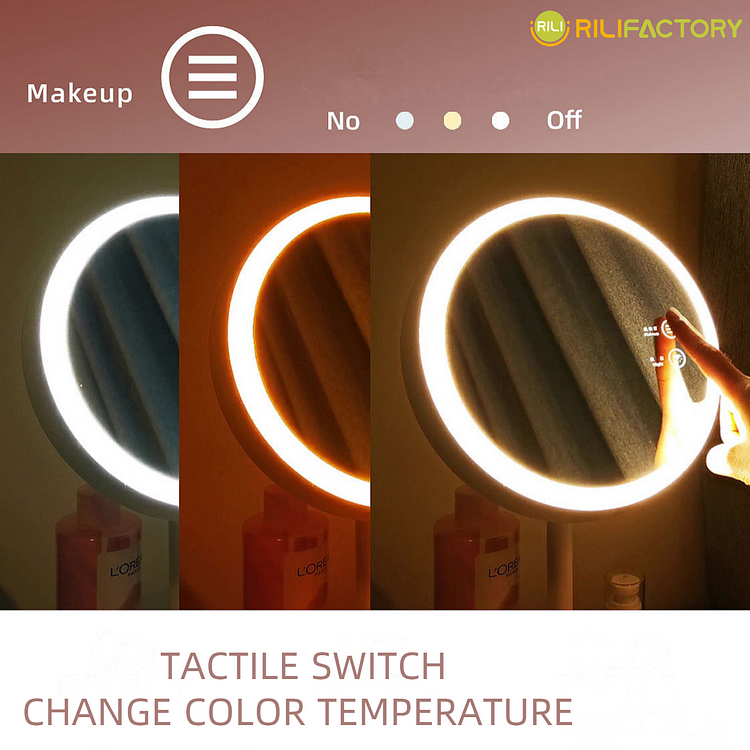 Maybe we need a "magic mirror" to magnify our beauty and create more confidence in us!
Get your copy of this unique beauty tip!