Enhance Your Dining Experience with Portable Tableware Sets
Jul 29, 2023 by Rilifactory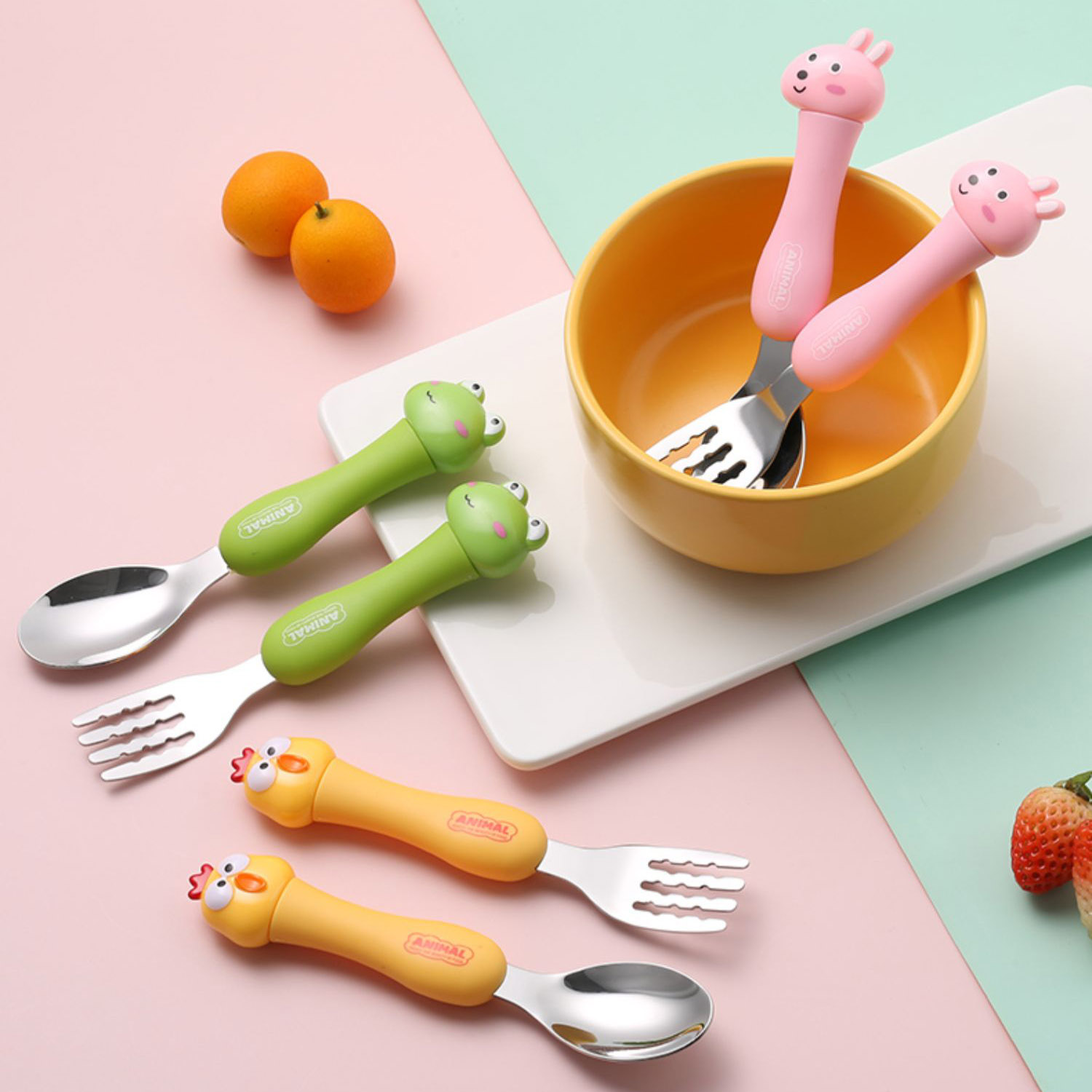 Rapid economic development has changed the direction of people's pursuits, and spiritual pursuits have gradually taken over, especially in children's dietary needs. To satisfy children's need for interesting cutlery, the functionality, convenience, colors, shapes, features, and ways of using the cutlery have become important influencing factors in the buying of children's cutlery.
Explore the "Ririfactory" portable cutlery set and discover matching cutlery for forks and spoons, stylish storage options, and cute functional gadgets to complement your culinary journey.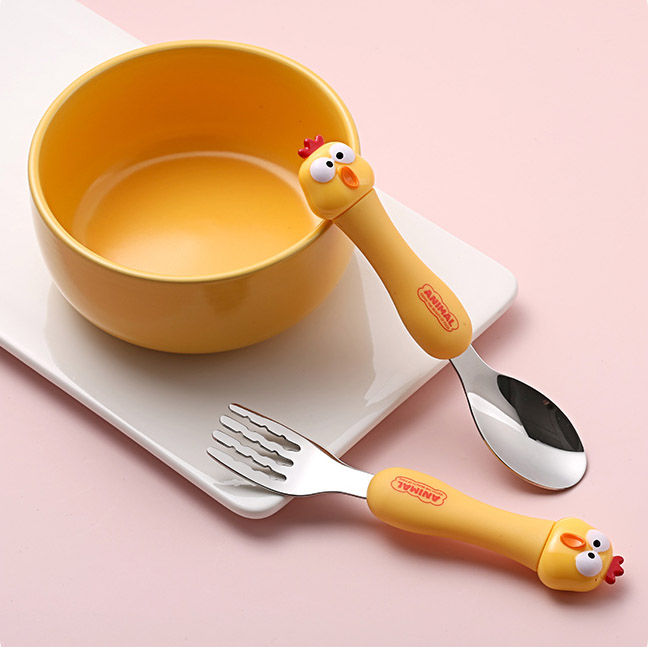 Function Meets Fashion:
As society develops and people's quality of life continues to improve, how a product feels to use is becoming a requirement for people choosing and purchasing a wide range of household items in daily life.
A portable cutlery set has both design and interactivity, fork and spoon matching design, and interesting product design with affinity, allowing users to naturally accept the information conveyed by design from the aspects of form, function, material, and color.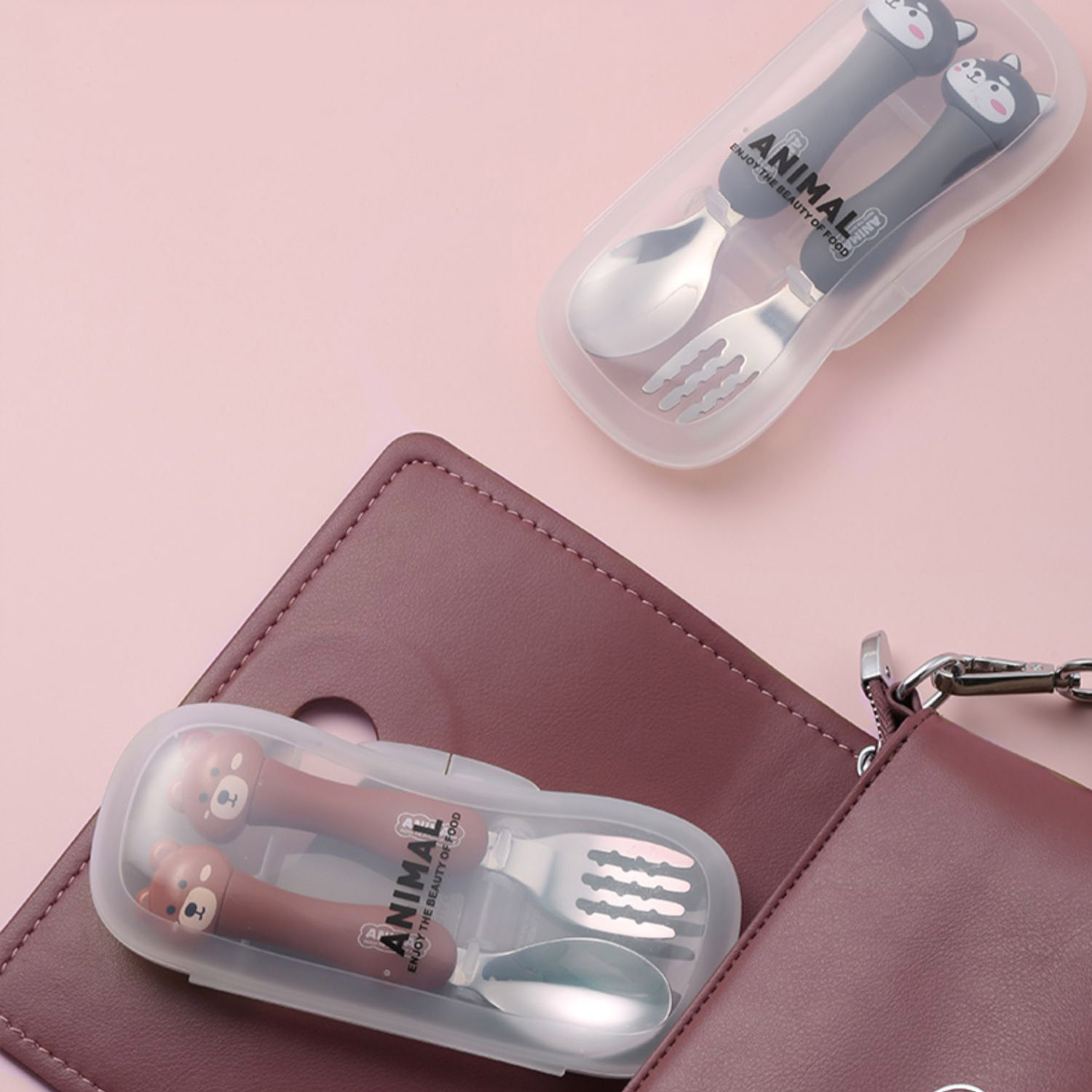 Easy to Carry:
Wherever you go, Rilifactory's portable set will keep you prepared, designed to fit easily in your bag or pocket, ensuring you can use the utensils cleanly and hygienically outside your home.
Cute and Efficient Gadgets:
From the children's tableware point of view, Rilifactory combines the design of children's tableware with interactive design to increase children's autonomy in the dining process, thus creating a good dining atmosphere, improving children's motivation to eat, and enhancing the baby's dining experience.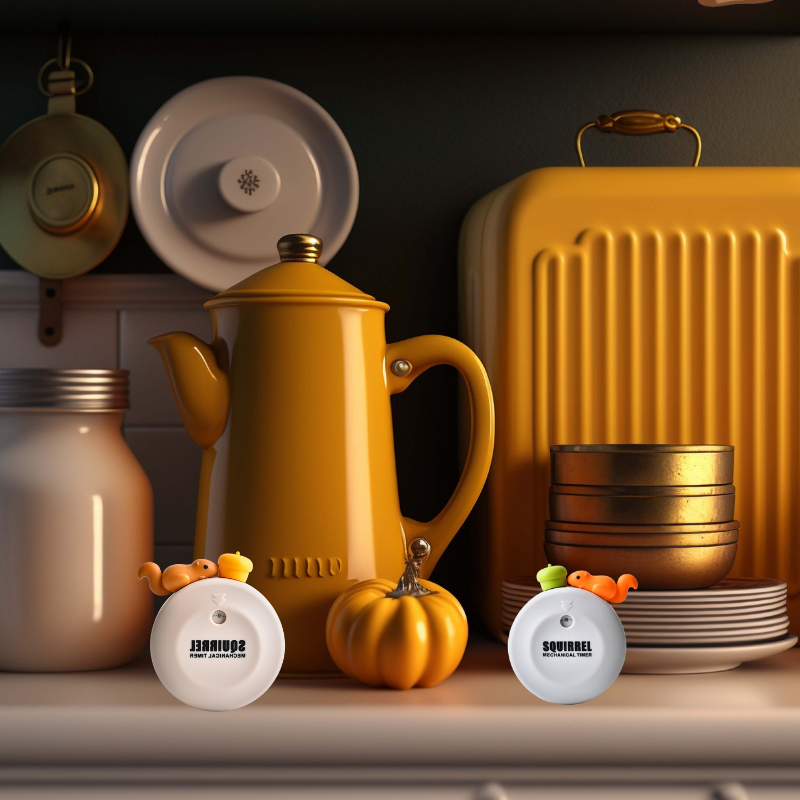 "Riliafctory also offers a range of cute and practical gadgets to complement your cooking experience. From the innovative Fruit Slicer to the quirky Vegetable Peeler, these gadgets add fun to your cooking process while ensuring efficient and precise results.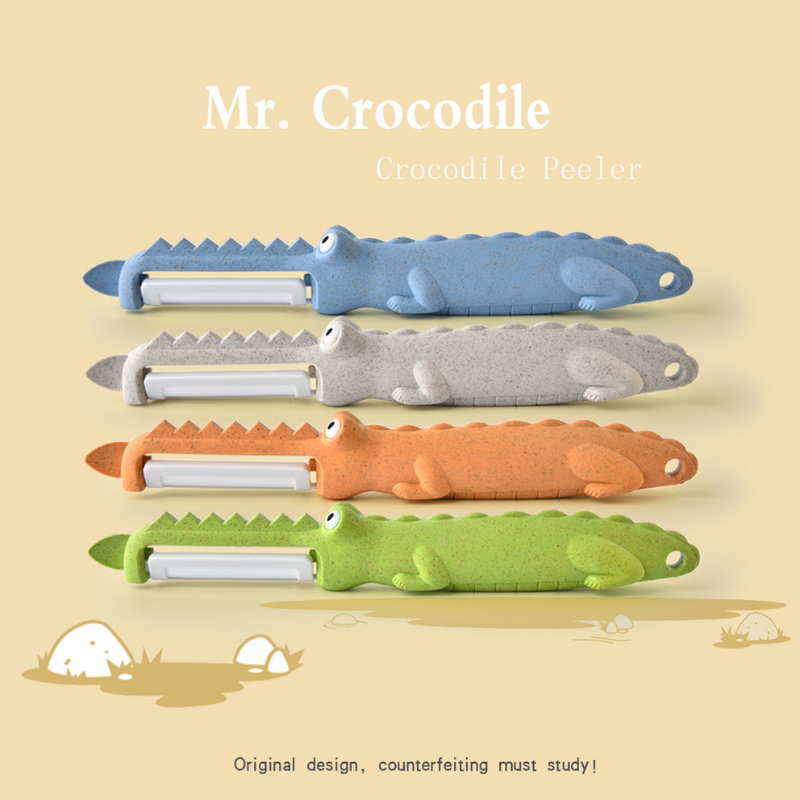 Experience the joy of dining with portable cutlery sets that add elegance and convenience to your dining journey. Enhance your meals with stylish designs and quality products. Rilifactory is your source for creative lifestyle products that make cooking and dining fun.
Customer Love and Satisfaction
With rave reviews from customers worldwide, Rilifactory's portable cutlery sets have won the hearts of food enthusiasts and home chefs alike. Customers praise the seamless blend of functionality and aesthetics, along with the top-notch quality that guarantees long-lasting satisfaction.
Upgrade Your Dining Experience Today:
Check out Rilifactory's exquisite collection of portable cutlery sets and cute kitchen gadgets. Your culinary experiences will never be the same again!