Medication Organizer - Redefine Your Light Travel!
Mar 08, 2023 by Rilifactory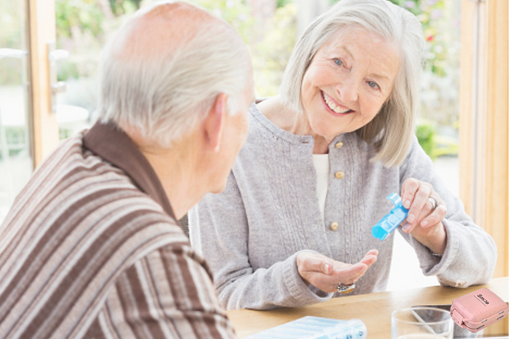 Don't feel well and forgot to bring your medicine?
There are too many kinds of medicine and various medicine boxes, inconvenient to carry!
Medicine Organizer - Multi-compartment storage, easy-to-classify medicines!
Traveling light means traveling in an easy, convenient, and eco-friendly way to make your travel process lighter and to meet your personal and family's life needs in a more eco-friendly way.
When we plan a small trip, we often need to prepare some essential items in case of accidents. I'm sure emergency medications are on your list of things to plan for! There are chronic illnesses that require long-term medication, as well as medications commonly used in daily life, etc. These are all essential.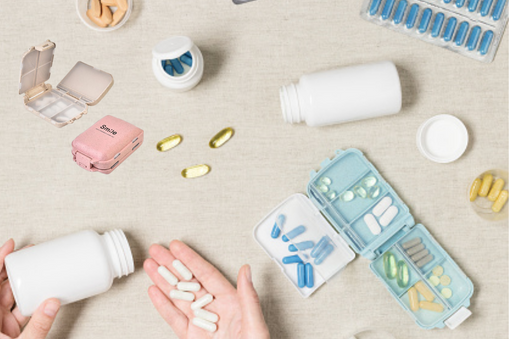 Do You Have the Following Troubles?
1. How to keep commonly used medications together?
2. The medicine box is not easy to find!
3. medicine is not easy to find will forget to take the medicine?
However, a backpack trolley case can not meet the needs of daily life medicine storage, document storage, and emergency medicine storage, instead, a small medicine storage box can well meet these storage needs!
The medicine organizer can store different kinds of medicine by category, such as cold medicine, antihypertensive medicine, hypoglycemic medicine, and so on, which is convenient for users to store and manage. Follow the footsteps of Rilifactory to explore the mystery of the mini storage box!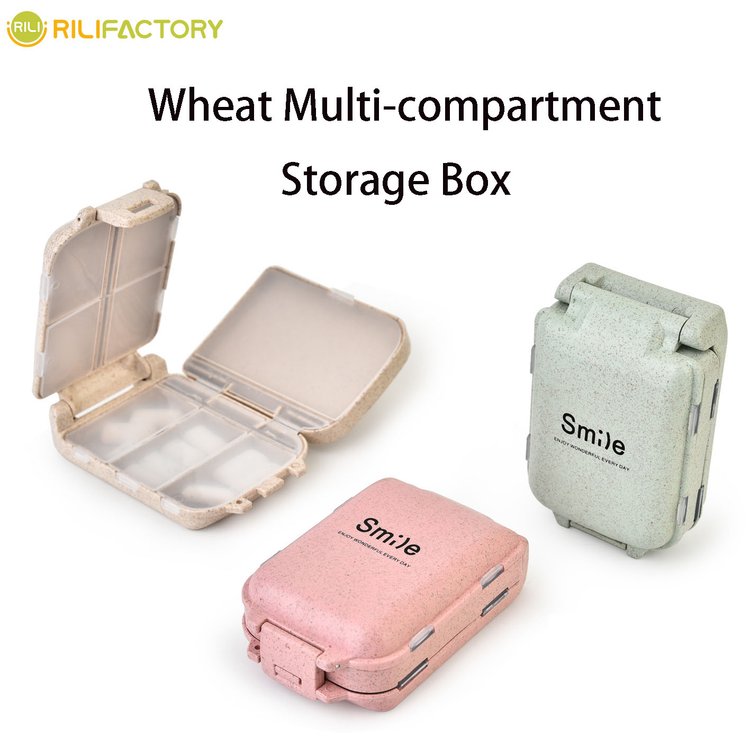 Sorted Storage, Easy to Find

The most important feature of the "Mini Pill Box" is that it can store medicines and small items in different boxes according to their types so that you can see them at a glance.
Each box has 6 separate compartments, so you can mark the location of each medication as needed for easy access next time.
When you use the medication, you only need to check the storage location of the medication. The medication organizer is also very easy to use, it is simple and convenient to open with just a simple pull. It is reusable and ready to use.
This way your medication won't get lost while you're out and about, and you won't have to worry about forgetting to take it!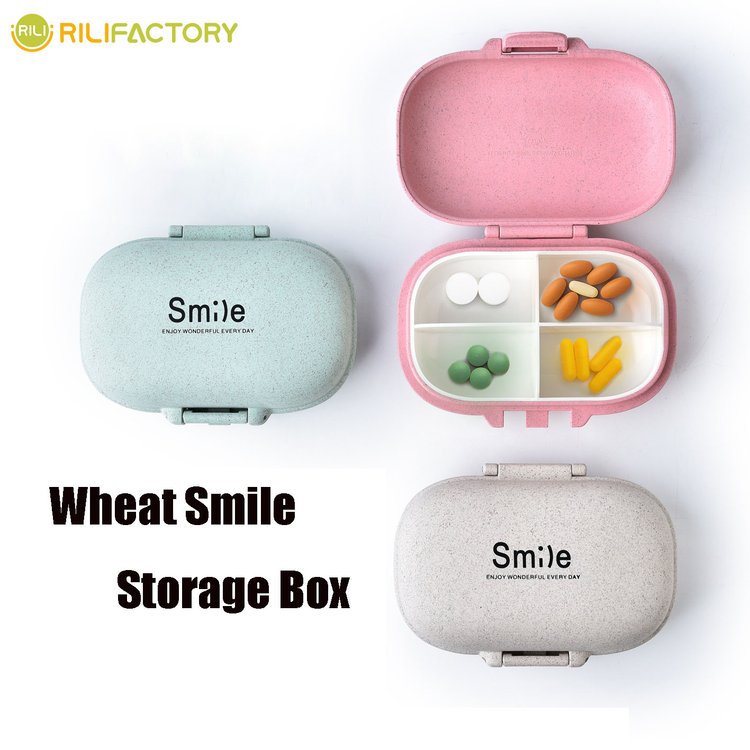 Sealed and Moisture-proof, Not Easy to Deteriorate

The medicine storage box is made of environmentally friendly material - from nature, with no harm to the human body, with a certain degree of sealing and moisture-proof function, which can keep the medicine well. The storage box is made of food-grade pp material, non-toxic and harmless. Made of food-grade PP material and FDA-approved, safe, and secure.
The size of the opening can be adjusted according to your needs when using it, which is convenient to carry and easy to access. The pill box is delicate and compact in appearance, and easy to carry. Also has a dust-proof protective cover to prevent the drug from moisture deterioration!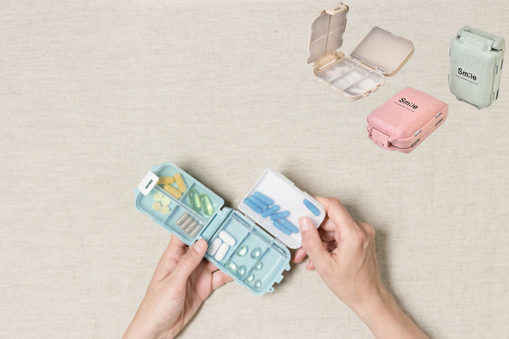 Reasonable Partitioning, Clean and Tidy

The compartmentalized design of the medicine storage box can effectively prevent crosstalk between medicines and also prevent medicines from being mixed at the same time. And all the compartments are freely removable for easy cleaning!
The medicine organizer is suitable for carrying medicines when traveling. It is also suitable for use when there is a patient at home, especially for the elderly and chronic disease patients.
If you have travel plans, hurry up and take action! Unlock your healthy new lifestyle ~