Tired of the Same Old Tissue Box? Add Interest to your Home Environment with these Options
Apr 07, 2023 by Rilifactory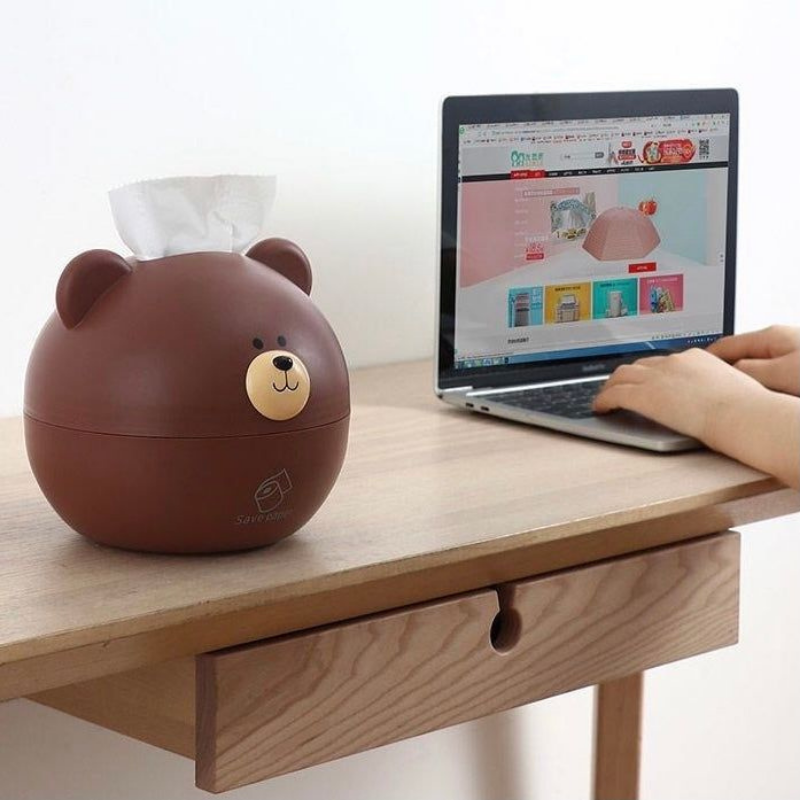 Are you tired of boring, plain tissue boxes that don't add any personality to your home? If so, you are not alone!
Luckily, there are now plenty of creative and unique options available to help you go about decorating your home living space and adding some fun and flair to your tissues. From eco-friendly and natural options to bespoke ad design choices, there's a tissue box for every style and personality.
In this blog post, we'll explore the many ways you can transform your tissue box, from arranging tissue boxes exclusively for each room to how to choose a tissue box to unfold. So, if you're ready to say goodbye to the one-size-fits-all tissue box and hello to the exclusively designed tissue box, let's get started!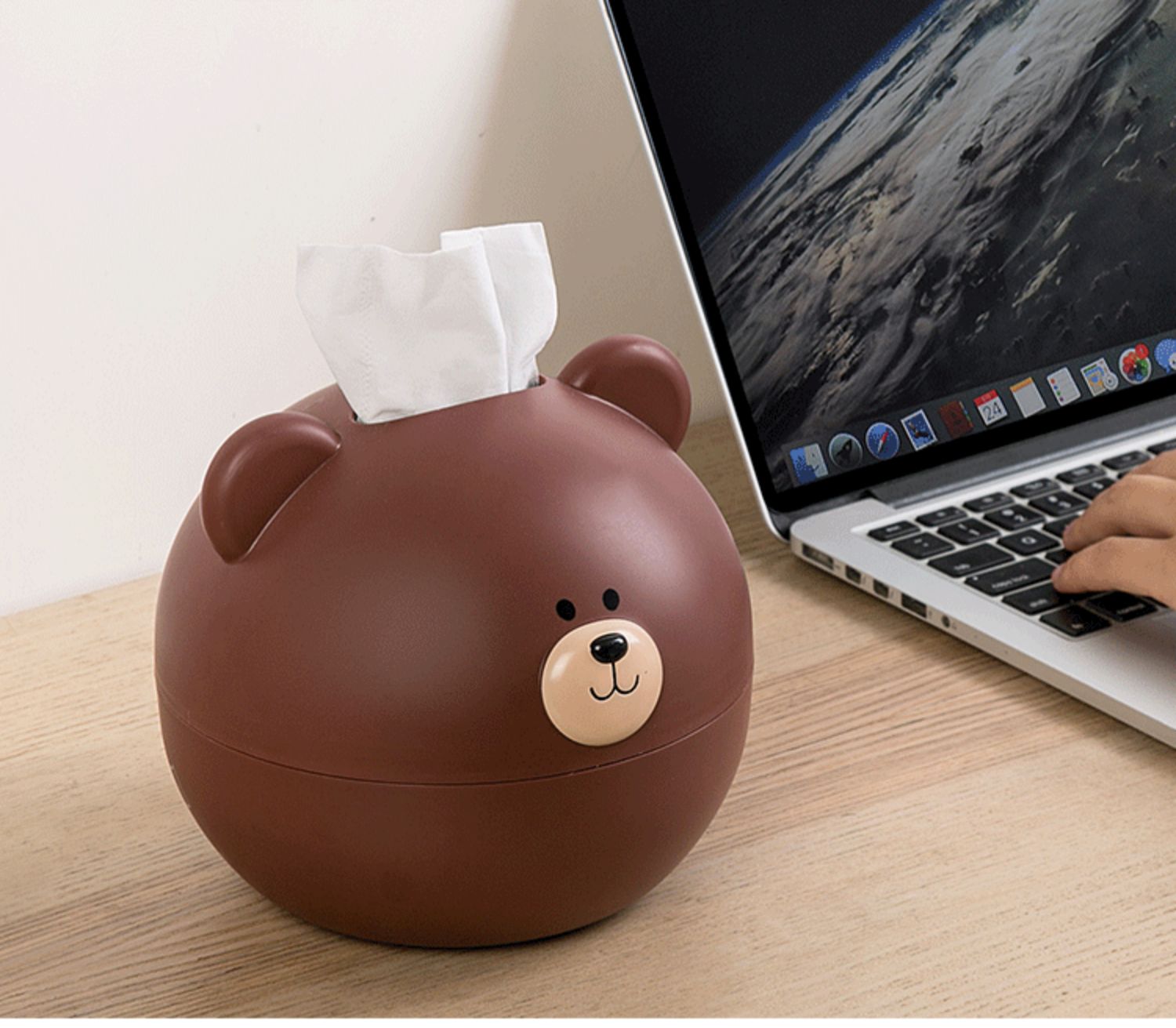 Choose creative and eye-catching tissue boxes for every room
Matching your décor and personality, you can choose a tissue box that suits the style of your home life. The choice of tissue box doesn't have to be too universal, a tissue box with a unique design can often give you a different sense of experience. There are many practical and stylish options in life with unique designs and eye-catching patterns.

If you want to add a bit of color to your space, a bright and colorful tissue box is a great place to start. From pastels to bright colors, from minimalist to cartoonishly cute, you'll always find a tissue box that complements your decor and adds a playful touch to your home.
Trust me, fun and quirky tissue box covers: can add character and color to your space. Come and choose a bright tissue box for your home!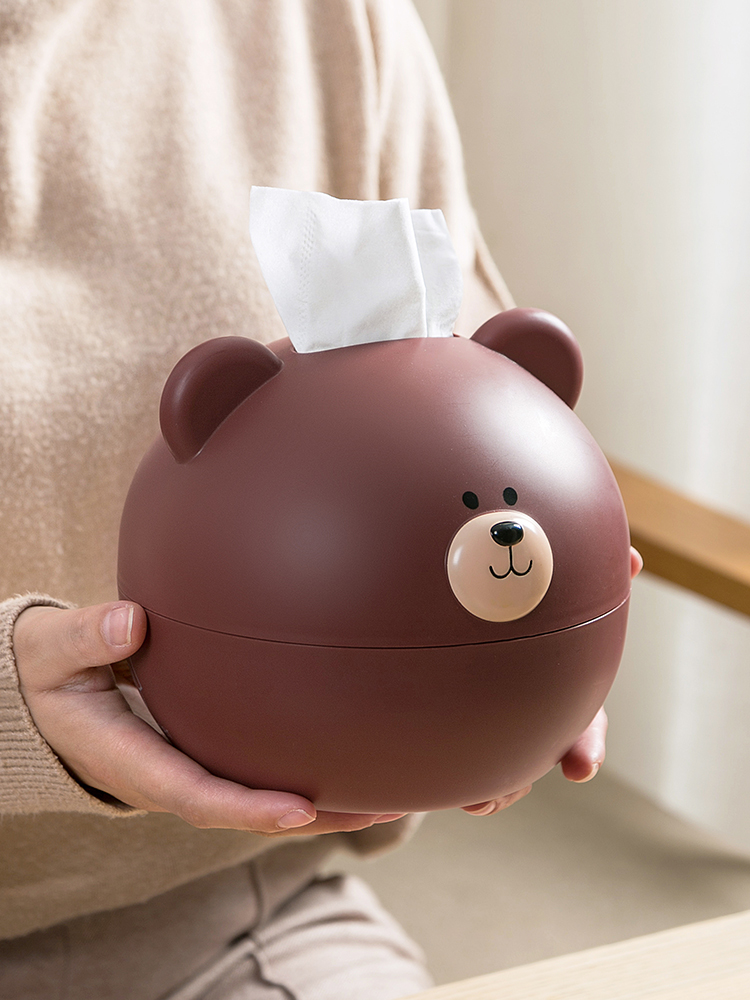 The tissue box revolution: eco-friendly and sustainable choices" Natural and organic tissue boxes:

As people become increasingly aware of the environmental impact of their daily habits and purchases, there is a growing interest in environmentally friendly alternatives to everyday products. Tissue boxes are no exception and many companies now offer natural and organic tissue boxes made from sustainable materials, such as those made from wheat straw.

One of the main advantages of natural and organic tissue boxes is that they are often made from recycled materials or sustainable resources, such as bamboo or sugar cane. This means that fewer resources are needed to produce them and they have a lower environmental impact than conventional tissue boxes made from virgin materials. In addition, many natural and organic tissue boxes are biodegradable or compostable, meaning they can be broken down in the environment without causing harm.

It is also worth noting that natural and organic tissue boxes are often just as practical as traditional tissue boxes. They come in a variety of sizes and styles, so you can pick the one that suits your home design scheme better. So whether you're looking for a tissue box for your bathroom, bedroom, or living room, there are plenty of eco-friendly options to choose from.
Overall, natural and organic tissue boxes are a great option for those who prioritize sustainability and want to make environmentally friendly choices in their everyday lives. Not only are they better for the environment, but they can also add a stylish and rustic touch to your home.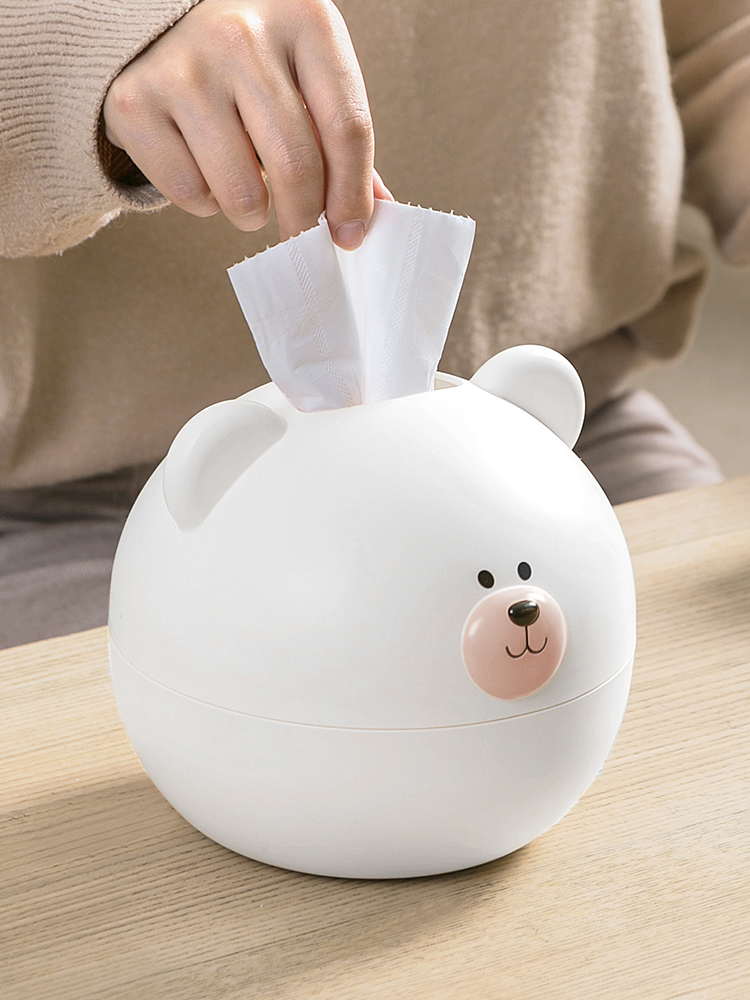 Bespoke tissue boxes: personalize your tissues for special occasions
Personalize your tissues for special occasions - customized tissue boxes are a fun and unique way to celebrate special occasions or add a personal touch to your home. Whether you want to create a bespoke design for a wedding or baby shower, or simply add your name or floral inscription to a tissue box, there are many customization options to choose from.

Ready to add some personality to your space? If you're not satisfied with the tissue boxes on the market - try one of our designs and practical tissue boxes to upgrade your home décor. Shop now and add a touch of personality to every room!