Travel Toiletry Sets: Your Ticket to Effortless Packing and Unforgettable Journeys
May 06, 2023 by Rilifactory

If you have been planning a trip, have you been struggling to figure out how to pack your toiletries?
Welcome to the world of travel toiletry sets! In this blog post, we'll explore the wonderful world of travel toiletry kits and how they can make your packing experience a breeze.
Whether you're a seasoned globetrotter or a travel nerd planning your first adventure, a kit that helps you efficiently complete your wash and easily organize your toiletries while you're on the road is crucial.
If you don't have any clue yet, why not follow in Rilifactory's footsteps and discover how to choose the best travel toiletry kit for your needs and eco-friendly options that are both sustainable and stylish? Let's get started!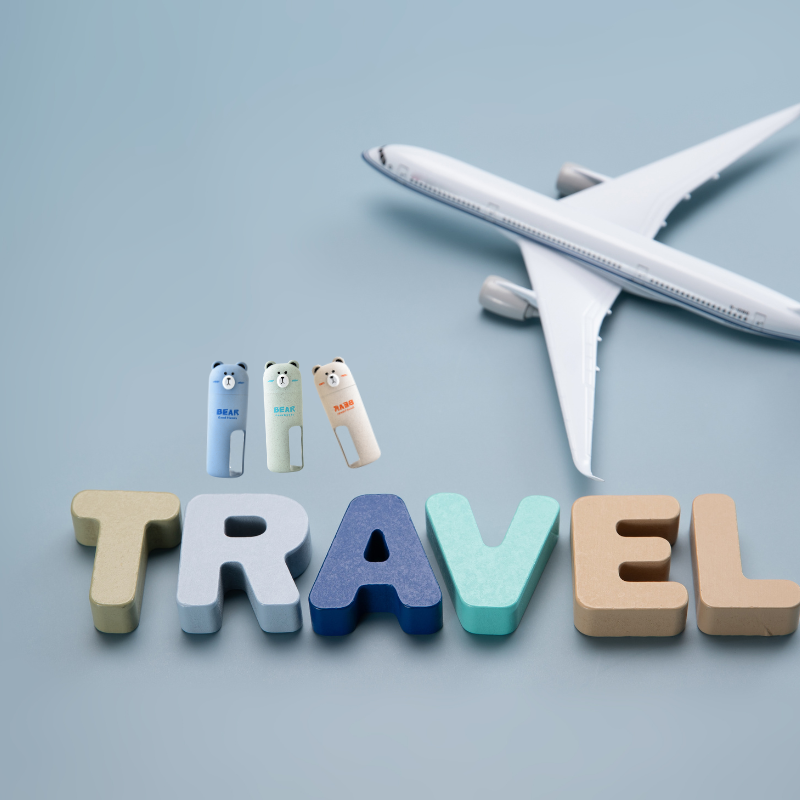 In this guide, we will cover two important topics: how to choose the best travel toiletries kit for your need and sustainable and stylish eco-friendly options. Let's get started!
How to Choose the Best Travel Toiletry Kit for Your Needs: When it comes to travel toiletry kits, it's important to consider your specific needs and preferences.
Here are some factors to consider when choosing the perfect set for your trip:
1.1 Size and capacity of the toiletry set: A toiletry set that is too large or one that is too small can cause problems for your trip. To avoid this situation, you may choose to circumvent it before you travel. Depending on the length of your trip and the number of products you use, select the most suitable set for your trip, a compact set or a set with a larger capacity.
1.2 Durability and product materials: Look for travel toiletries sets made of durable, water-resistant material. This ensures that your toiletries are protected and prevents spills that could damage your clothes or other items.
1.3 Products with more travel-friendly designs as well as features: Consider products that are suitable for travel. There are products with unique designs that can often help you store or use them more easily while on the go. For example, hooks for easy access in small spaces, removable transparent bags for airport security, space-saving foldable designs when not in use, and other products.

Eco-friendly Travel Toiletries Bottles: Sustainable and Stylish Options
For the environmentally conscious traveler, many eco-friendly options combine sustainability with style. Here are some eco-friendly best toiletry bag, to consider:
2.1 Naturally biodegradable materials: Sets made from biodegradable or natural materials such as bamboo, organic cotton, or wheat fiber. These materials are sustainable and have naturally biodegradable properties that reduce the environmental impact, allowing you to use the product while doing your part for the ecology.
2.2 Refillable bottles and containers: Choose sets that include refillable bottles and containers. This helps reduce single-use plastic waste and allows you to use your favorite products on the go.
2.3 Zero-waste packaging: Choose sets that use minimal or zero-waste packaging.
The Wheat Straw Travel Toiletries Kit is a popular choice for travelers who want to combine sustainability with functionality. The kit is made from wheat straw, a nature-derived, naturally degradable material that is environmentally friendly and non-toxic. Wheat straw material is a byproduct of wheat production, and using it in products like this toiletry kit helps reduce waste and minimize environmental impact.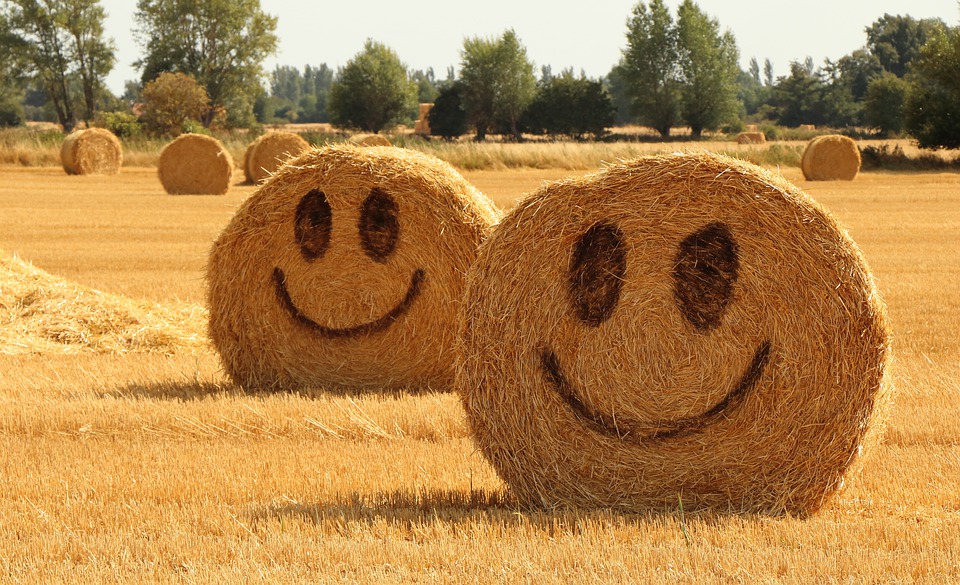 One of the outstanding features of this travel toiletry set is its antibacterial and odorless properties. The wheat straw material is naturally resistant to bacteria and fungi and helps prevent the growth of odor-producing microorganisms. This means that your toiletries will stay fresh and clean even on long trips.
In addition to being environmentally friendly and hygienic, the Wheat Straw Travel Toiletry Set is practical and well-designed. The set also includes a toothbrush and a removable toiletry cup.
Overall, the Wheat Straw Travel Toiletries Set is a great choice for travelers who want a stylish and sustainable way to stay clean and hygienic while on the road. With its nature-sourced and naturally biodegradable materials, antibacterial and odorless properties, and thoughtful design, this travel toiletry set is sure to make your trip easier and more eco-friendly.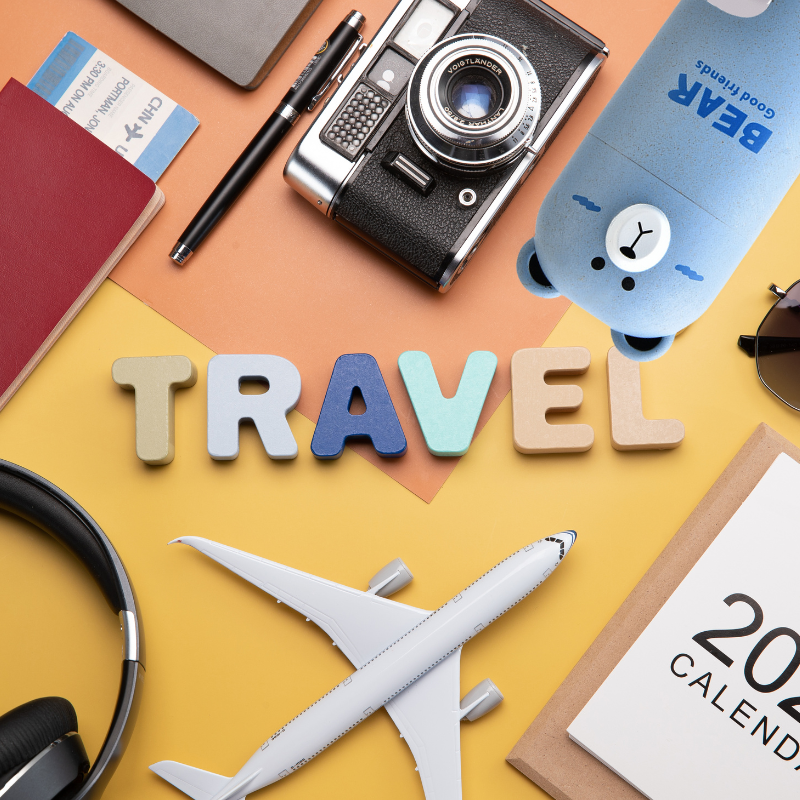 Pack with ease for an unforgettable journey. By choosing the right set for your needs and considering eco-friendly options, you can stay organized, minimize waste and positively impact the environment while traveling.
So pack your essentials, start your adventure, and enjoy the convenience and style of a travel toiletries kit that perfectly meets your needs.
Remember, the best travel toiletry sets are practical and in line with your values and desires. Choose wisely and let your toiletries kit reflect your travel philosophy and commitment to sustainability.
Travel safely, and explore happily!
Be prepared for your next adventure with a travel toiletry kit that meets your needs! Click here to shop our selection of products and experience the ease of packing your travel toiletries kit~